Supply Chain Solutions
Global supply chains are complicated, especially today. For businesses to thrive, they need partners with the right experience and tools to orchestrate their supply chain. And for our aerospace, automotive, e-commerce, healthcare, high tech, industrial product and retail customers, the partner of choice is UPS.
As a company famous for delivering packages all over the planet with legendary precision, it's no wonder we're able to offer a wealth of services and expertise to help streamline global supply chains, too. And it's not all about shipping—it's about the big picture. From managing transportation and suppliers to improving cash flow, our team of experts help customers deliver and grow.
You could say, when it comes to logistics solutions, we've seen and done just about everything. And if we haven't, we take it as a professional challenge to find a new solution that works better, faster and more economically. If you're ready to take on this challenge, join UPS SCS today.
Global Freight Forwarding
There's more to UPS than just transporting small packages all over the planet—we're equally proficient at moving really big things on pallets and in containers. The UPS Global Freight Forwarding team provides a suite of support services that have helped companies cross new borders for 100+ years, facilitating the movement of your freight by air, ocean or ground. Additional services include inventory management, supplier management and customs brokerage. In fact, we're one of the largest customs brokers in the world!
If you're looking to build a rewarding career in a global environment and people-led culture where safety is the number one priority, look no further.
U.S. Air Freight Forwarding Jobs
Global Logistics
UPS Global Logistics is a comprehensive logistics provider with a global network of distribution centers here to unlock hidden value and give customers a competitive advantage.
Through innovative technology and years of supply chain experience we help companies manage the flow of goods from receiving to storage to order processing to shipment.
Join our team in one of our logistics warehouses and you'll discover this is far from your typical, old-school warehouse job. Here, you'll use modern technology and equipment to fulfill orders, including working with some of the most innovative tools and processes in the logistics industry.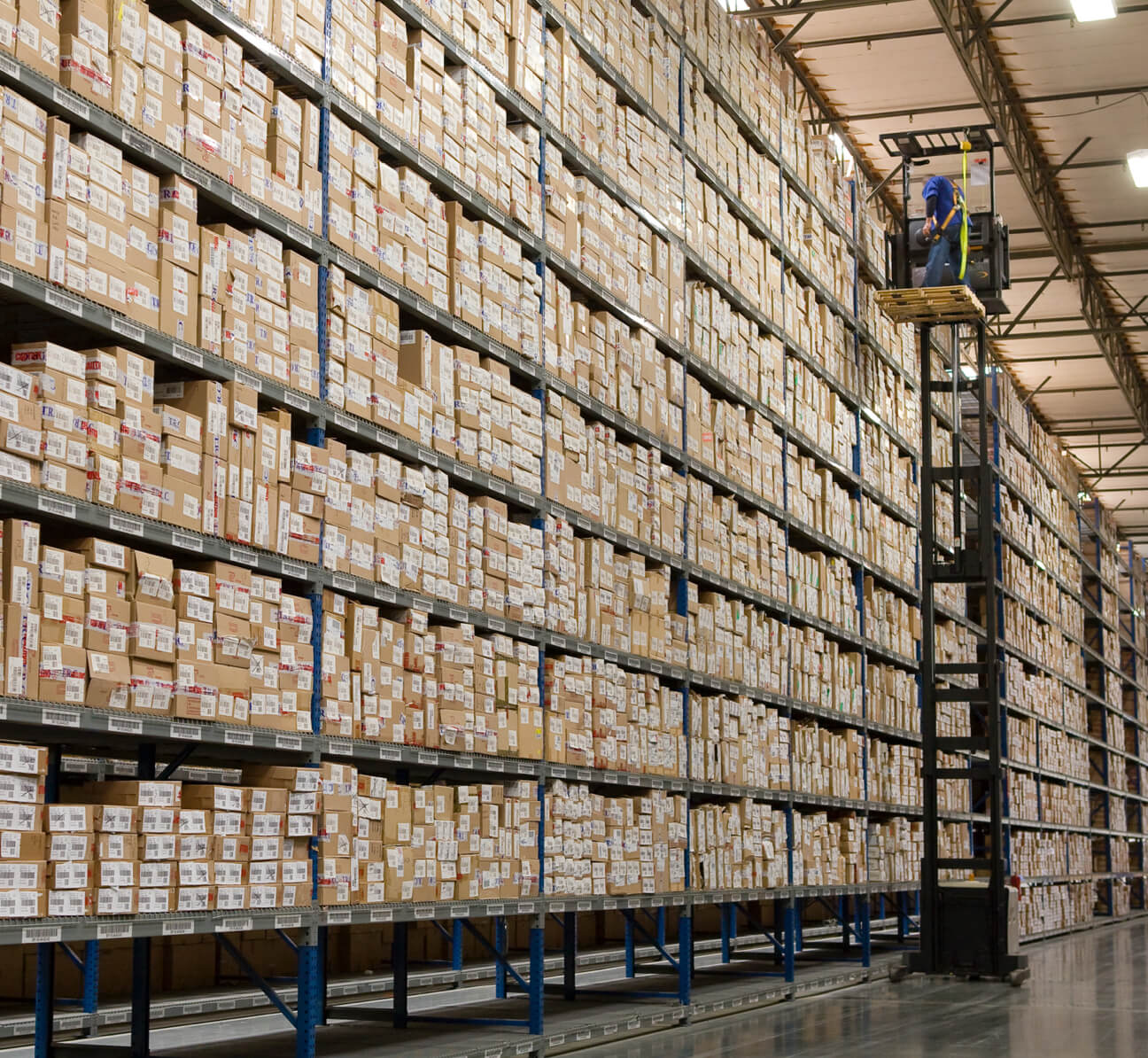 Healthcare Logistics
When you work at UPS Healthcare, what you do every day matters. That's because here, you'll be part of a team who shipped over a billion COVID-19 vaccines all over the world, serve customers who provide the world's pharmaceuticals, medical devices and testing equipment, and so much more. And you'll do it all from state-of-the-art, air-conditioned facilities alongside a highly skilled team working in warehouse and professional positions. If you want to move the world forward in a critical role, this is the place for you.