Our People
UPSers are a talented team working in many different roles and business areas in locations all over the world. Together, they help shape our culture, serve our customers, support each other, build rewarding careers and deliver what matters. We couldn't do what we do without them and appreciate their efforts every day.
Leading the Industry and Connecting the World
UPS is guided by leaders who constantly inspire us. We believe everyone has the power to make an impact and by serving others, you serve the collective good, moving everyone forward. We're proud of the diversity among our Executive Leadership Team and Board of Directors, which includes Carol B Tomé, our first woman CEO.
Diversity at UPS
At UPS, you'll discover a workplace where everyone has an opportunity to fully participate in creating our success. Our definition of diversity extends beyond race, age and gender to include differences in ethnicity, sexual orientation, gender identity, education, religion, physical ability, values, backgrounds and experiences.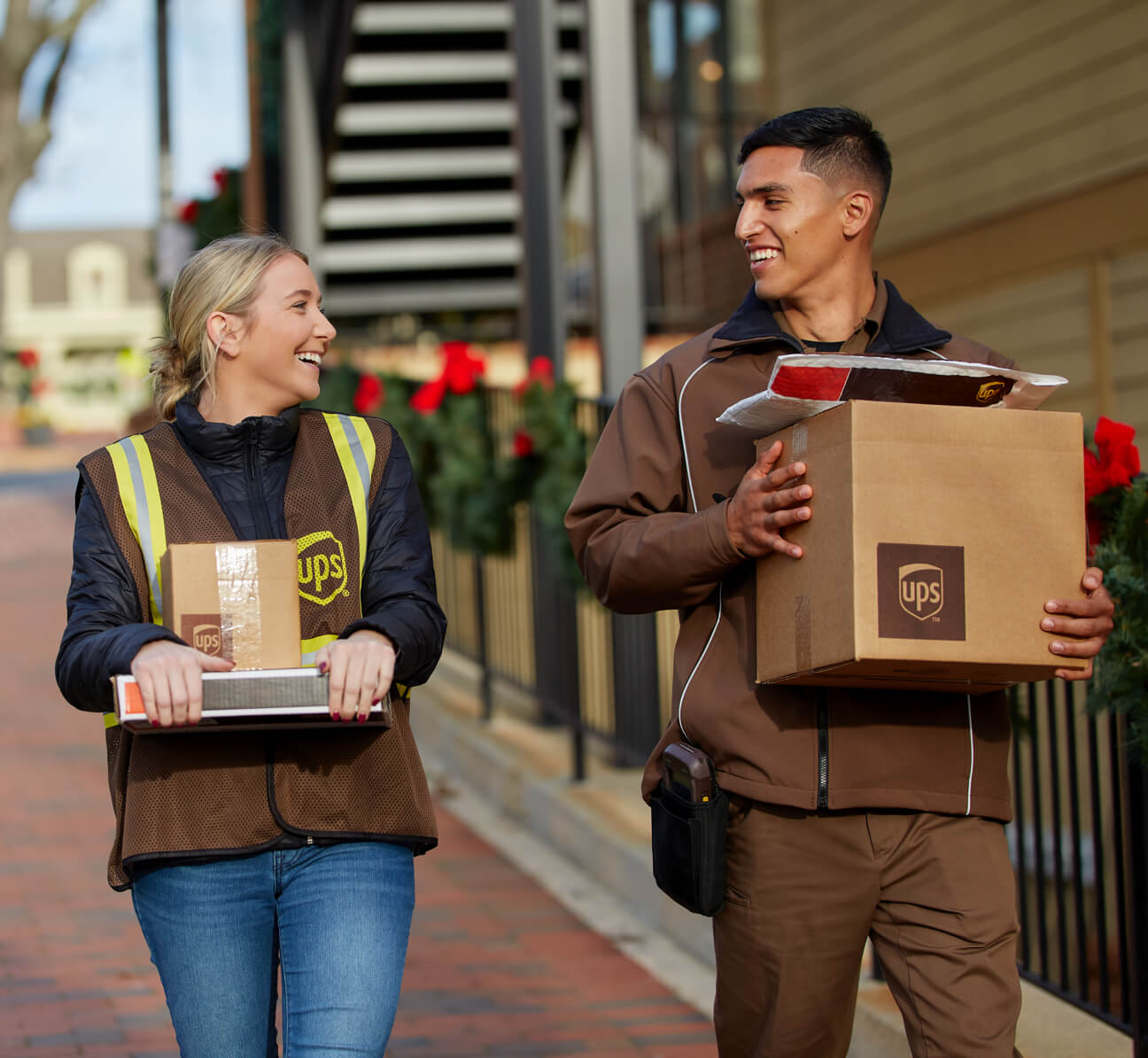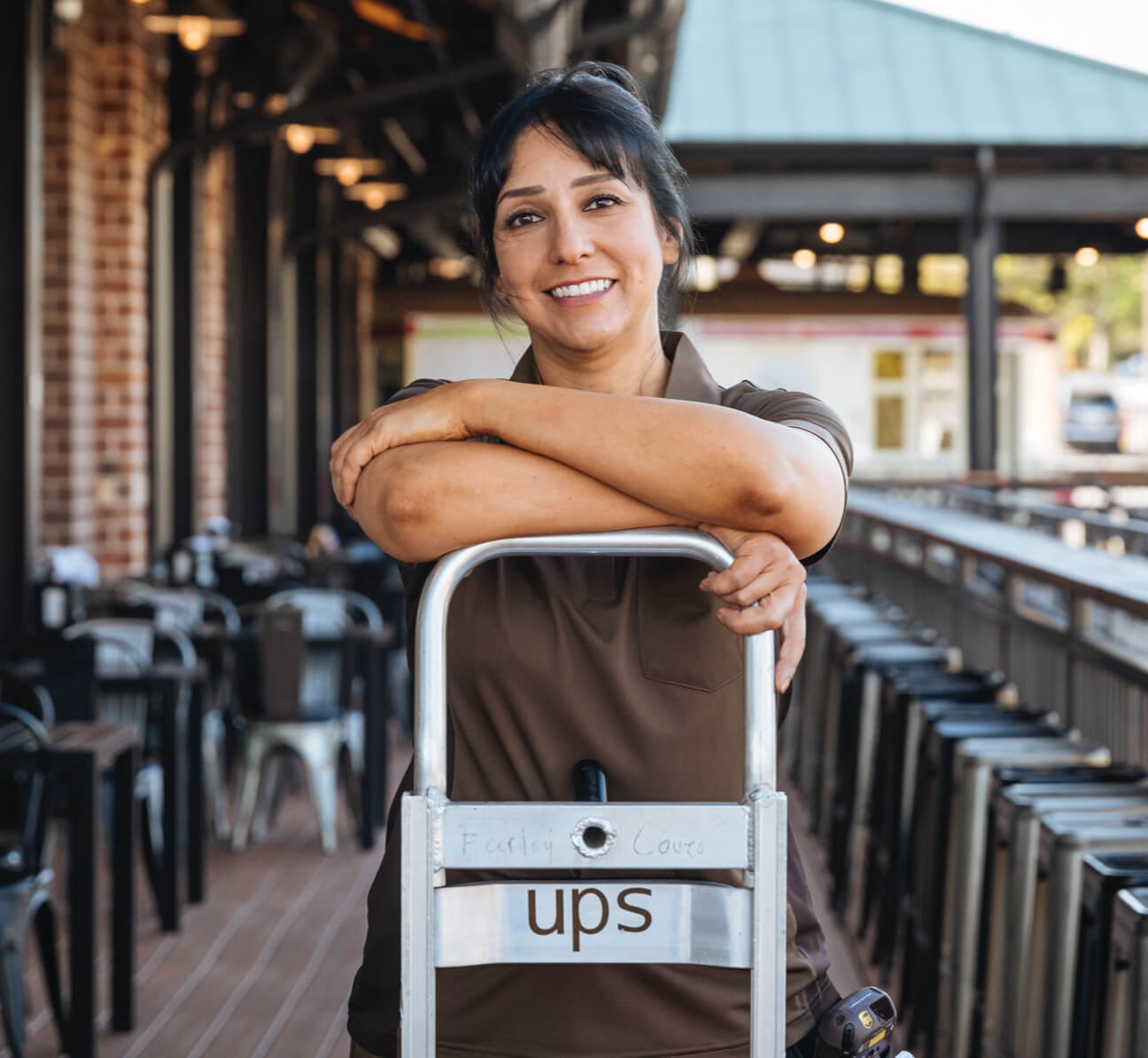 UPSers Share Their Stories
Dive into the stories of UPSers and you'll discover tales of diversity, volunteerism, innovation, community involvement, customer impact and more, as well as many on UPS roles and careers. If you want to get to know your future colleagues, get a feel for the culture and learn more about what it really means to deliver what matters, our Employee Stories Hub is the place to start.