Our People
UPSers work in different roles and business areas in locations around the world. We help shape our culture, serve our customers, support each other and build rewarding careers. Together, we move our world forward by delivering what matters.
Leading the Industry and Connecting the World
UPSers are key to our business; we value the contributions of all our people and encourage everyone to bring their unique perspectives, backgrounds, identities, talents and skills to work every day. We're proud of the diversity among our Board of Directors and our C-suite, including Carol B. Tomé, our first woman CEO.
Diversity at UPS
You belong at UPS. We're a people-led company guided by a strong purpose. Each of our 534,000+ UPSers brings different abilities—and possibilities—to their role. We're committed to recognizing and celebrating what each of our UPSers can do today, and to helping them grow to reach their fullest potential tomorrow. We continue to foster a culture where equity, transparency, authenticity and a sense of belonging are the norm in our workplace so that our people can promote the same in the communities we serve.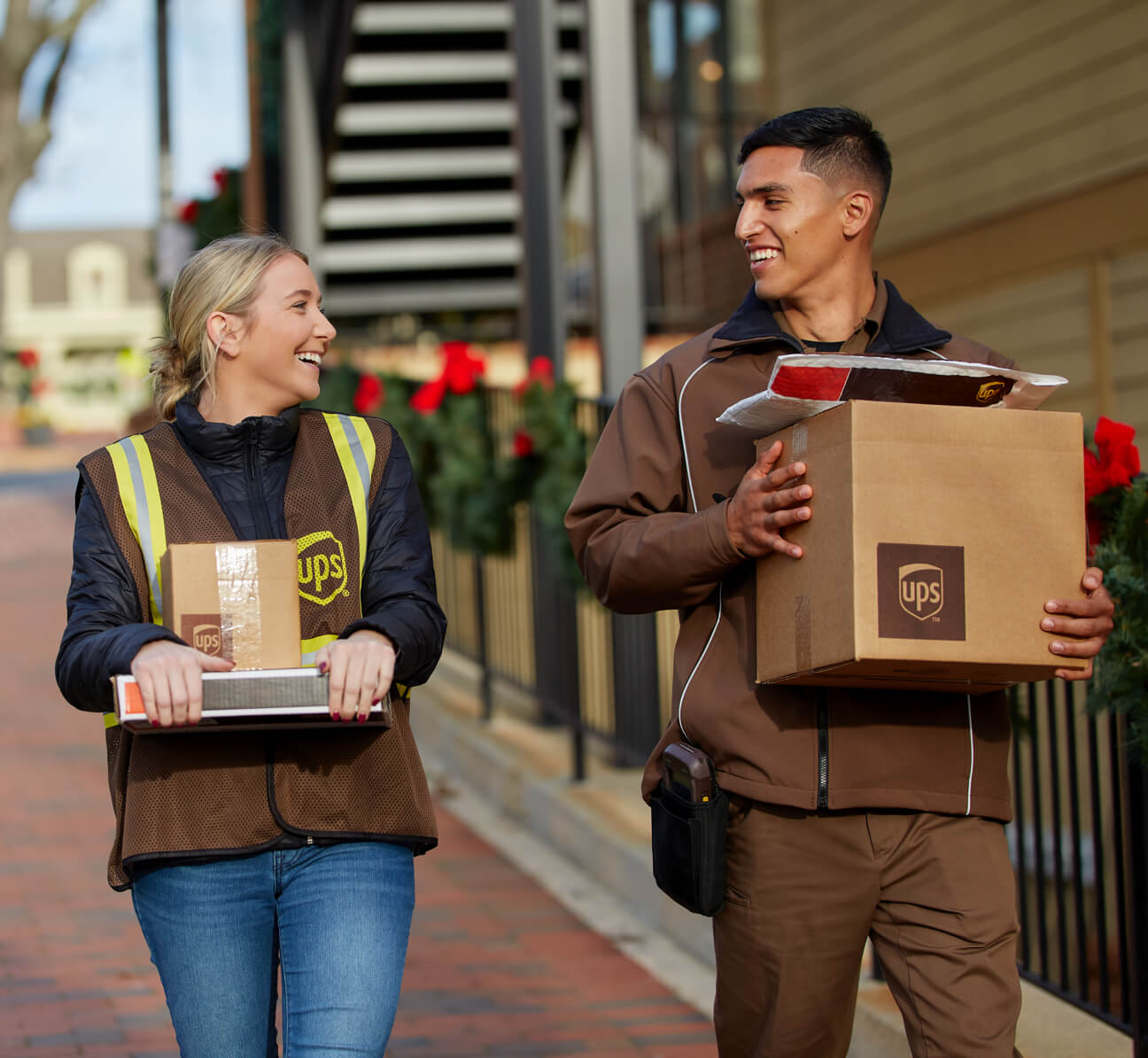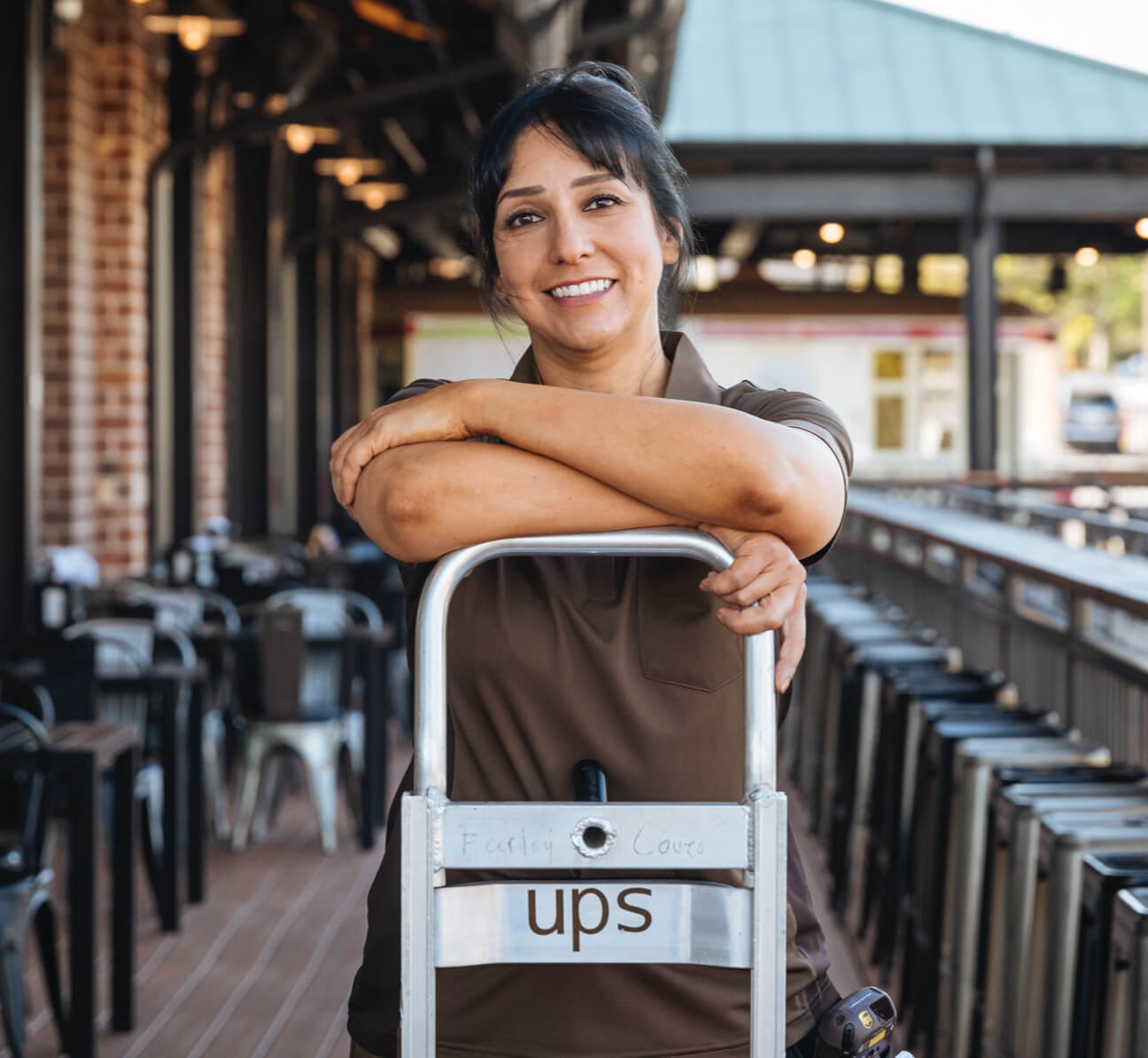 Meet our UPSers
Get a feel for our culture and learn more about what it really means to deliver what matters by diving into our UPSers Hub.