Proud to live our values
One of the reasons people find working at UPS so rewarding is because the company's values align with their own. This gives us purpose and pride in our work, driving us to deliver what matters.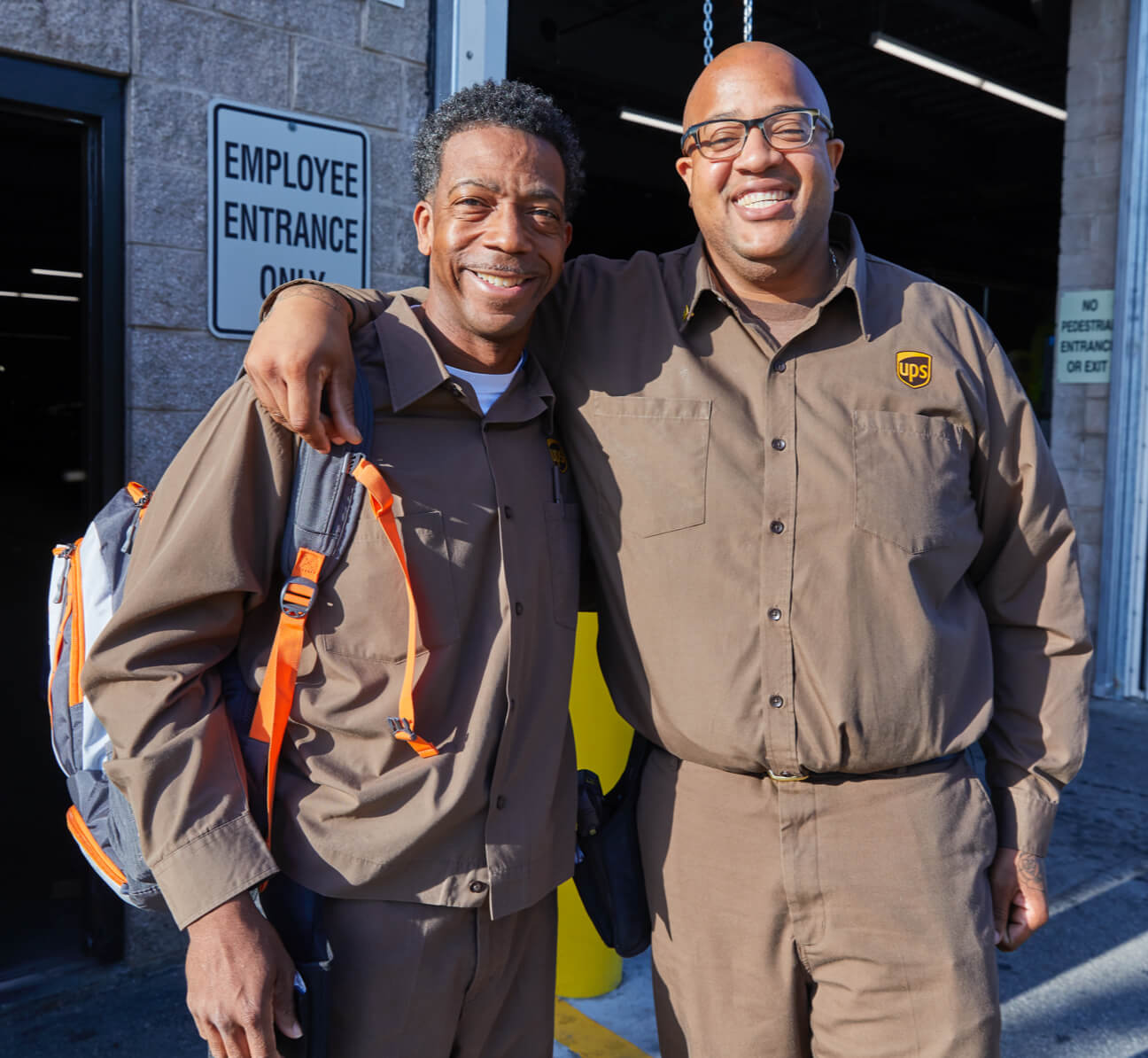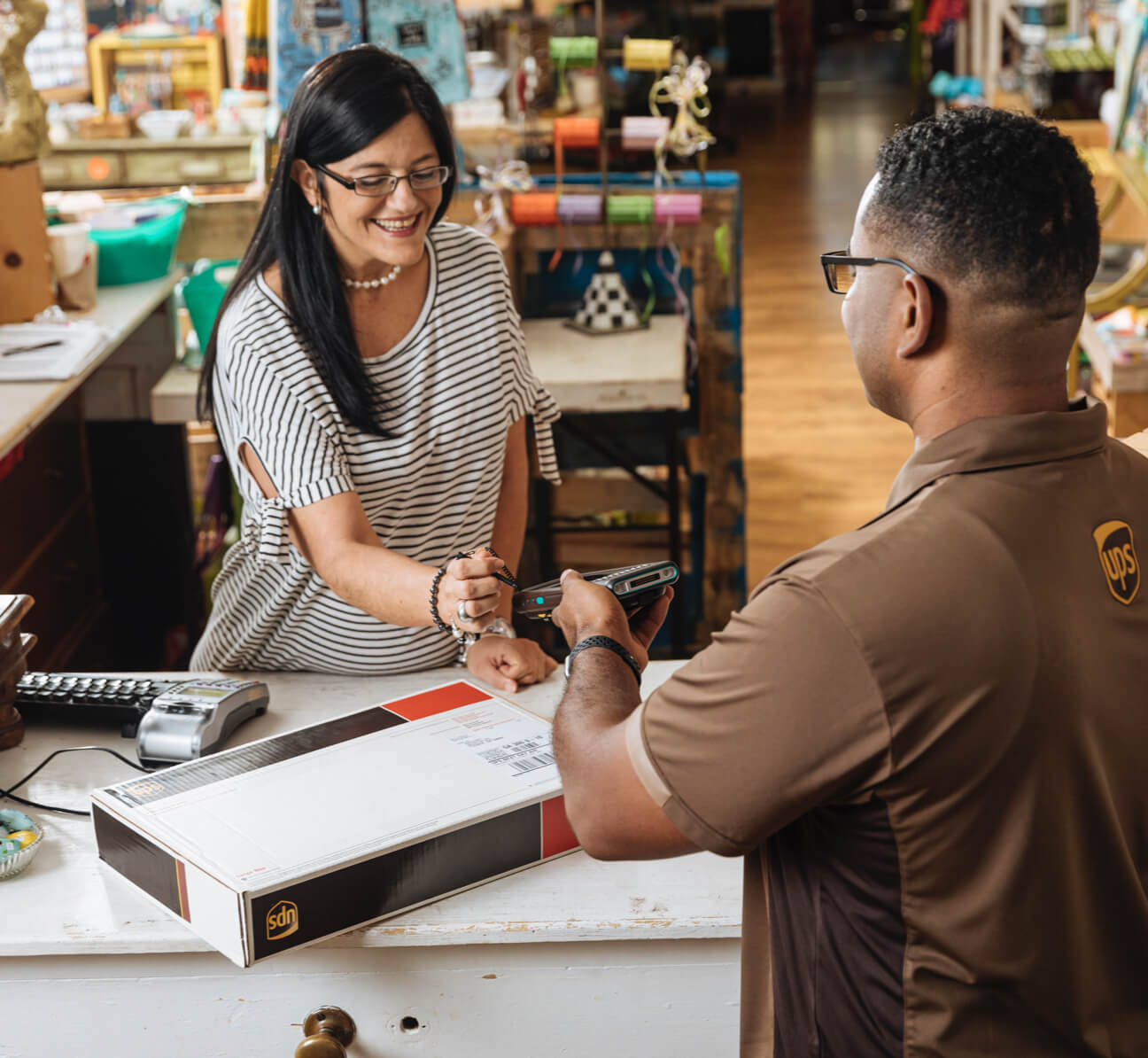 Focused on the right strategy
Our strategy is underpinned by our values, and in turn ensures our success. Customer First is about removing friction. People Led is our employee experience. And Innovation Driven is the value we create for shareowners.
UPS Golden Rules
What's it like to work at UPS? We invite you to take a look at our Golden Rules which act as guiding principles for how we treat each other.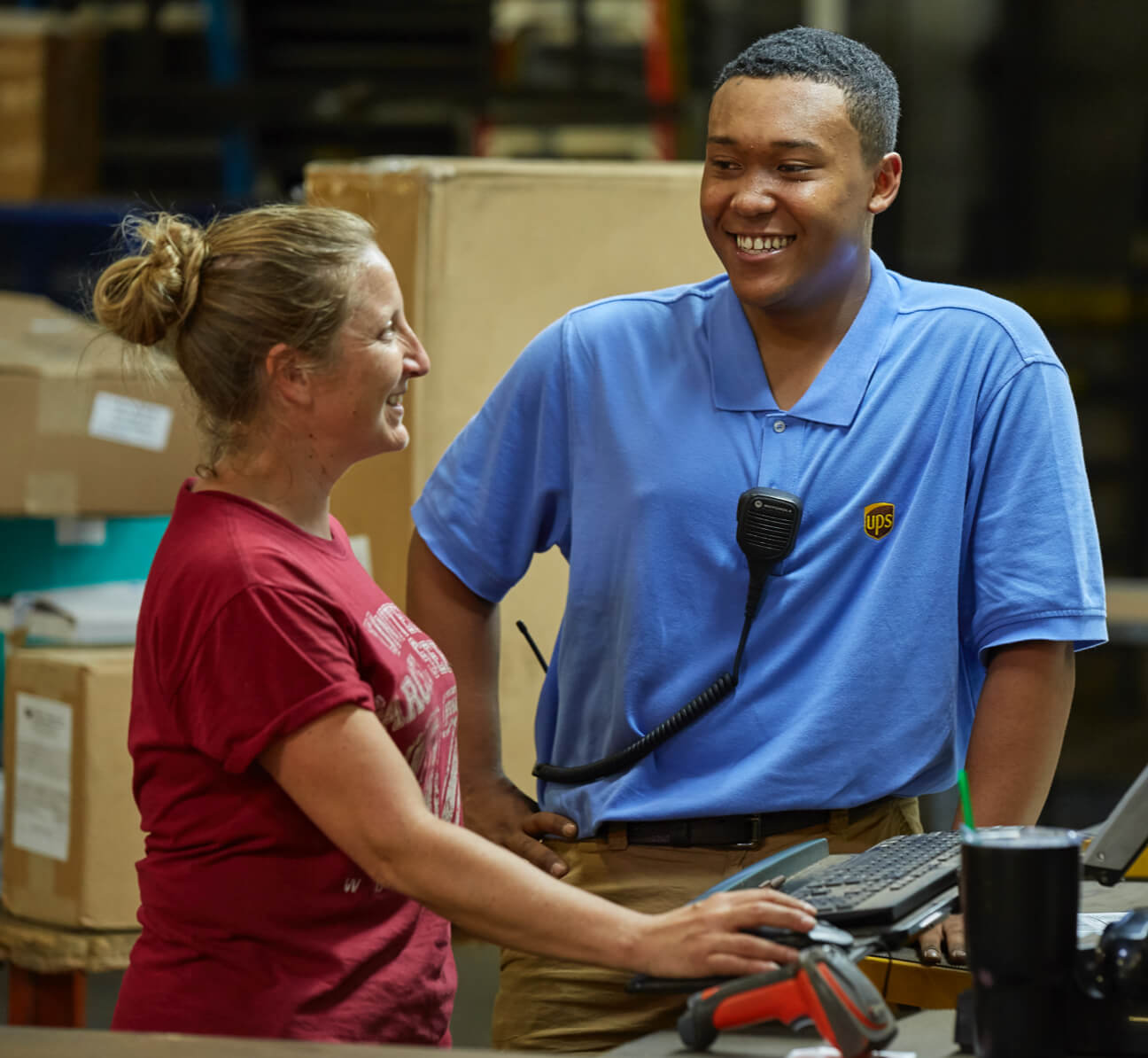 Integrity
It is the core of who we are and all we do.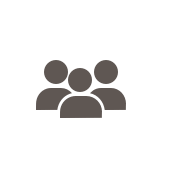 Teamwork
Determined people working together can accomplish anything.

Service
Serving the needs of our customers and communities is central to our success.

Quality & Efficiency
We remain constructively dissatisfied in our pursuit of excellence.

Safety
The well-being of our people, business partners, and the public is of utmost importance.

Sustainability
Long-term prosperity requires our continued commitment to environmental stewardship and social responsibility.

Innovation
Creativity and change are essential to growth.