Our Business
Operating in more than 220 countries and territories, UPS is committed to moving our world forward by delivering what matters. Beginning as a small messenger service started by enterprising teenagers and a $100 loan, we're now a transportation and logistics leader, offering innovative solutions to customers, big and small. We understand and appreciate our responsibility to help build safer, stronger and more resilient communities founded on justice and economic opportunity for all, supported by a healthy, sustainable global environment. And we're powered by the talent and hard work of 534,000+ UPSers around the globe. We hope you join us.
A Message From Our CEO
"UPS is a company with a proud past and an even brighter future. Our values define us. Our culture differentiates us. Our strategy drives us. At UPS we are customer first, people led and innovation driven."
Carol B. Tomé
Corporate Careers
Not everyone at UPS drives a brown truck! Corporate professionals here are responsible for everything that goes on behind the scenes. From engineering, HR, finance and accounting to marketing, sales and more, there's a wide variety of opportunity here for anyone with a passion for and experience in corporate functions with a global industry leader.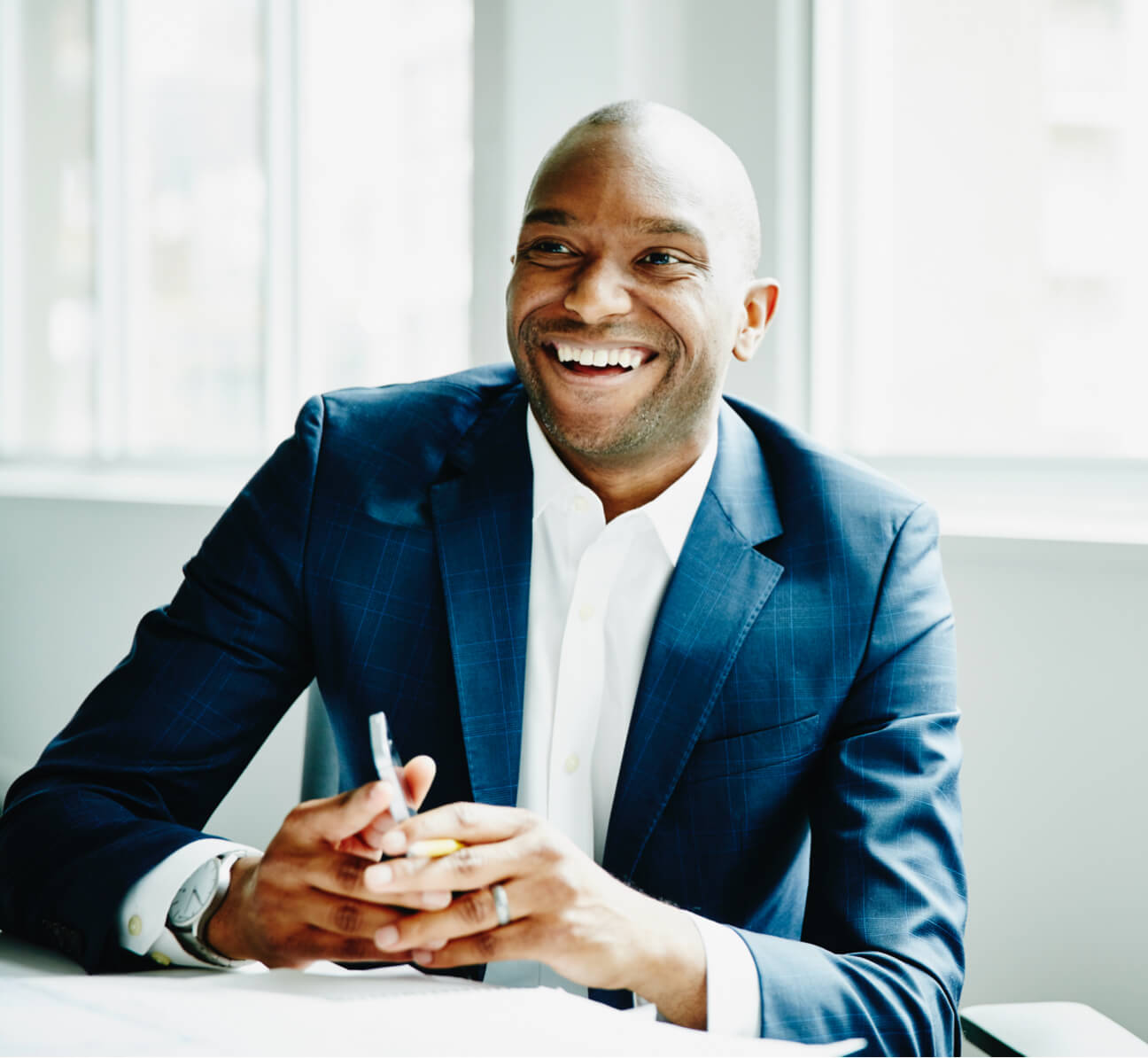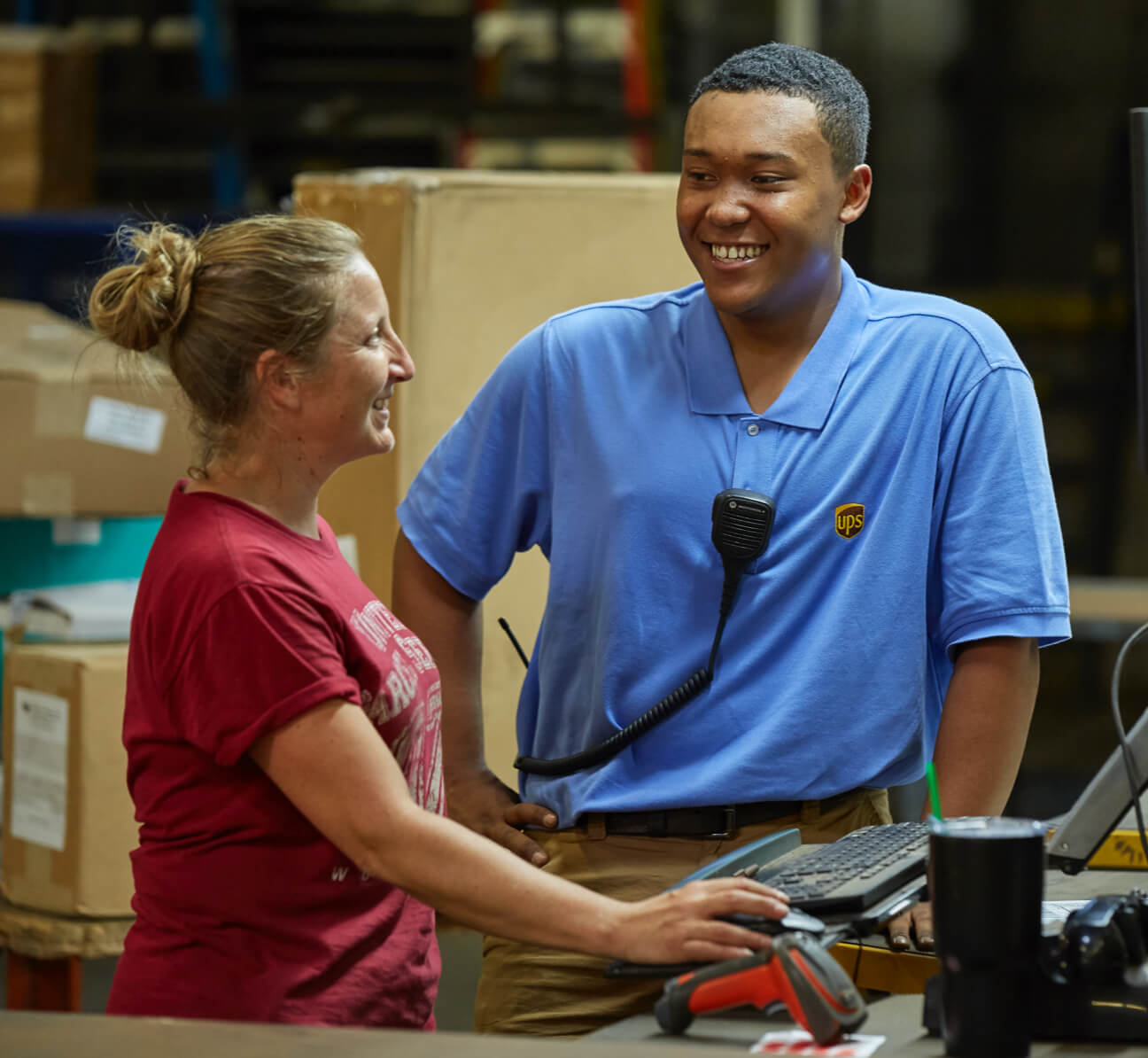 Operations Careers
Roles such as package delivery drivers and warehouse workers/package handlers are critical roles that literally help us deliver what matters to our customers. Careers here are rewarding, the work is fast-paced, the culture is team-oriented and many of the roles interact directly with customers. If you're looking for a hands-on career where you can make a visible impact on the company and customers, this is the area for you.
Sustainability
At UPS, we're committed to pursuing planet-friendly solutions to improve the well-being of our people, customers, stakeholders and every community we serve around the world. More than half a million UPSers worldwide are focused on building more sustainable, resilient and inclusive communities