We offer a complete range of options for you to live your life in balance with work, education, family, friends and nearly every other aspect you can dream up.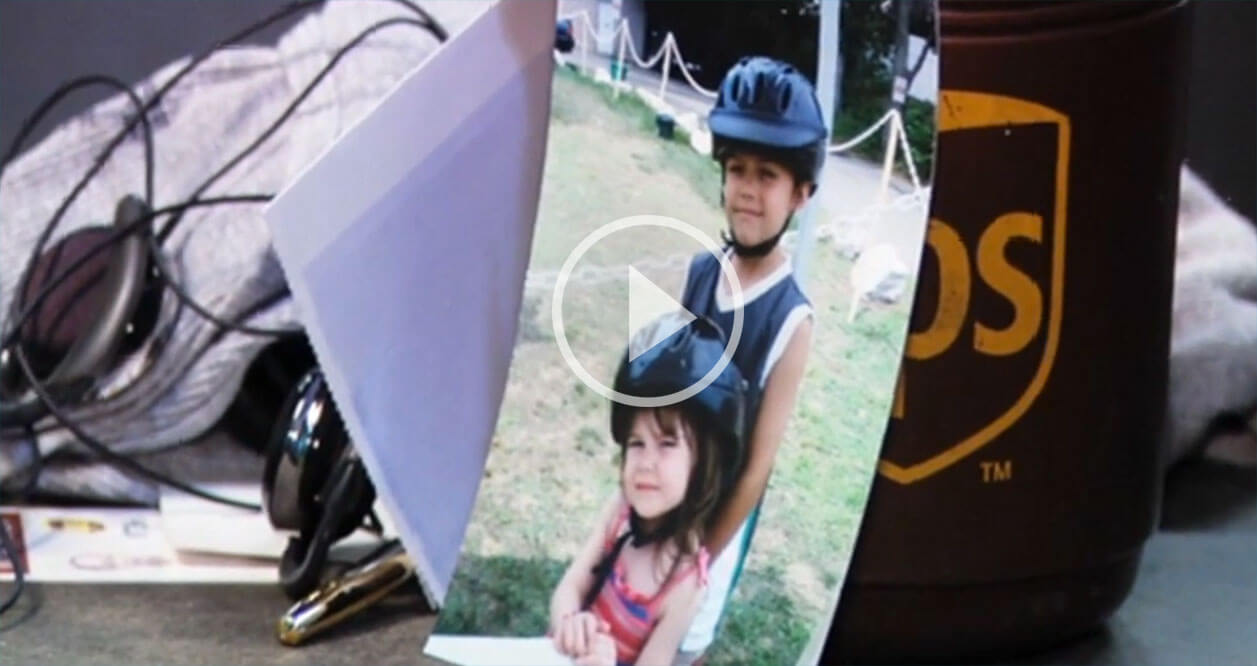 See how UPS works hard to provide you with the tools to make the many facets of your life live in harmony.
Working at UPS
Learn more about who we are and what makes working at UPS so rewarding.