Our culture
Life at UPS is about working with purpose – moving our world forward by delivering what matters. As part of our team, you'll find a supportive, energetic culture that embraces every aspect of who you are—and gives you the tools, experiences and training to excel. A culture that fosters equity, transparency, courage, creativity and a sense of belonging.
Community involvement
Volunteerism is an important part of who we are as UPSers—both at work and in our personal lives. We are energized by helping to improve the well-being of 1 billion lives by 2040 with an emphasis on health and humanitarian relief, equity and economic empowerment, local community engagement (volunteerism) and planet protection. Touching the lives of over 534,000 employees, 13.5M customers and countless communities globally, we're delivering what matters.
A place where you belong
"You belong at UPS." This rallying cry extends beyond our company, from our frontline drivers in our delivery trucks to our customers and suppliers across the world. It represents our long-term commitment to our communities to build a more inclusive and equitable UPS, and a more inclusive and equitable world. A culture where equity, transparency, courage, authenticity and a sense of belonging are the norm in our workplace and in the communities we serve.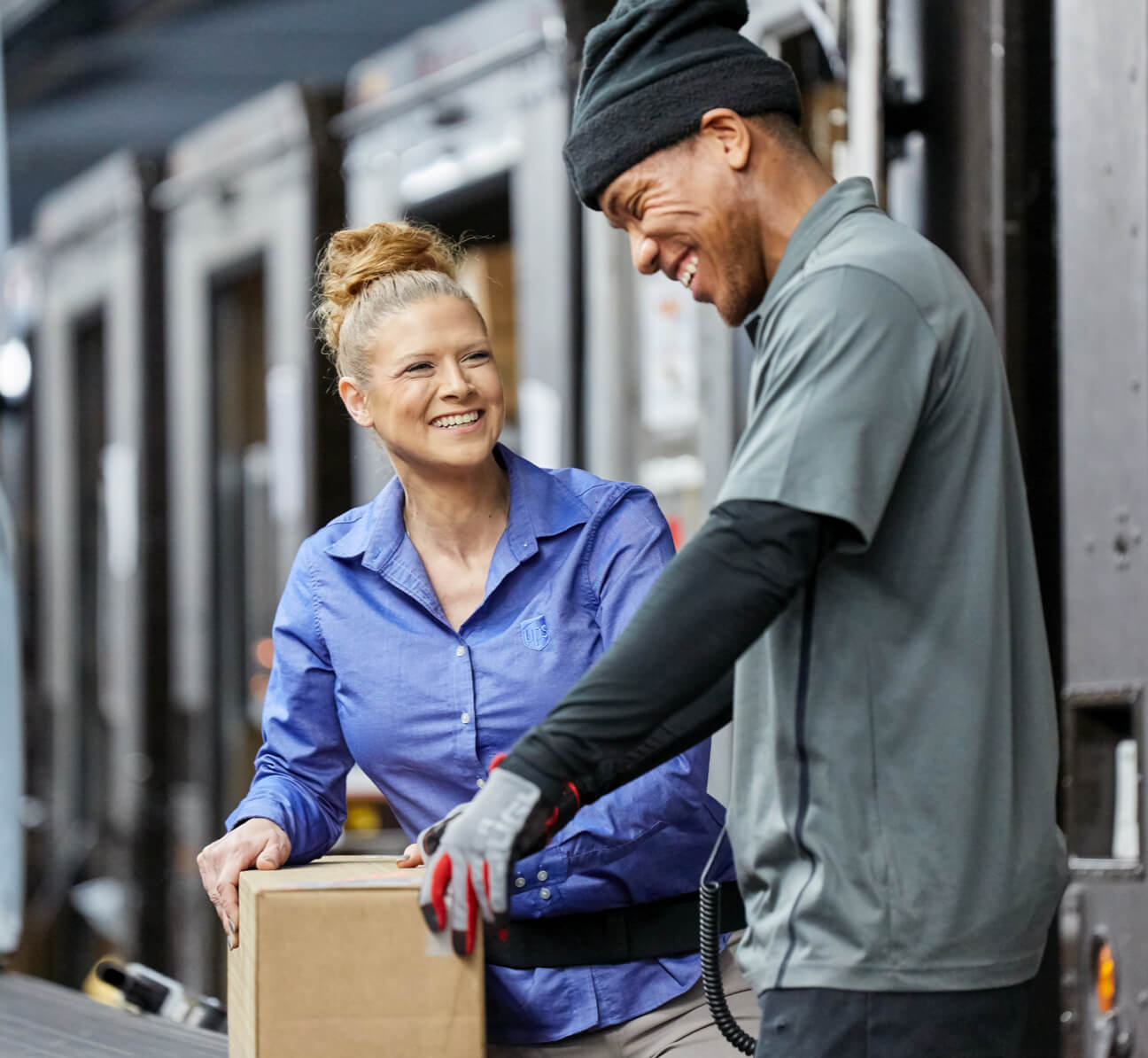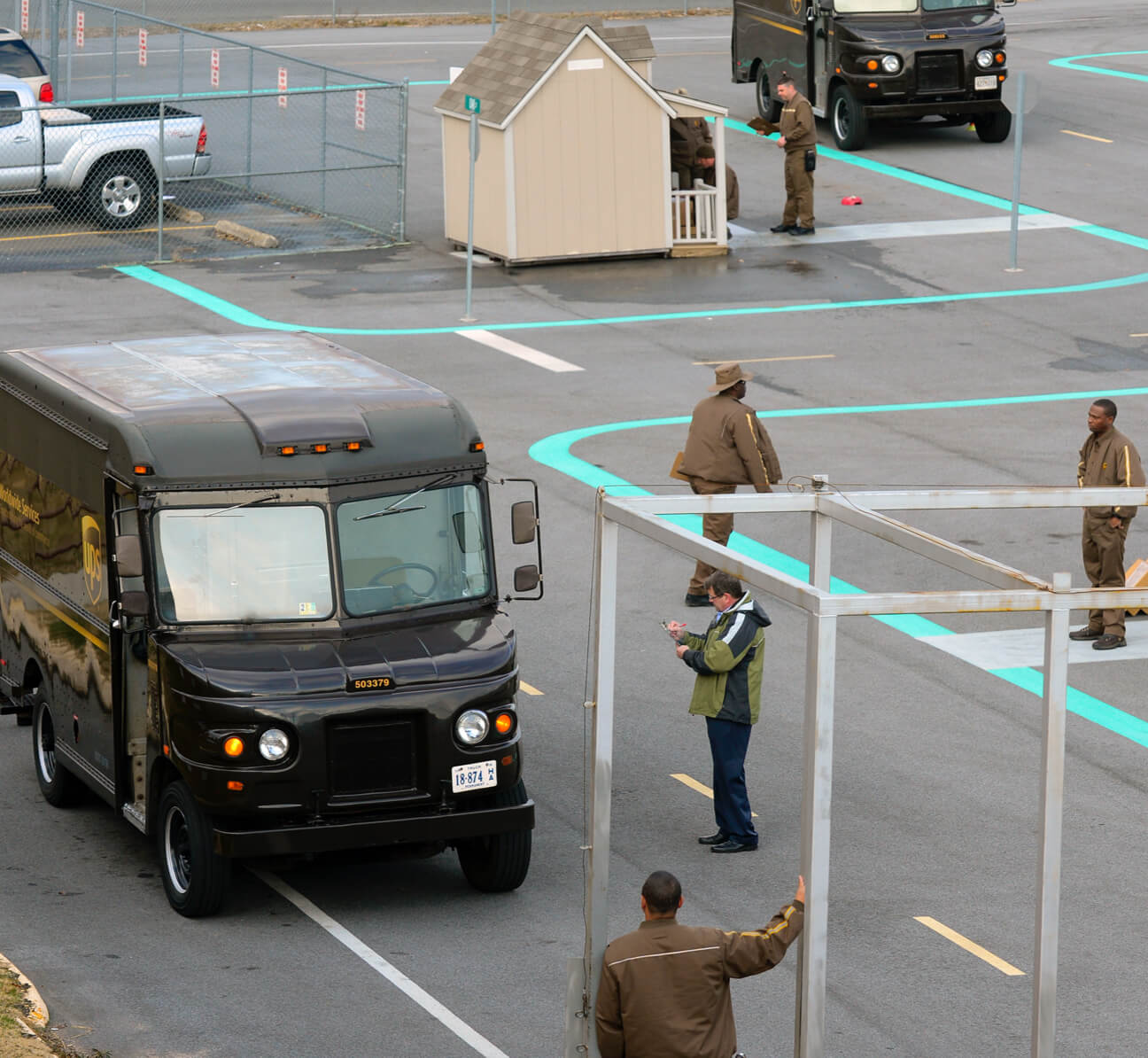 Learning and development programs
UPS has a strong culture of continued learning, whether that's on-the-job, in the classroom or both. Our range of programs suits a variety of backgrounds, career levels and ambitions, and offers many benefits, including getting up to 100% of your tuition paid.