Leading by example
We're proud to be recognized externally, both for our people and company successes.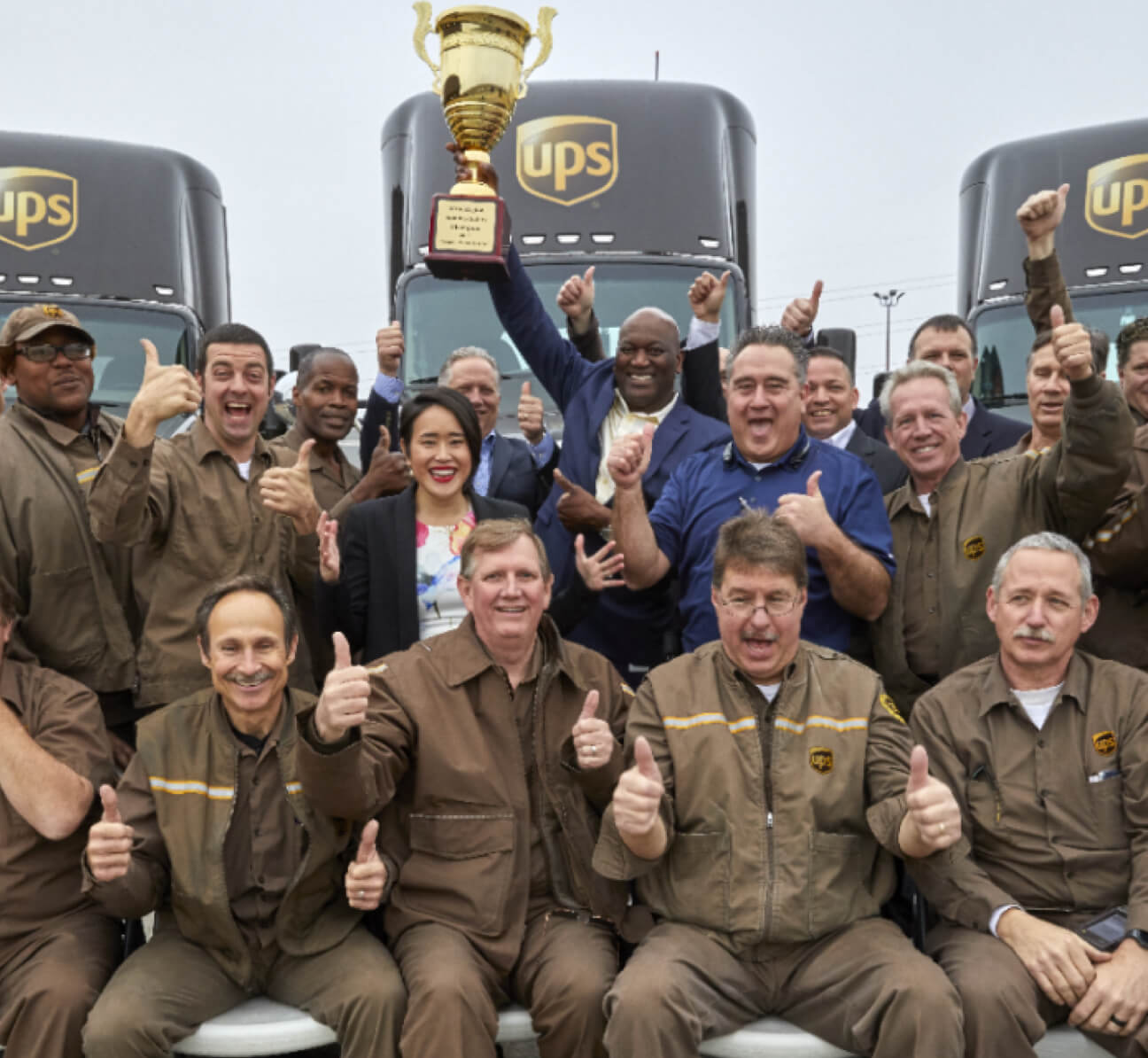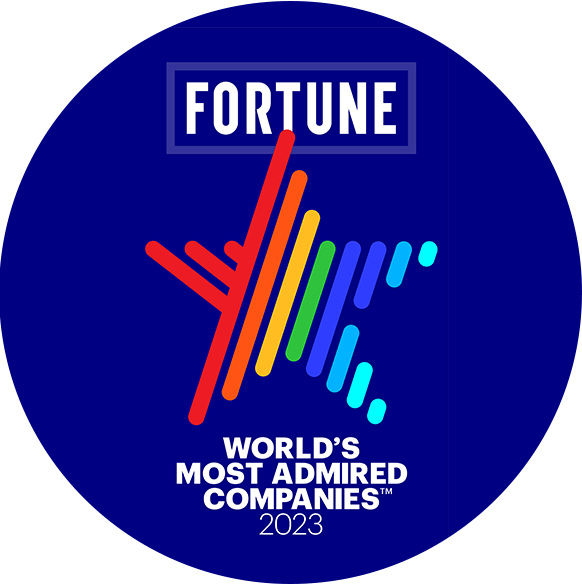 Fortune World's Most
Admired Companies 2023
This distinction is given to companies who rank highly in a variety of areas, including quality of management, social responsibility, financial soundness, and more!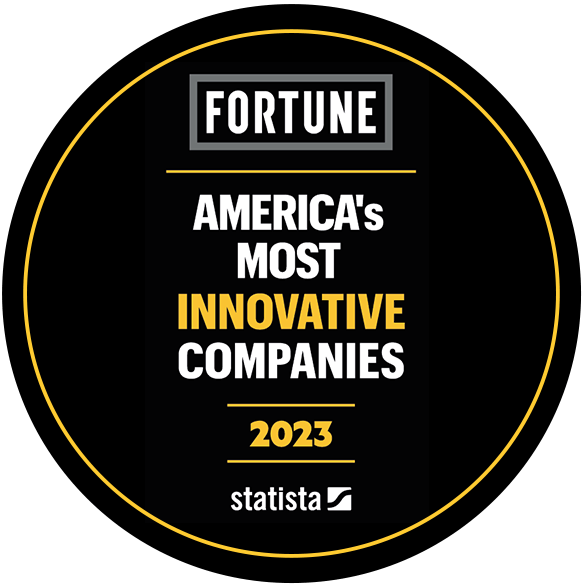 Fortune America's Most
Innovative Companies 2023
UPS is honored to be recognized as one of America's Most Innovative Companies for 2023. Innovation is important at UPS. In fact, it's part of our strategy: Customer First, People Led, Innovation Driven.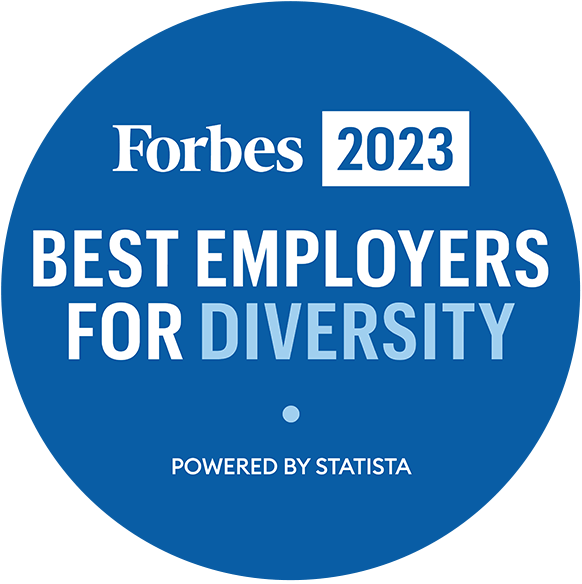 Forbes Best Employers for
Diversity 2023
UPSers come from all backgrounds and walks of life, and we're committed to being a great place to work for each of them. Our rallying cry is, "You belong at UPS".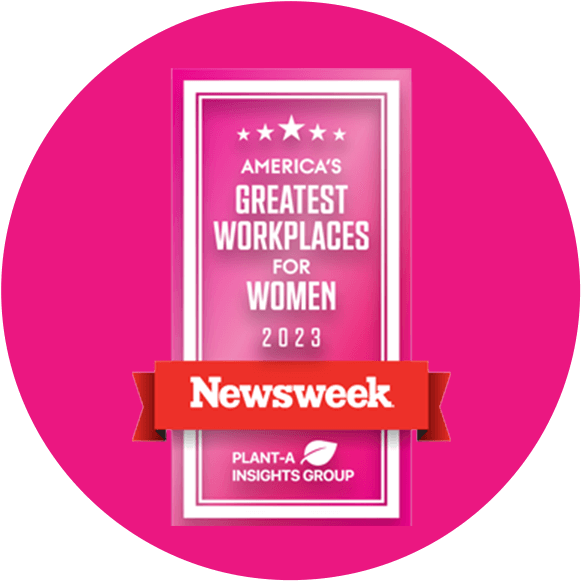 Newsweek America's Greatest
Workplaces for Women 2023
Based on a survey of over 37,000 women in the workforce, this list spotlights companies that rank highly in areas such as compensation, benefits, work/life balance, and diversity.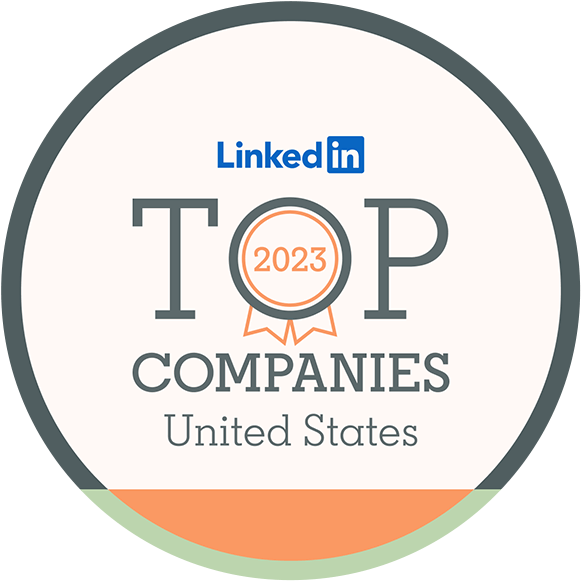 LinkedIn Top Companies 2023
Named one of 50 companies where employees can build a professional foundation that sets them up for success, both at the company and beyond.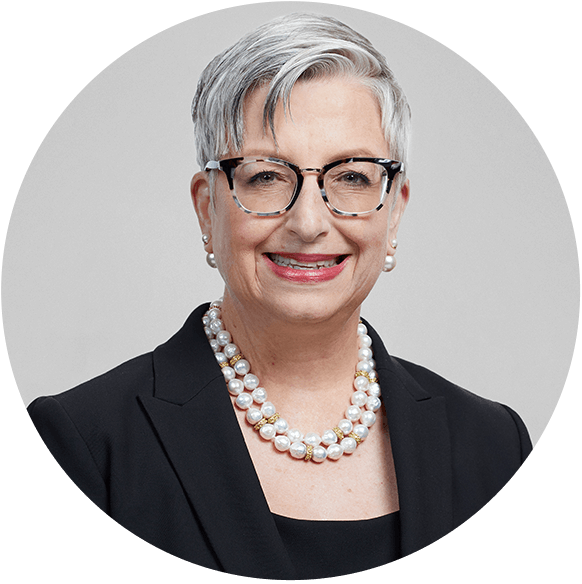 Carol B. Tomé
Our CEO was named one of Fortune's top five most powerful women in business.