Shipped What?
Christmas gifts for children
Shipped Where?
Helping Land, Manila & Philippines
Shipped How?
With the holiday spirit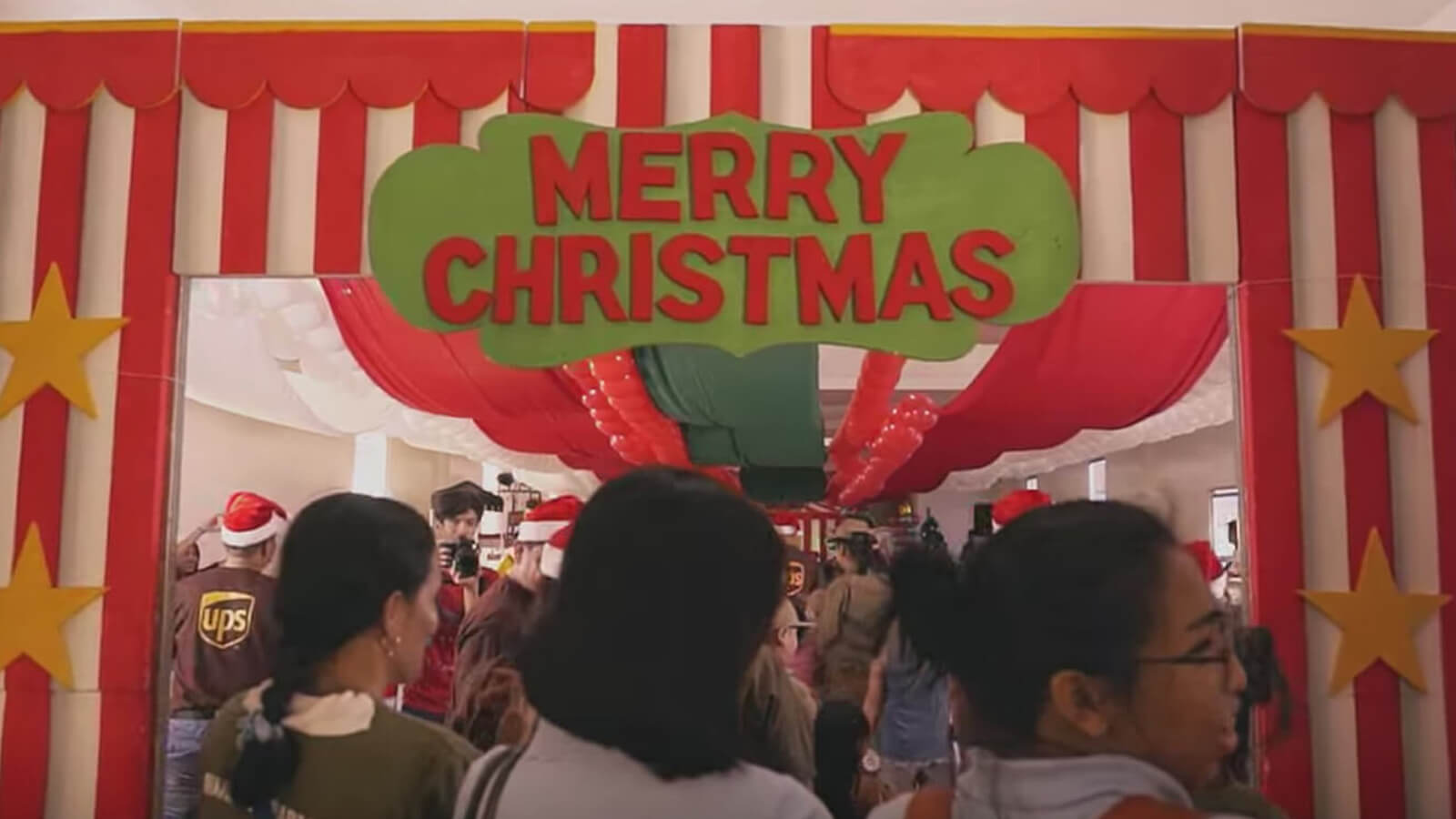 As it is for many people around the world, the time around the holidays is busy for us at UPS. We consider it an honor and a privilege to deliver so many important packages during the holiday season. And every year dating back to 2014, we've spread some additional goodwill and inspiration with our Wishes Delivered campaign. The project involves delivering some very special wishes to individuals in the communities we serve and raising money for various nonprofits that improve lives around the world. One of our favorite wishes involved UPSers and their families in the Philippines delivering a Christmas celebration to kids in Manila.
Will Future You deliver something special every day?