Shipped What?
Donations to wildfire victims
Shipped Where?
Wildfire Victims in California And Elsewhere
Shipped How?
With concern for our communities
On a daily basis, UPSers count on each other to deliver for communities around the world. And when disaster strikes, our teamwork says everything about who we are and how we work. That support was on full display in the aftermath of the most destructive wildfire in California history. Responding to the devastating loss of life and property, UPSers across the west sprang into action, donating to the UPSers who lost everything to the flames. And even during these hard times, our team in the affected area knew that customers depended on UPS for vital deliveries and service. Our team set up an expanded customer center to hold packages for as long as needed for residents to pick up. No matter what the circumstances, UPS is there, with teamwork, togetherness and resilience.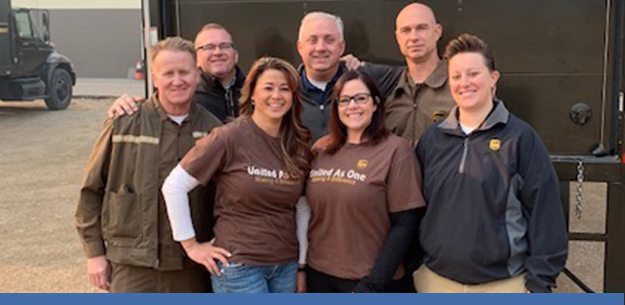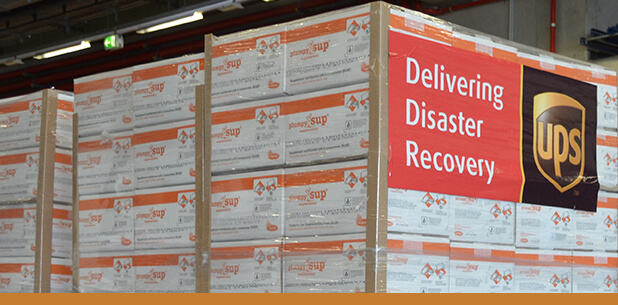 How will Future You experience the difference teamwork makes?