Shipped What?
375,000 doses of flu vaccine
Shipped Where?
more than 8,000 miles from Louisville to Laos
Shipped How?
with technology that maintains a precise temperature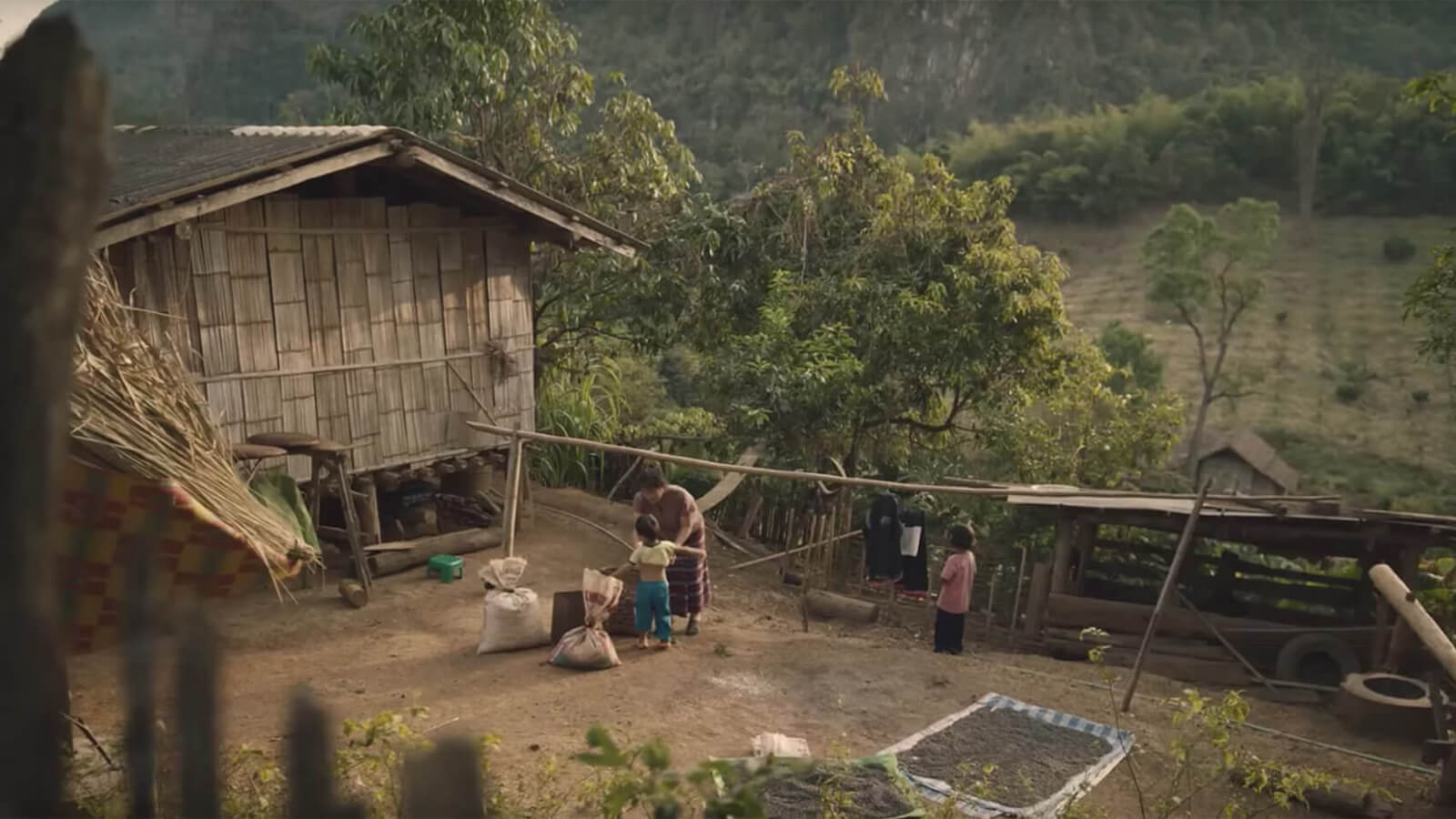 The team at UPS conquers big challenges to make millions of deliveries every day. And when our logistics expertise can help save lives, we jump in with global resources—and boundless energy. UPS was selected to deliver 375,000 doses of donated flu vaccine to Laos, where the vaccines were especially needed to help protect the health of pregnant women and their babies. With no time to waste, our team came through, using advanced shipping technology to keep the vaccines at a safe and specific temperature throughout the 8,000-mile-plus journey.
Is Future You ready to make contributions that can help save lives around the world?