We're always encouraging our team members to be their best—and to make the most of their career. With the training and development resources you'll find at UPS, you'll have powerful tools to shape your future exactly the way you want. Learn more and join our team.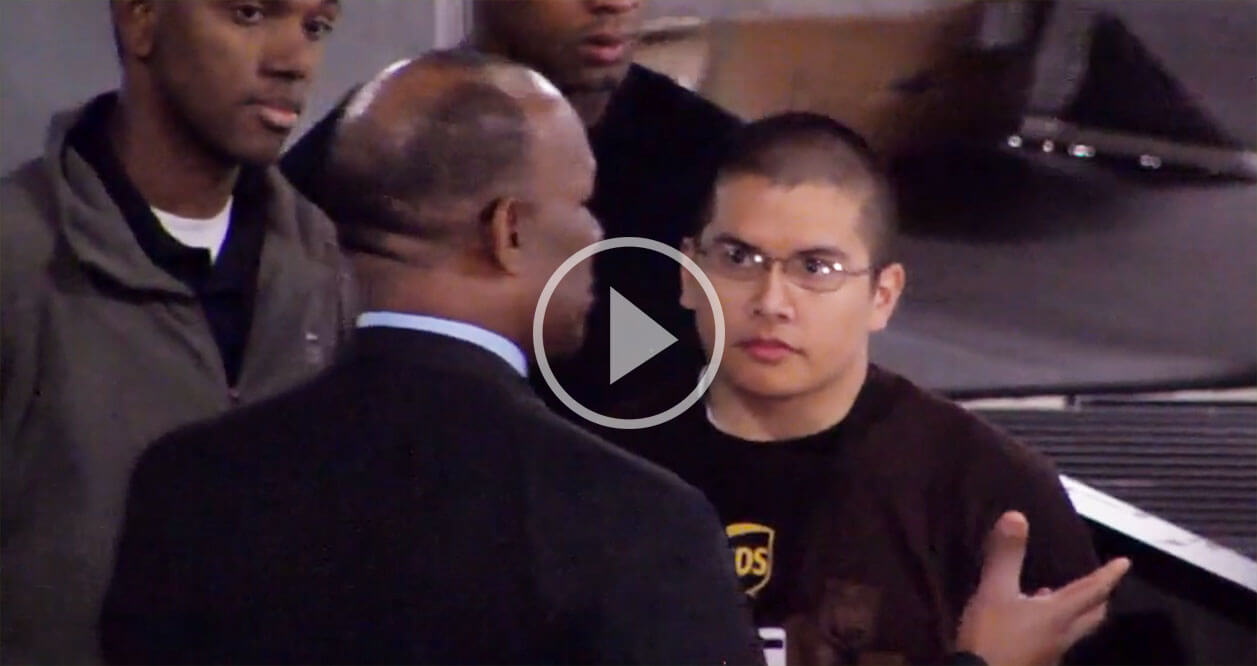 Going the extra mile for employees, because they go even further for our customers.
Here at UPS, we pride ourselves on having an exceptional workforce. Our greatest asset will always be our people and a top priority for our organization is training and developing our team. The organization recognizes the value of having well trained employees and invested $565 million last year to support that effort. We want you to achieve personal and professional growth over the course of your time here at UPS and we provide countless tools and resources to make that possible.
We offer rewarding opportunities that can take you anywhere you want to go. Training is directly related to specific job skills. This enables you to custom tailor which skills you want to improve upon, based on your personal career goals. Training programs are flexible and allow you to decide when and how you want to work on improving your skills, putting you in control of your career path.
UPS is continually recognized for the outstanding developmental offerings given to our people. We have been named to the LearningElite for the last three years and a member of the ATD BEST for four consecutive years. These prestigious awards represent our dedication to providing our employees with the best tools possible to fuel their career aspirations.
Our award winning programs help you understand the business and expose you to multiple opportunities at every level of the organization – no matter where you want your career to go.
We Build Our Organization around People
"Our most valuable resource is loyal and capable people. The strength of our company is our people, working together with a common purpose. All our people, through the jobs they perform, make important contributions to our company."
Working at UPS
Learn more about who we are and what makes working at UPS so rewarding.