Begin Your UPS Career in

San Antonio, TX.

Interested in taking on a new and exciting endeavor in San Antonio? UPS' San Antonio office is home to one of three sites for our team of Inside Sales Representatives. Join our diverse team of Sales professionals as they serve as consultants and trusted advisors, delivering cutting-edge innovation and expertise to customers and entrepreneurs around the nation.

Search Sales Jobs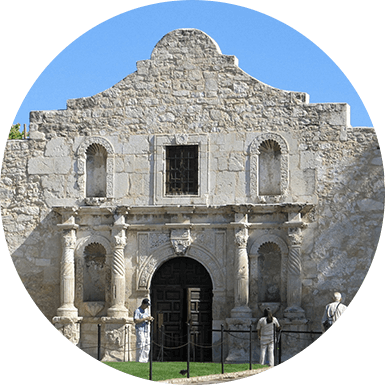 See what's happening in

San Antonio, TX

The Alamo City: Recently designated a UNESCO World Heritage site, the Alamo is perhaps one of the most historically recognizable fortresses in the U.S. First established in the 1700s, the Alamo has truly stood the test of time. Now, visitors can tour the chapel, a museum and the barracks.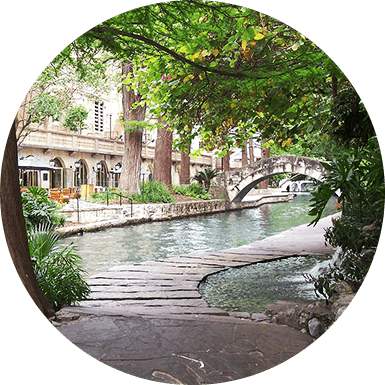 The River City: The River Walk weaves through downtown SA. Notable sites: Historic Pearl Brewery and shops, bars & restaurants for all ages. In the summer, you can count on the River Walk for flamenco music and dancing, and in late December, you can get all the perks of a holiday festival of lights without the snow. Photo by San Antonio Visitors Bureau.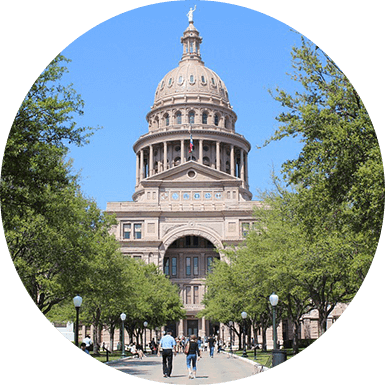 And beyond

San Antonio, TX

We're just 75 short miles southwest of the Texas state capital, Austin. Also known as the Live Music Capital of the World, Austin hosts the renowned SXSW festival.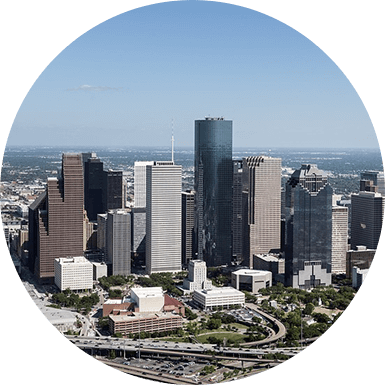 Head east approximately 200 miles to Houston (aka "Space City") to visit the LBJ Space Center, take in an opera, ballet or Broadway act, or to stop by an MLB, NFL or NBA game.