Sales & Customer Solutions
As a UPS Sales professional, you'll join a diverse team of experts who deliver cutting-edge innovations that drive commerce around the world. And when you're part of an organization that sets the standard in reliability and generates billions in revenue, opportunities are everywhere. As a part of our Customer Solutions team, you'll become a logistics expert who works with customers to understand their challenges and strategies in order to provide technology and engineering solutions that help their business grow.
Whether you join us in Sales or Customer Solutions, in a full-time role or on an internship, your ingenuity and intellect meet global challenges, every day. If you have the qualities and drive to lead yourself or teams, there are roles ready to cultivate your skills and take you to the next level.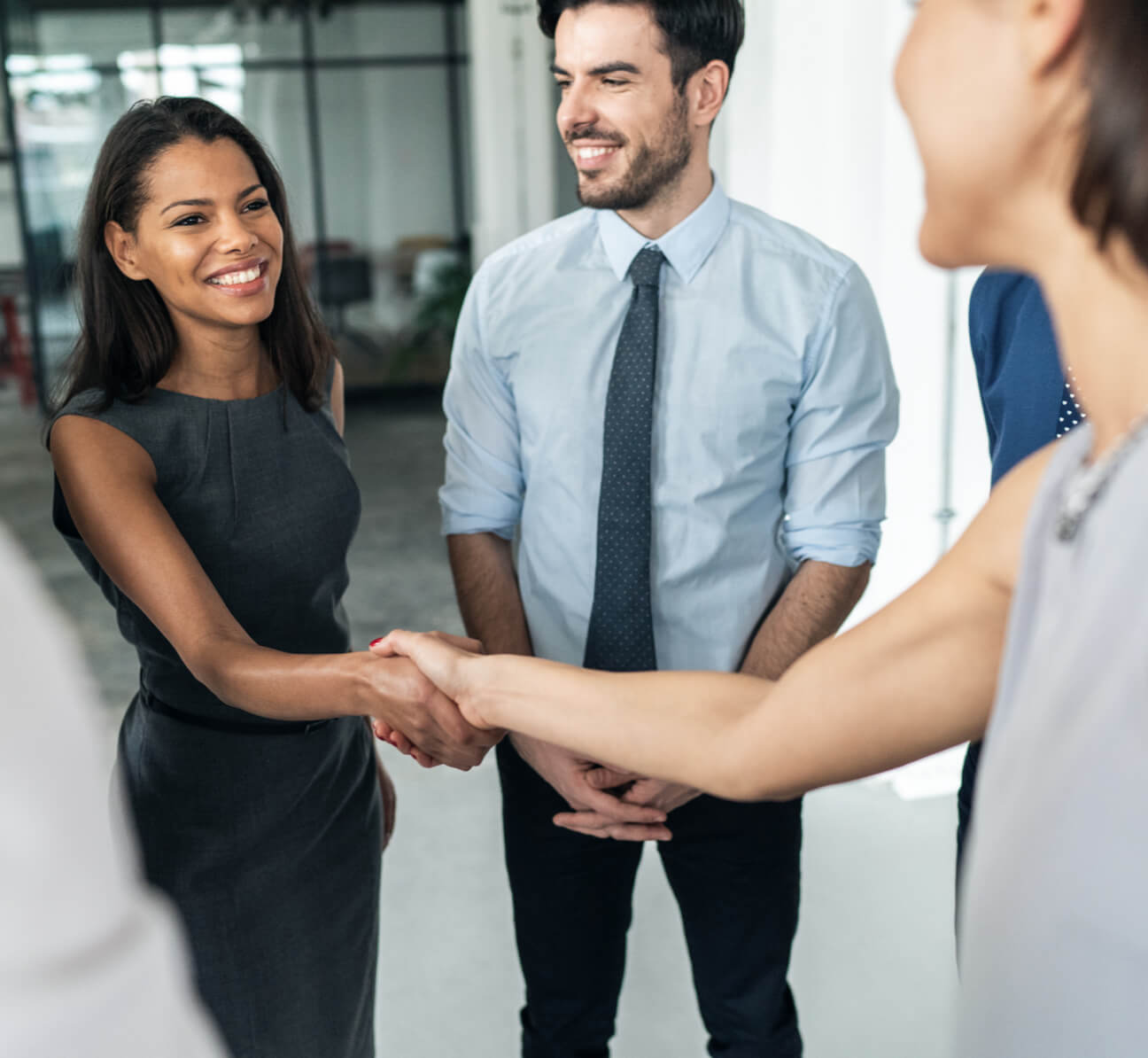 Sales Professional
UPSers who work in Sales are responsible for achieving assigned sales plans by generating profitable revenue growth within their territory. It's all about developing new business, building relationships, analyzing customers' supply chain needs, and proposing appropriate solutions that meet needs and exceed expectations.
Inside Sales
Inside Sales is a little different from our other Sales area in that it's focused predominately on making calls to potential customers to maintain and grow revenue. Relationship-maintenance and support is an important element of Inside Sales, as here, you'll be a first point of contact for current customers who have concerns or questions.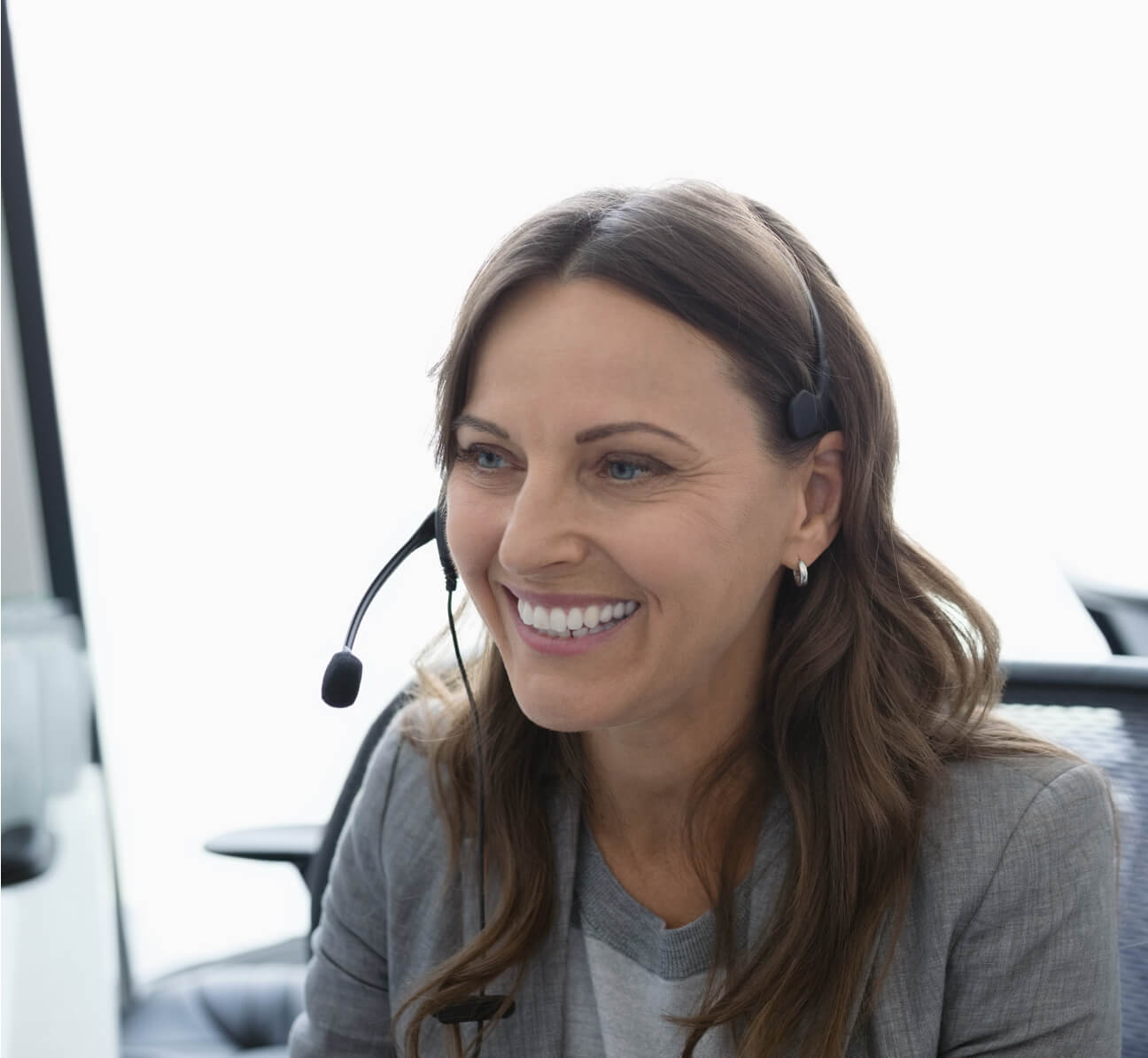 Customer Solutions
In Customer Solutions at UPS, no matter what area you focus on, your future is nearly unlimited. Within solutions engagement, you'll partner with Sales to understand customer processes in order to best align valuable solutions expertise. If you join the solutions design and implementation team, you'll apply your technology, logistics and engineering expertise to solve unique problems impacting a customer's business. And as a customer program manager, you'll become a trusted advisor to customers with complex supply chain needs and work to find new ways for UPS to deliver global service excellence.