Begin Your UPS Career in

Phoenix, AZ.

Interested in taking on a new and exciting endeavor in Phoenix? UPS' Phoenix office is home to one of three sites for our team of Inside Sales Representatives. Join our diverse team of Sales professionals as they serve as consultants and trusted advisors, delivering cutting-edge innovation and expertise to customers and entrepreneurs around the nation.

Search Sales Jobs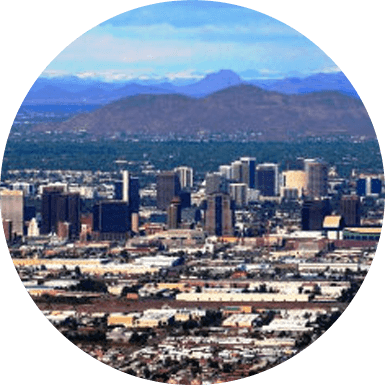 See what's happening in

Phoenix, AZ

For the more adventurous, Phoenix is an outdoors paradise. For hikers and climbers, the city and the surrounding area have a myriad of activities. With the neighboring Sonoran Desert, you'll be able to see landscapes unlike any other in the country. You can hike through nearly 50 miles of trails at the South Mountain Park and Preserve (one of the biggest of its kind). And, if you like to work with your hands when outdoors, visit Camelback Mountain, a climber's haven. With one of the largest and most scenic accesses to nature, Greater Phoenix is the perfect place for those who love to soak up the sun.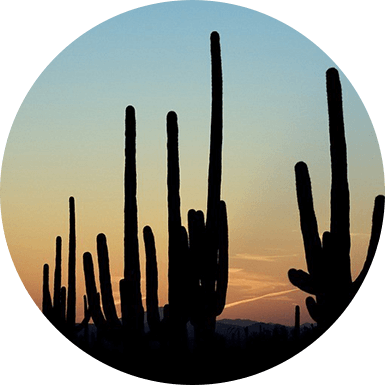 And beyond

Phoenix, AZ

Phoenix is a short drive from outdoors-centric Tucson, home to Saguaro National Park, Mount Lemon, amazing skydiving opportunities, and Trail Dust Town (an Old Western experience).

Fan of spontaneous road trips? Visit nearby Scottsdale, which is full of year-round events and marquee sight-seeing. Visit Frank Lloyd Wright's home, check out the regional art at the Scottsdale Museum of the West, and check out the weekly walking tour of Fifth Avenue, ArtWalk.