Newsweek recognizes UPS as one of America's Greatest Workplaces for Women 2023
This prestigious list spotlights our commitment to the women on our team
Each year, Newsweek partners with data firm Plant-A Insights Group to compile a list of America's Greatest Workplaces for Women. Through rigorous research including a survey of over 37,000 women in the workforce, they determine which companies rank the highest on criteria like compensation, diversity, and work-life balance. We're thrilled to announce that we've made the list for 2023, with a five-star equality score!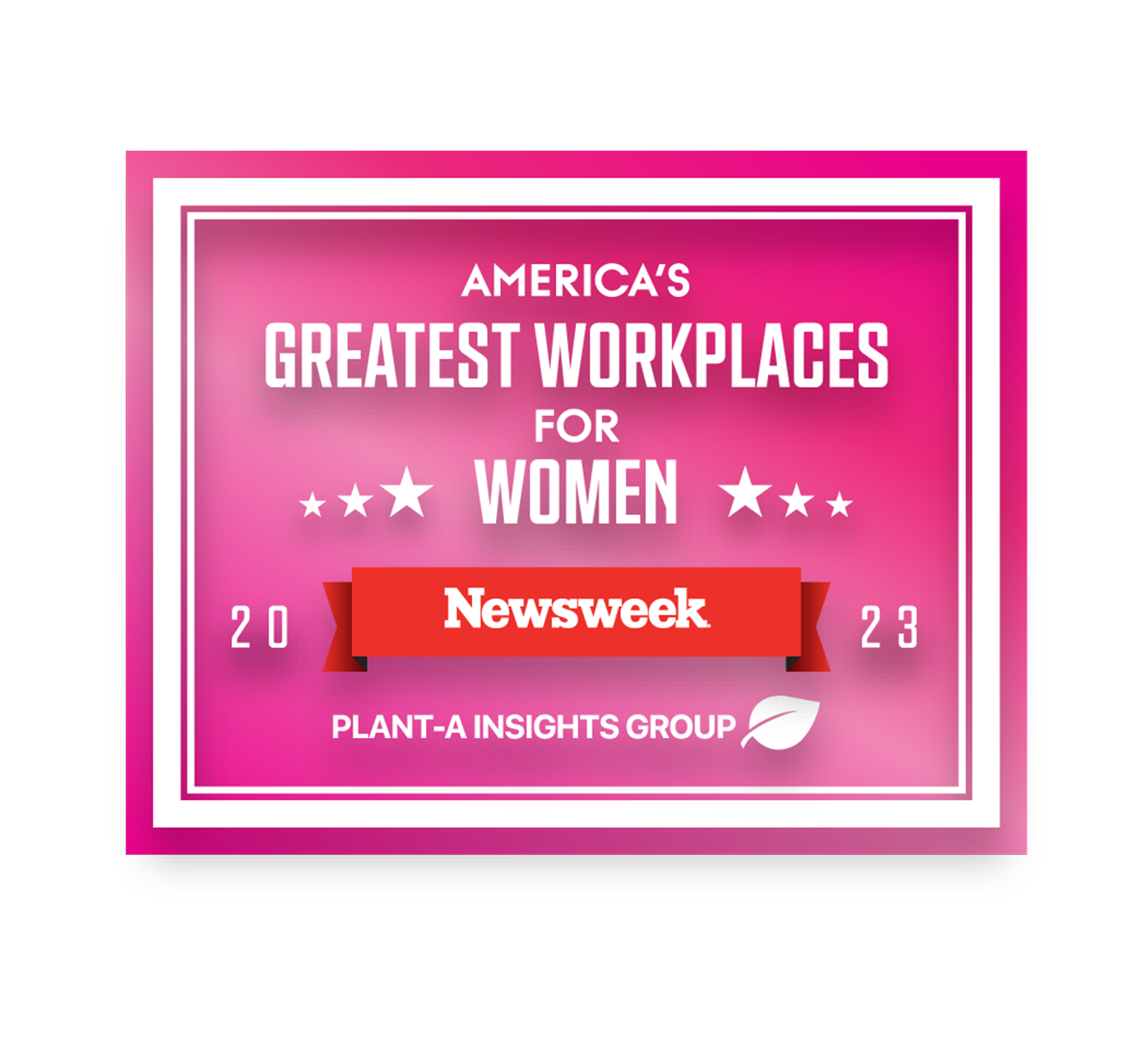 UPS is proud to support women on our team and in our communities, and it starts at the top. Our CEO, Carol B. Tomé, is one of the few women CEOs in the Fortune 50 ranks. One-third of our executive leadership team members are women. And, we're working toward our goal of having 30% women in full-time management by 2025.
It's an honor to be recognized by Newsweek as a workplace where women succeed.