You've served your country honorably. Now you're ready for your next challenge. At UPS, you'll discover opportunities that will build on your military experience, in a culture that understands and appreciates the qualities and skills you bring. Find out what you'll become when you join a company that values your military service and understands what you need to excel. We're ready to show you what you can be.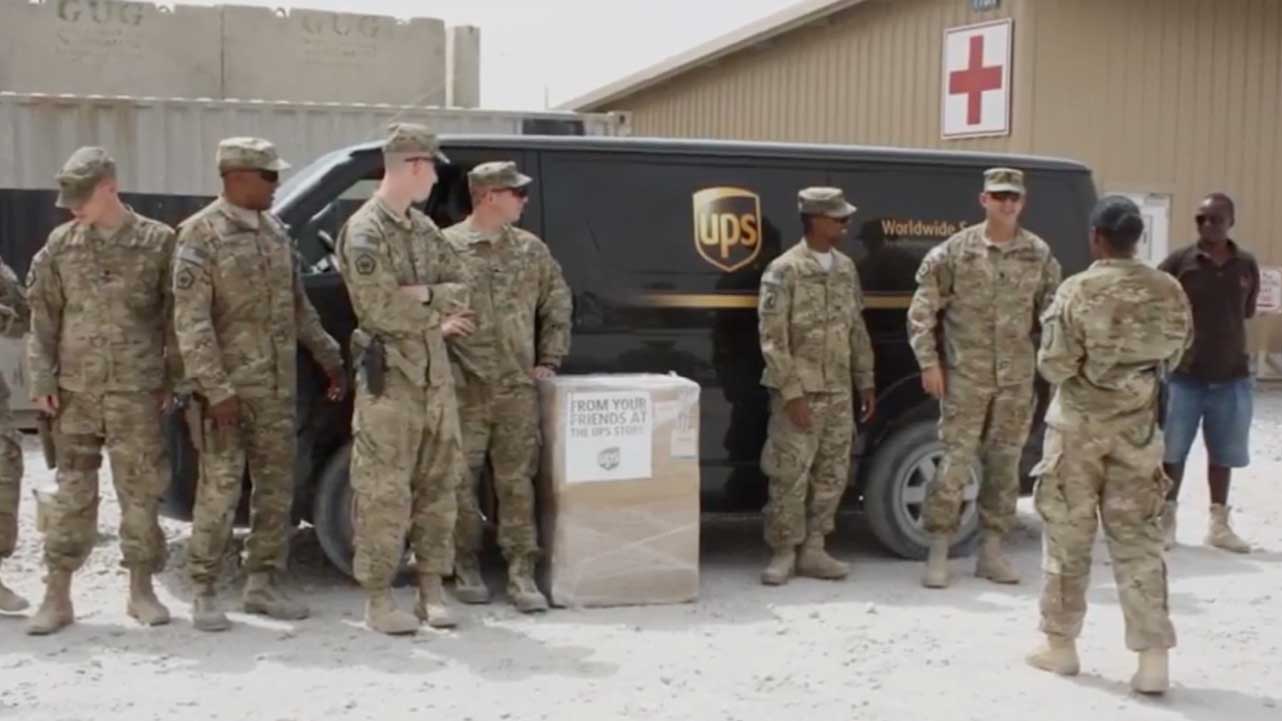 Values that align with your own
military-friendly employer
comprehensive training
great benefits
JOBS YOU MAY BE INTERESTED IN
Discover a culture of camaraderie
When you take your next step, you'll want to move toward an organization that shares your values. At UPS, you'll discover a military-friendly employer that prizes qualities like accountability, quality and diversity. And tying it all together is a sense of teamwork that few other companies can offer. Hear what some of the hundreds of veterans who work here have to say about what it's like to make the transition to UPS.
Get Job Alerts
Take another step towards your career at UPS