UPSers Doing More
The Gift of Life, Delivered
From diapers to diamonds, we ship goods of all kinds all over the world. But when the cargo has potential to change lives, it's a privilege for us to be involved. UPS is trusted to ship life-saving organs to transplant centers across the US thanks to our express critical healthcare services.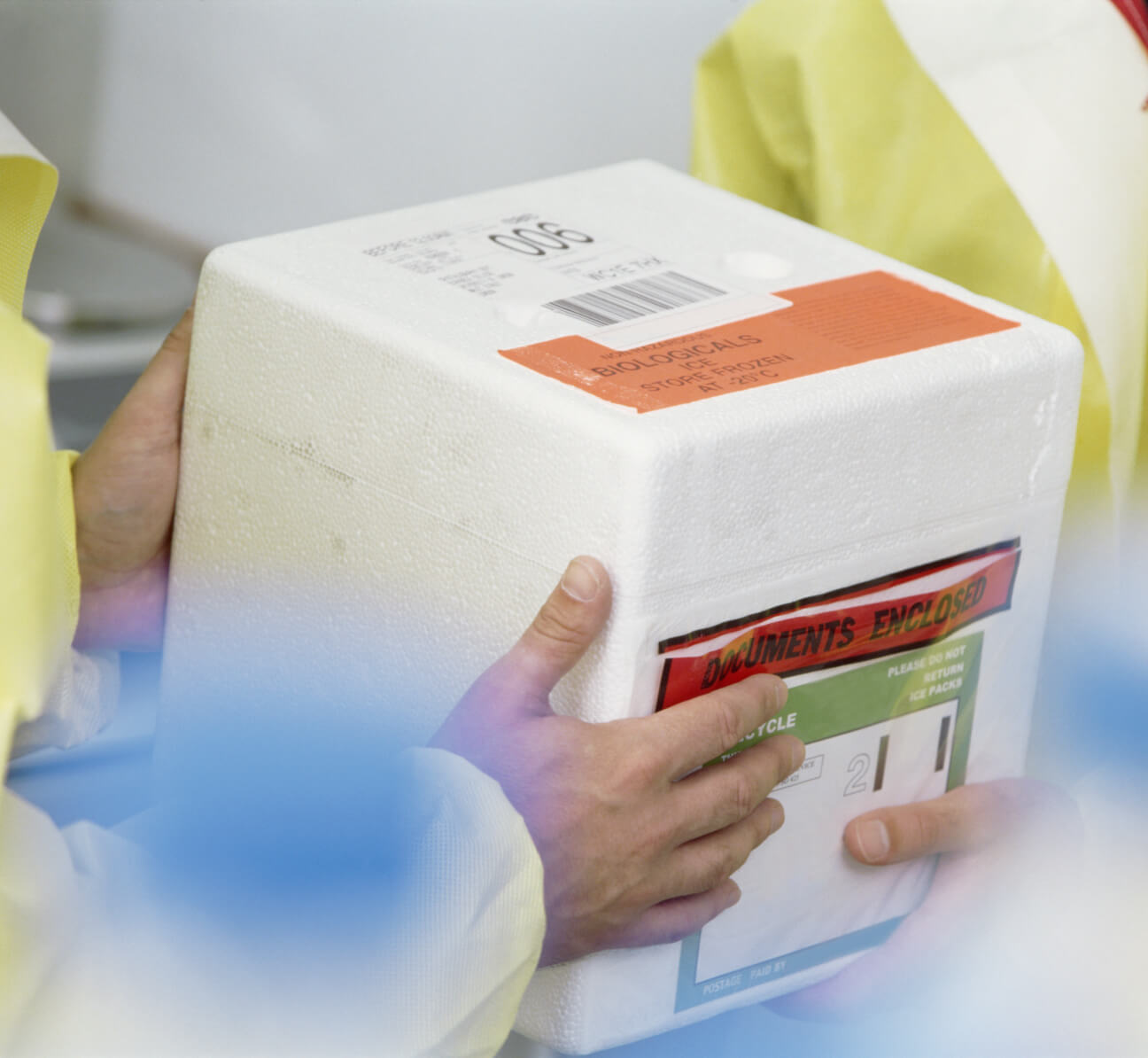 So Much More Than Meets the Eye
Sometimes a package is so much more. Sometimes it's a gift of life. When the Kentucky Organ Donor Affiliates (KODA) reached out to us looking for a better way to send their incredibly valuable packages to patients in need across the country, our team had the expertise and understanding to provide the right solutions. Even while we ship millions of packages around the world every day, we never lose sight of the fact that for our customers, each delivery matters. For KODA, that means jumping into action with a team of UPSers who are honored to provide logistics and solutions that save lives.