Shipped What?
Life-saving human organs
Shipped Where?
Transplant centers across the U.S.
Shipped How?
Through UPS' Express Critical Health care Services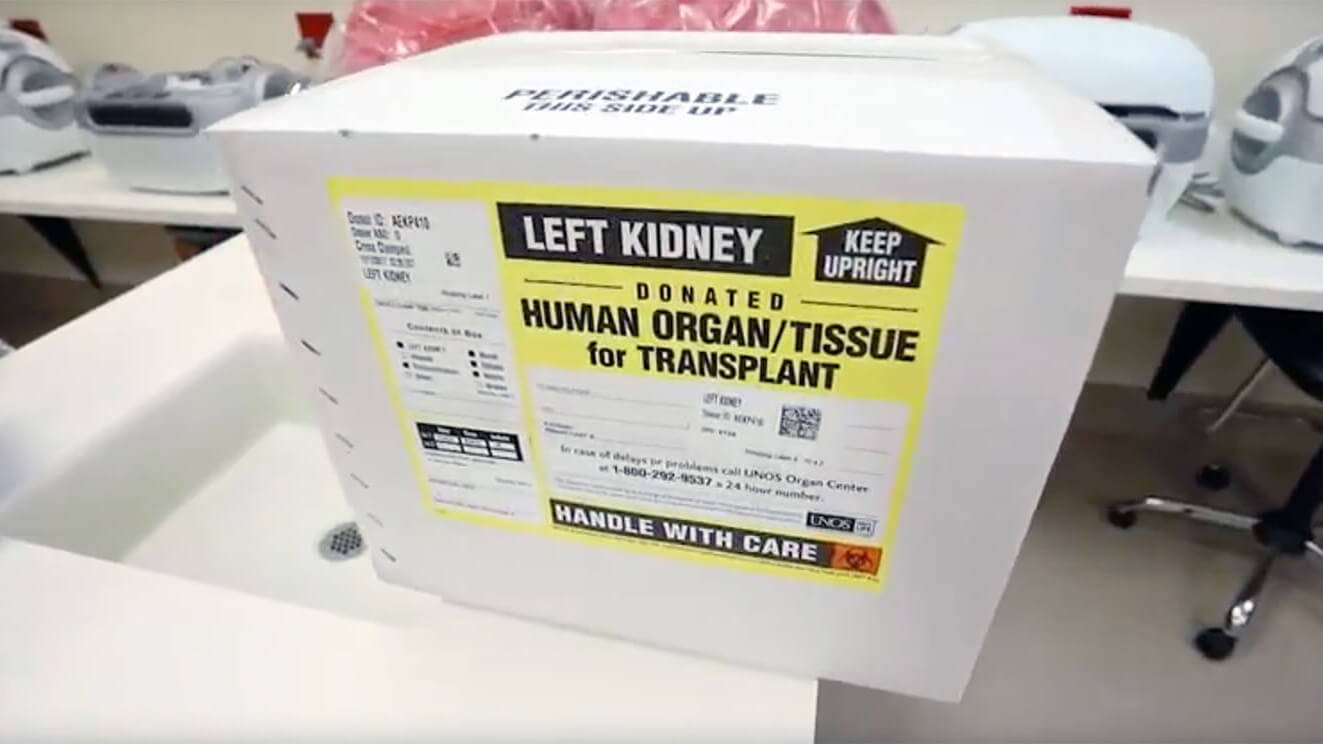 Sometimes a package is not just a package. It's the gift of life. When the Kentucky Organ Donor Affiliates (KODA) reached out to us looking for a better way to send their incredibly valuable packages to patients in need across the country, our team had the expertise and understanding to provide the right solutions. Even while we ship millions of packages around the world every day, we never lose sight of the fact that for our customers, each delivery matters. For KODA, that means jumping into action with a team of UPSers who are honored to provide logistics and solutions that save lives.
Can Future You see the possibility in every package?