Sr. Software Quality Engineer
Primary Location

6060 CORNERSTONE COURT W

, San Diego, California
Job ID R23008680
Full-Time
San Diego, California
Level: Varies based on position
Explore your next opportunity at a Fortune Global 500 organization. Envision innovative possibilities, experience our rewarding culture, and work with talented teams that help you become better every day. We know what it takes to lead UPS into tomorrow—people with a unique combination of skill + passion. If you have the qualities and drive to lead yourself or teams, there are roles ready to cultivate your skills and take you to the next level.
Job Description:
Job Summary
This position provides mentorship and expertise in technologies and processes for Information Services Management (ISM) and Quality Assurance (QA). He/She maintains an awareness of emerging technologies to ensure a competitive advantage. This position automates test scenarios and expected outcomes. He/She provides expertise for UPS key business functions and supporting technologies. This position applies a comprehensive knowledge of technical skills, principles, practices, and procedures of testing methodologies and working knowledge in planning, designing, and conducting QA reviews and inspections. This position conducts comprehensive testing and risk-based assessments of the testing objects. He/She uses source documentation as input and contributes to the planning and implementation of testing activities. This position leads testing components of large and complex projects, assigns tasks, provides direction to resources, and reports progress to project stakeholders. He/She creates and selects tools and methodologies for review and approval by management.

Responsibility:
Develops test solutions.

Provides expertise in testing across the QA organization.

Develops and implements new practices and testing standards.

Develop test scripts, test conditions, data, and expected results for one or more test plans for the various testing area as needed to ensure that requirements are met.

Develop reusable and scalable automated test scripts.

Review all artifacts and test basis to design and develop all required test artifacts such as test plan, test approach, and closure documents.
Minimum Qualifications:
Have proficiency/expertise in the following tools & technologies.
Selenium using C# and Java.

SoapUI/Postman or other industry standard automation tools for API testing

Database Validation/SQL

DevOps, Continuous Integration/Continuous Delivery concepts and tools

Bachelor's Degree or International equivalent in Computer Science, Information Systems, Mathematics, Statistics or related field - Preferred

More than 5-year Experience in web and client/server-based testing
Location:
Flexible
Employee Type:
Permanent
UPS is committed to providing a workplace free of discrimination, harassment, and retaliation.
Other Criteria:
Employer will not sponsor visas for position. UPS is an equal opportunity employer. UPS does not discriminate on the basis of race/color/religion/sex/nationalorigin/veteran/disability/age/sexual orientation/gender identity or any other characteristic protected by law.
Basic Qualifications:
Must be a U.S. Citizen or National of the U.S., an alien lawfully admitted for permanent residence, or an alien authorized to work in the U.S. for this employer.
Benefits & Career Advantages
IT Professionals get a full slate of benefits and rewards.
401(k)

Full healthcare

Great Growth
Potential

Extensive training
opportunities

Scale of
technology
Career Path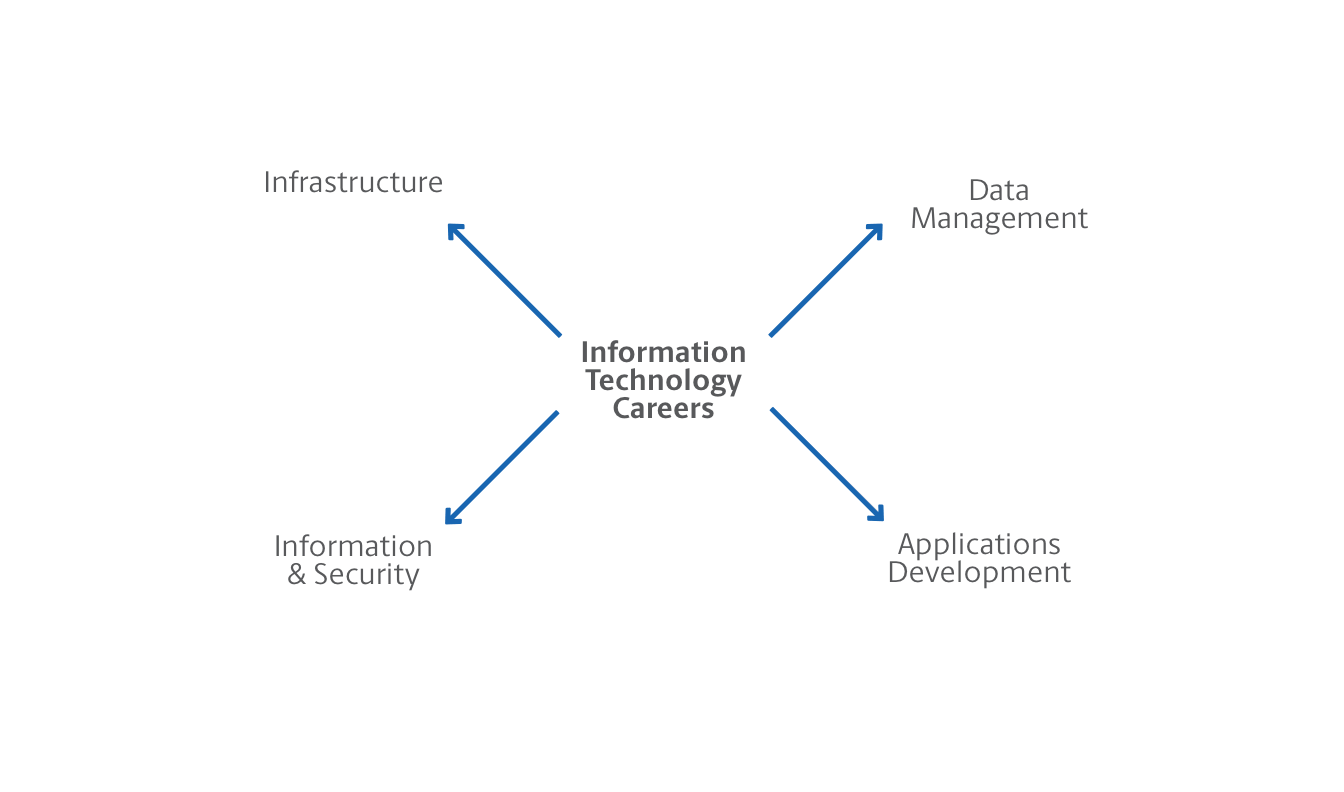 Location
A great career in IT is about more than just what you do at work. It's about your whole life - and where you live it. Explore these locations and find the perfect place to become you.
New Jersey

Parsippany and Mahwah

Georgia

Alpharetta

Maryland

Timonium

Kentucky

Louisville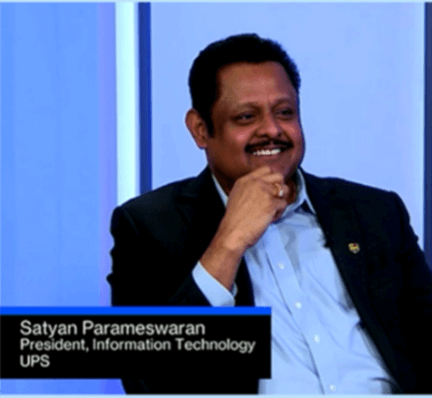 UPS I.T. Speaks With Bloomberg
Satyan Parameswaran, Vice President, UPS Information Technology (I.T.), Operations Technology (OPT), sat down with Lisa Abramowicz of Bloomberg TV to discuss intelligent automation and its effects on the UPS enterprise.
Learn More
UPS I.T. Overview
Join our team of experts in a variety of different specialties. We are more than you think- we are UPS I.T.
Learn More