Sales Support Center Supervisor
Primary Location

6060 CORNERSTONE COURT W

, San Diego, California
Job ID 346682
Full-Time
San Diego, California
Level: Varies based on position
UPS is seeking a dynamic Sales Support Supervisor to implement and provide district, region, and corporate region initiative support. He/She runs the day-to-day activities of the office administration and ensures that Sales Support employees receive training and technical support. The Sales Support Supervisor also supervises the Sales Support Specialists and district administrative personnel. If this exciting career opportunity sounds like your ideal fit, we want to hear from you!
Responsibilities and Duties
Provides sales performance to the district as needed for analysis
Conducts in-depth analyses to understand performance gaps and supports strategy development to make informed decisions
Provides manager with ideas and solutions to overcome balanced scorecard gaps
Evaluates adoption of sales tools at the field level for consistency and optimal performance
Resolves customer concerns in a timely and accurate manner.
Monitors compliance and execution of Corporate endorsed sales processes and procedures to ensure adherence at the district level
Tracks and reports on goals for initiatives to ensure compliance with reporting structure, measurement frequency, and communication flow to sales resources
Serves as a communication liaison within the district sales groups to ensure that messaging is consistent and supports the vision of the sales organization
Determines employees' training needs to produce continuous development plans
Provides on-going feedback and support to improve performance
Knowledge and Skills
D

emonstrates a basic understanding of products, services, and customer facing technology solutions offered by UPS along with their features and business applications; describes general customer profiles targeted by the company

Demonstrates a basic understanding of competitor's tactics, product/service offerings, and strategies; translates competitor performance and actions into implications for UPS




Distinguishes between "big picture" concepts and comments and specialized, smaller specific facts associated with work; notes the specifics of events and experiences; explains, in general, how details impact end goals or outcomes; ensures that work is completed accurately and with the appropriate level of detail




Generates reports in appropriate format using basic software; reviews reports to ensure accuracy and completeness; identifies issues with report generation (e.g., missing variables, incorrect data, etc.)




Recognizes when customers are having issues; identifies resolution to basic customer issues and recommends solutions




Bachelor's Degree (or internationally comparable degree) in Business - Preferred
UPS is an equal opportunity employer. UPS does not discriminate on the basis of race/color/religion/sex/national origin/veteran/disability/age/sexual orientation/gender identity or any other characteristic protected by law
Benefits & Career Advantages
Sales employees get a full slate of benefits and rewards.
401(k)

Full Healthcare

Career Growth
& Mobility

Comprehensive
training

Competitive Pay
Career Path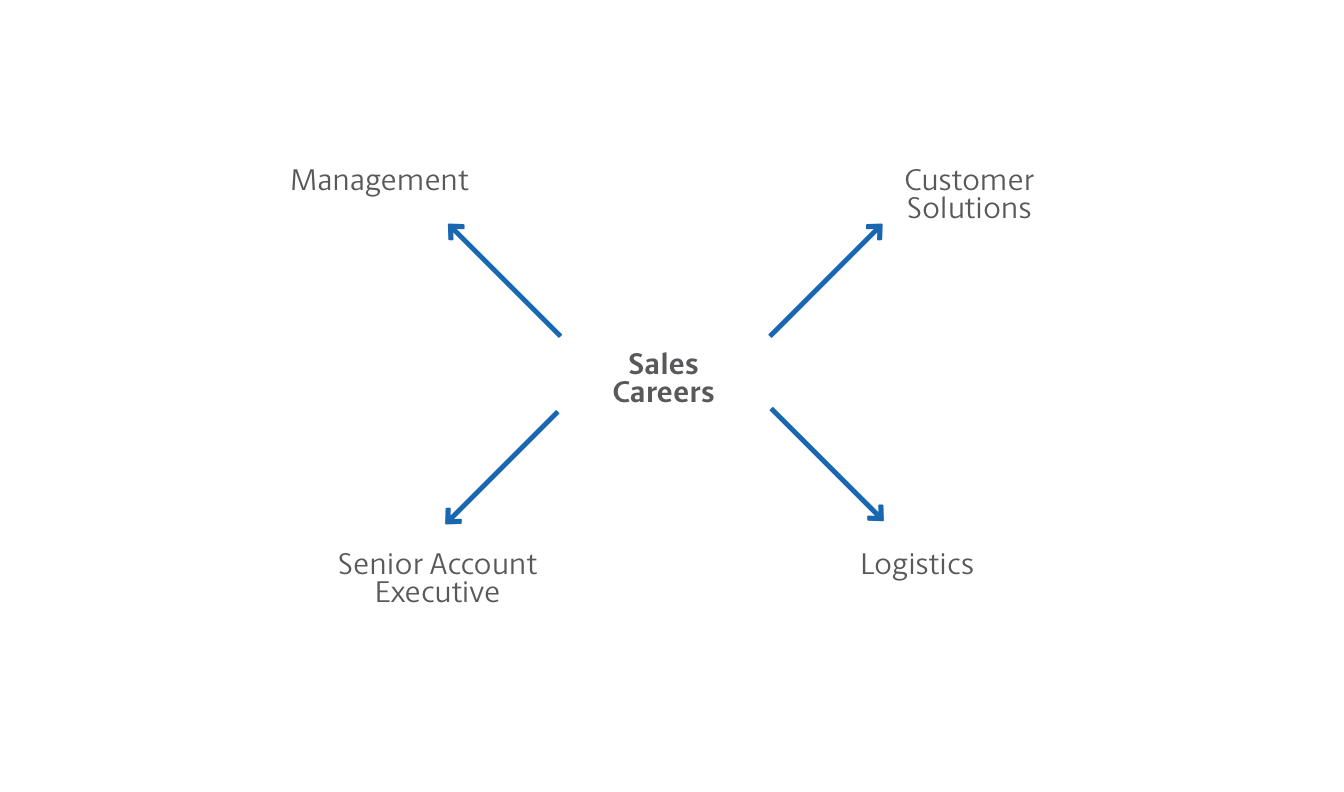 Career Snapshot
Opportunities to Grow

Strength of the UPS name behind you

Diverse team of experts

Creating custom solutions for businesses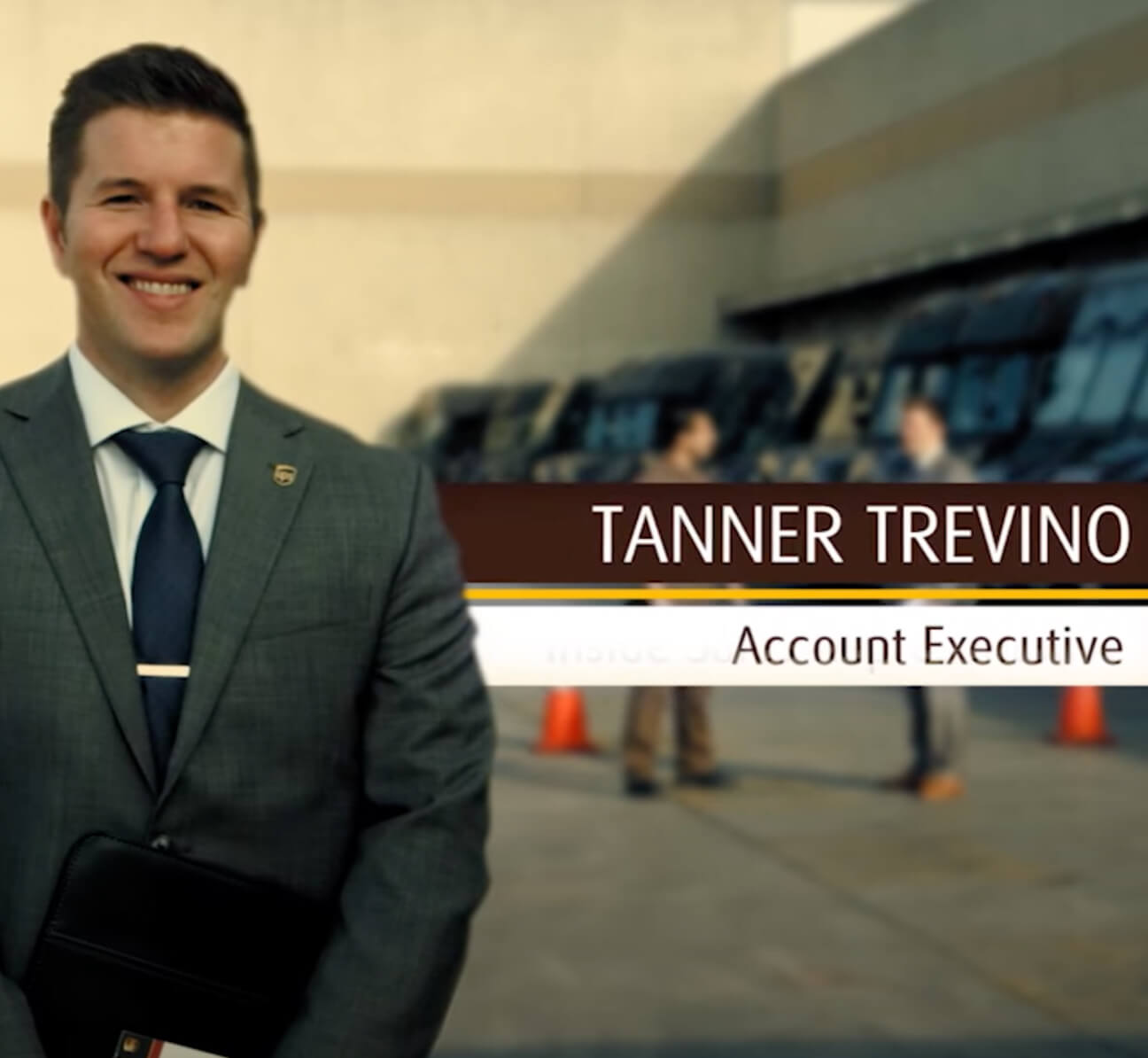 UPS Account Executives
Tanner Trevino, Account Executive, shares how he started in Inside Sales and has grown within our Business Development team.