Primary Location

12055 SAGE POINT CT

, Reno, Nevada
Job ID 325550
Full-Time
Reno, Nevada
Level: Varies based on position
Job Summary
The Healthcare Quality Assurance (QA) Specialist maintains the Quality system for the assigned distribution center and projects. This position acts in compliance to drug, medical device, and local regulations. The incumbent communicates quality policy/objectives and ensures prescribed objectives are met. Assists with internal audits, validation of the quality system/processes and participates in assessing the risk/compliance implications of clients' products and pending business opportunities. This position assists with documenting procedures and interfacing with relevant regulatory agencies to understand/support the application of applicable rules and regulations. This role ensures quality processes are maintained through the implementation of procedures, training, and regular inspections.
Responsibilities
Ensures all staff is trained in their respective job functions, including GMP
Writes and revises Standard Operating Procedures as required
Conducts regular inspections of the facility and recordkeeping, including summarization and reporting of findings
Coordinates or assists with corrective actions and preventative measures
Communicates with clients and provides information during external audits
Provides feedback and assistance to customer/client QA related questions and concerns
Follows up on product release to verify and ensure that client specific procedures are being followed
Generates, reviews, and approves documentation and reports to support clients' products
Supervises the hold/release process to ensure appropriate product releases
Monitors the processes and systems within the department to ensure regulatory compliance and effective operation
Investigates discrepancies/problems, and advises the appropriate individuals of the findings
Assists in development of pro-active strategies as a preemptive measure against potential future problems with systems or processes
Completes non-conformance reports and change control requests and provide necessary follow-up
Performs maintenance, support, and continuous improvements of Quality Systems
Supports policy and procedure reviews with clients to determine specialized requirements and reviews client-specific work instructions and collaborates with clients' QA
Assists in coordinating document and data control to ensure documentation and data are maintained in an orderly manner and meet quality standards
Conducts research as needed, is detail oriented, organized, and experienced with technical writing
Preferences
Possesses experience in Pharmaceutical, Healthcare or Food industry
Demonstrates Quality Assurance experience
Bachelor's Degree (or internationally comparable degree) in Science or related field
UPS is an equal opportunity employer. UPS does not discriminate on the basis of race/color/religion/sex/national origin/veteran/disability/age/sexual orientation/gender identity or any other characteristic protected by law
Benefits & Career Advantages
SCS Healthcare Logistics Professionals get a full slate of benefits and rewards.
401(k)

Full Healthcare

after 30 days

Growth from within

Work on a
Team of Experts

Make a Global Impact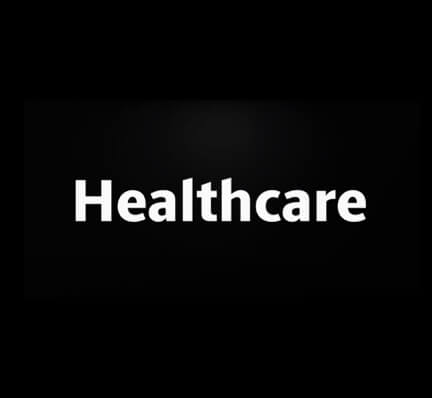 UPS Healthcare
Hear about UPS Healthcare's capabilities- the future of healthcare is being built right now, and UPS Healthcare is helping to shape it.
UPS Premier
Learn about our Technology Enabled Network for Healthcare shipments, helping to deliver hope.