Senior Information Security Analyst
Primary Location , Mahwah, New Jersey Job ID R23008413
Full-Time
Mahwah, New Jersey
Level: Varies based on position
Explore your next opportunity at a Fortune Global 500 organization. Envision innovative possibilities, experience our rewarding culture, and work with talented teams that help you become better every day. We know what it takes to lead UPS into tomorrow—people with a unique combination of skill + passion. If you have the qualities and drive to lead yourself or teams, there are roles ready to cultivate your skills and take you to the next level.
Job Description:
Job Summary
The Sr. Information Security Analyst will execute the workstreams for discovery of configuration drifts, detection of misconfigurations, vulnerability reporting and remediation of issues in UPS's cloud environments. Responsible for assessing deployed environment configurations against standards such as PCI, HIPAA, CIS benchmarks for public clouds. Identify issues and partner with application owners, SMEs and information security teams on remediation. Manage the deferral process, for issues or vulnerabilities that cannot be resolved within the stipulated timeframes governed by the Standards Practice Manual (SPM). Collaborate with stakeholders to integrate CSPM with CI/CD processes.
Responsibilities:
Leads the workstreams for discovery of configuration drifts, detection of misconfigurations, and vulnerability reporting in cloud environments
Analyzes vulnerabilities identified by the CSPM tool (Wiz) and collaborates with stakeholders to remediate findings
Serves as a subject matter expert in cloud security, helping project teams comply with enterprise security policies and standards, regulations, and best practices
Monitors information security industry standards, trends and best practices to recommend improvements to Cloud Security Posture Management (CSPM) practice
Mentor and provide technical leadership to junior level analysts
Assists in supporting various InfoSec security technical solutions such as Wiz
Qualifications:
Strong Understanding of cloud security and security threats to public cloud environments
Knowledge of Wiz
Good understanding of DevOps, CI/CD pipeline
Knowledge of Infrastructure as Code (IaC) tools such as Terraform. Hands-on experience with IaC technologies, such as Terraform is an added advantage
Good understanding of standards and frameworks such as CIS, NIST etc.
Experience conducting gap analysis and vulnerability management
Strong collaboration and influencing skills
Excellent verbal and written communication skills
Bachelor's Degree in Computer Science or related discipline, or the equivalent in education and work experience
Employee Type:
Permanent
UPS is committed to providing a workplace free of discrimination, harassment, and retaliation.
Other Criteria:
Employer will not sponsor visas for position. UPS is an equal opportunity employer. UPS does not discriminate on the basis of race/color/religion/sex/nationalorigin/veteran/disability/age/sexual orientation/gender identity or any other characteristic protected by law.
Basic Qualifications:
Must be a U.S. Citizen or National of the U.S., an alien lawfully admitted for permanent residence, or an alien authorized to work in the U.S. for this employer.
Benefits & Career Advantages
IT Professionals get a full slate of benefits and rewards.
401(k)

Full healthcare

Great Growth
Potential

Extensive training
opportunities

Scale of
technology
Career Path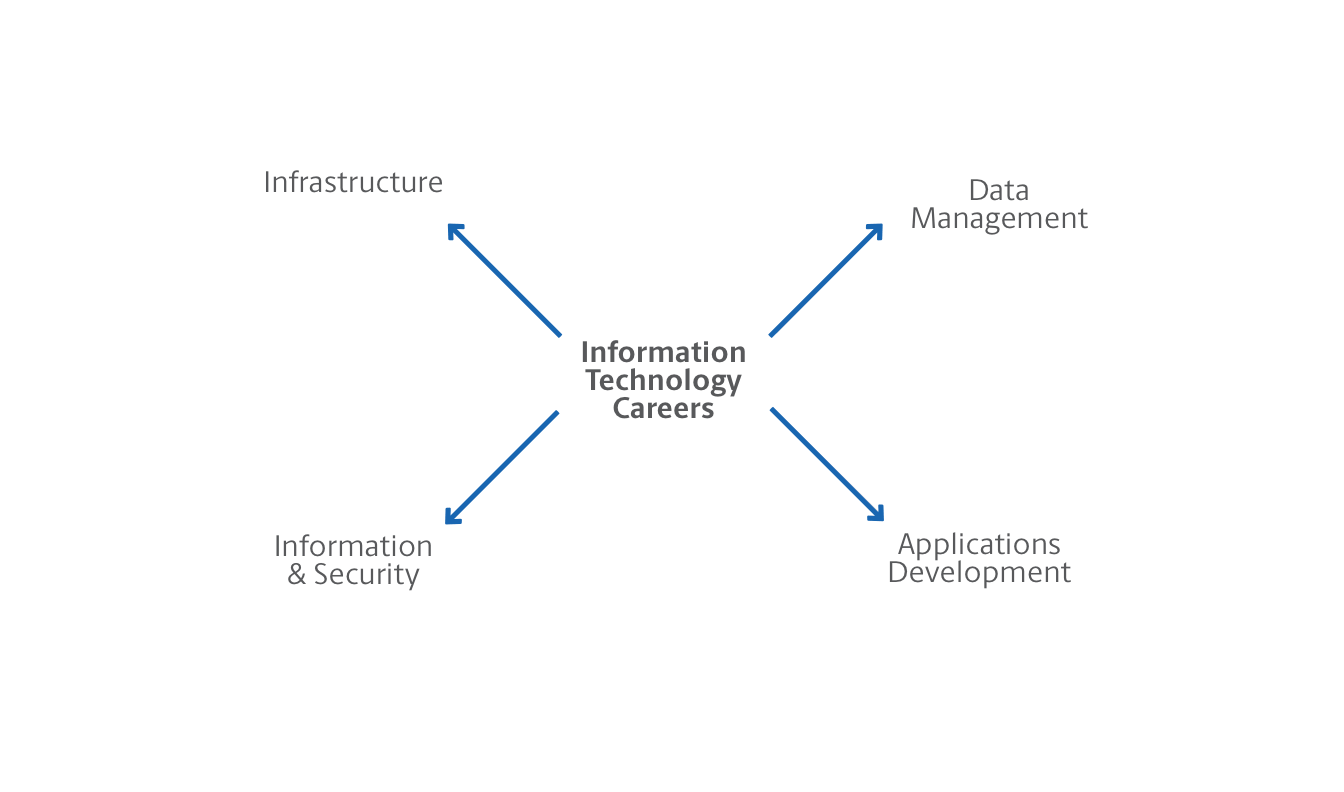 Location
A great career in IT is about more than just what you do at work. It's about your whole life - and where you live it. Explore these locations and find the perfect place to become you.
New Jersey

Parsippany and Mahwah

Georgia

Alpharetta

Maryland

Timonium

Kentucky

Louisville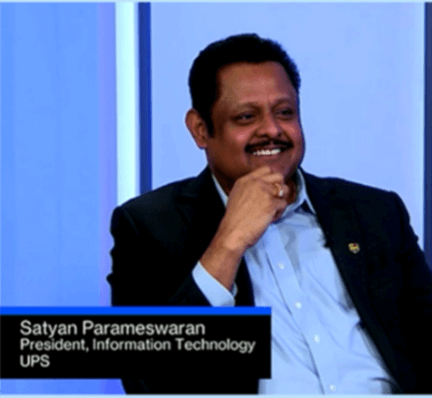 UPS I.T. Speaks With Bloomberg
Satyan Parameswaran, Vice President, UPS Information Technology (I.T.), Operations Technology (OPT), sat down with Lisa Abramowicz of Bloomberg TV to discuss intelligent automation and its effects on the UPS enterprise.
Learn More
UPS I.T. Overview
Join our team of experts in a variety of different specialties. We are more than you think- we are UPS I.T.