Manager, Data Engineering
Primary Location

340 MACARTHUR BLVD

, Mahwah, New Jersey
Job ID R23008410
Full-Time
Mahwah, New Jersey
Level: Varies based on position
Explore your next opportunity at a Fortune Global 500 organization. Envision innovative possibilities, experience our rewarding culture, and work with talented teams that help you become better every day. We know what it takes to lead UPS into tomorrow—people with a unique combination of skill + passion. If you have the qualities and drive to lead yourself or teams, there are roles ready to cultivate your skills and take you to the next level.
Job Description:
JOB SUMMARY
This position manages the development of batch and real-time data pipelines utilizing various data analytics processing frameworks in support of data science and machine learning practices. This position manages the integration of data from various data sources, both internal and external. This position manages others and projects within the department and supports leadership by planning and championing the execution of broad advanced analytics initiatives aimed at delivering value to internal and external stakeholders. This position manages, contributes to, and supports synthesizing disparate data sources to create reusable and reproducible data assets.

RESPONSIBILITIES
• Manages the design and development of data engineering projects and guides the team to build solutions by leveraging a software/application solution used for statistical modeling and analysis, data warehousing, cloud solutions, and the construction of data pipelines.
• Provides leadership for data engineering projects and data engineering maintenance and support.
• Recommends analytics reporting tools and technologies and manages and supports adoption of emerging technology products and tools.
• Directs integration of data for data engineering projects.
. Introducing new technology which requires Vendor engagement & Performing POC(Proof of concept)
• Manages project efforts with the technology solutions to perform analyses and ensures teams provide data warehousing solutions.
• Manages the team to organize data for reporting, analytics, and data mining.
• Guides the team in building data Application Programming Interfaces (APIs) to enable data scientists and business intelligence analysts to query the data.
• Participates in code reviews developed in programming language used for statistical analysis and modeling such as Python/Java/Scala/C++.
• Manages the implementation strategy, backup, and recovery procedures.
• Manages and develops others toward role and career aspirations.
• Evaluates and provides guidance on Analytics Reporting technologies (e.g.: PBI, Looker, Qlik, etc.).

QUALIFICATIONS
Requirements:
• Strong ability to transform business needs into technical solutions, and mapping data and analytics
• Ability to conduct data profiling, cataloguing, and mapping to enable the design and build of technical data flows.
• Ability to use proven methods to solve business problems (e.g., Azure Data and Analytics services) in combination with building data pipelines, data streams and system integration.
• Experience preparing data for and building pipelines and architecture.
• Strong understanding of the data interconnections between organizations' operational and business functions.
• Strong understanding of the data environment to ensure that it can scale for the following demands: throughput of data, increasing data pipeline throughput, analyzing large amounts of data, real-time predictions, insights and customer feedback, data security, data regulations, and compliance.
• Strong understanding of a cloud services platform (example: GCP, or AZURE, or AWS) and all the data life cycle stages.
• Understanding of machine learning algorithms/models which help data scientists make predictions based on current and historical data.
• Knowledge of algorithms and data structures and ability to perform data filtering and data optimization.
• Bachelor's degree or international equivalent in MIS, Mathematics, Statistics, Computer Science, or equivalent job experience.

Preferences:
• Master's degree or international equivalent in MIS, Mathematics, Statistics, Computer Science, or equivalent job experience.
Employee Type:
Permanent
UPS is committed to providing a workplace free of discrimination, harassment, and retaliation.
Other Criteria:
Employer will not sponsor visas for position. UPS is an equal opportunity employer. UPS does not discriminate on the basis of race/color/religion/sex/nationalorigin/veteran/disability/age/sexual orientation/gender identity or any other characteristic protected by law.
Basic Qualifications:
Must be a U.S. Citizen or National of the U.S., an alien lawfully admitted for permanent residence, or an alien authorized to work in the U.S. for this employer.
Benefits & Career Advantages
IT Professionals get a full slate of benefits and rewards.
401(k)

Full healthcare

Great Growth
Potential

Extensive training
opportunities

Scale of
technology
Career Path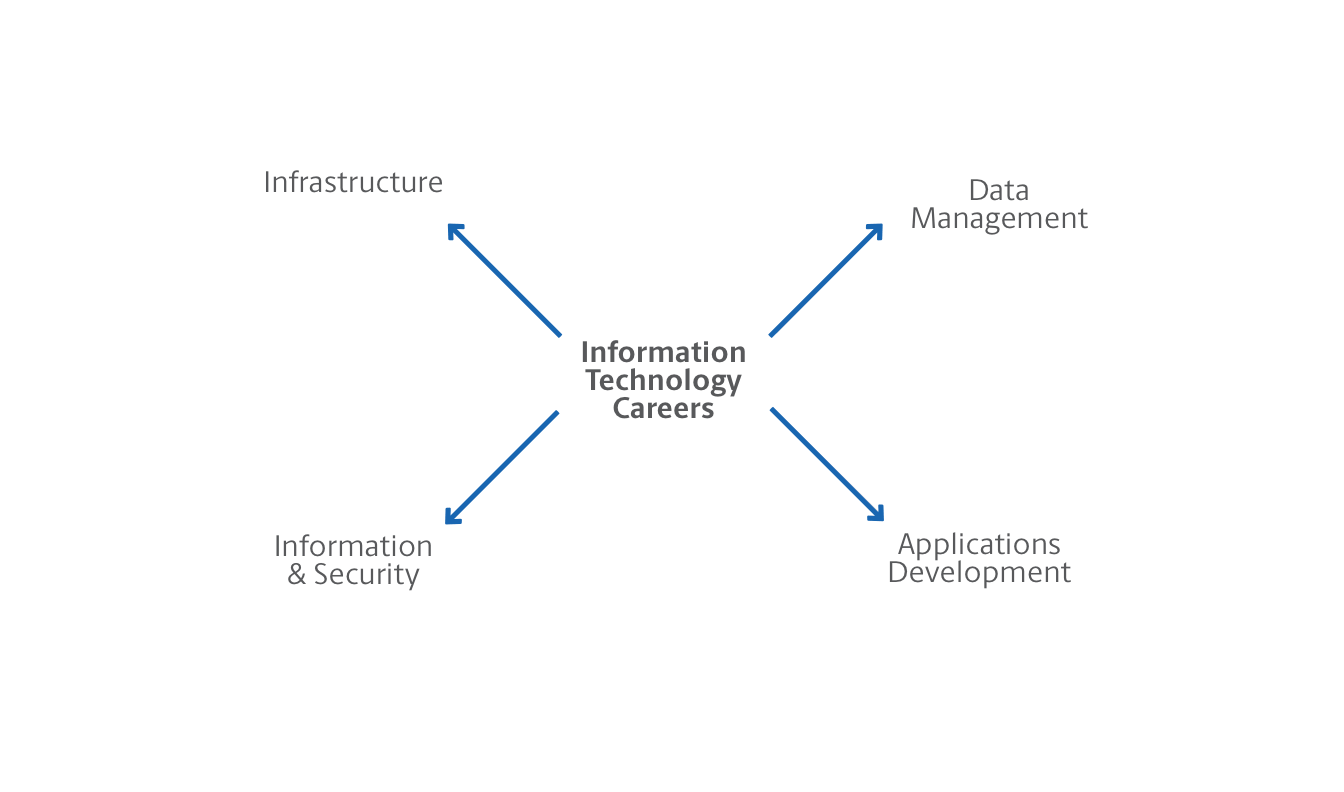 Location
A great career in IT is about more than just what you do at work. It's about your whole life - and where you live it. Explore these locations and find the perfect place to become you.
New Jersey

Parsippany and Mahwah

Georgia

Alpharetta

Maryland

Timonium

Kentucky

Louisville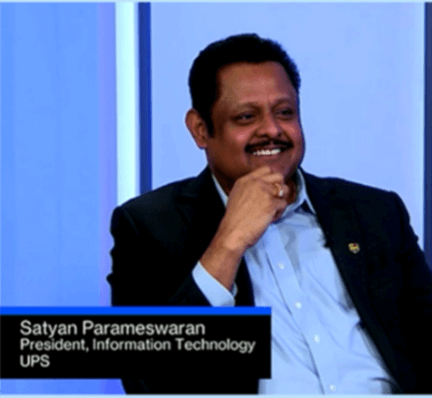 UPS I.T. Speaks With Bloomberg
Satyan Parameswaran, Vice President, UPS Information Technology (I.T.), Operations Technology (OPT), sat down with Lisa Abramowicz of Bloomberg TV to discuss intelligent automation and its effects on the UPS enterprise.
Learn More
UPS I.T. Overview
Join our team of experts in a variety of different specialties. We are more than you think- we are UPS I.T.
Learn More