CoOp (Comm/Journalism/PR Major)
Primary Location

340 MACARTHUR BLVD

, Mahwah, New Jersey
Job ID 320712
Full-Time
Mahwah, New Jersey
Level: Varies based on position
Co-Op (Communications, Public Relations, or Journalism)
Are you looking to launch your communications career? If so, then UPS is the place for you!
Founded in 1907 as a messenger company in the United States, UPS has grown into a multi-billion-dollar corporation by clearly focusing on the goal of enabling commerce around the globe.
Today, UPS is one of the most recognized and admired brands in the world. We have become the world's largest package delivery company and a leading global provider of specialized transportation and logistics services. Every day, we manage the flow of goods, funds, and information in more than 220 countries and territories worldwide.
UPS Information Technology (I.T.), a leader in information technology, is currently seeking a career-minded communications individual for a paid Co-Op position on our team. If you are a highly motivated, creative, and resourceful student pursuing a degree in Communications, Public Relations, Journalism, Video Production or a related discipline, then UPS is a great place for you to launch your career.
Job Description:
UPS I.T. is currently looking for an Employee Communications Co-Op to join its Strategic Communications team in Mahwah and Parsippany, New Jersey. The Employee Communications Co-Op will contribute to the creation of communications messages and deliverables through planning, research, interviewing, writing, editing, designing, web posting and analysis for a variety of communication channels. The right candidate will work on multiple projects focused on employee communications and help communicate the UPS Technology story. Responsibilities for this position also include support of strategy development and execution, video production, community-relations support, public relations work, events planning and more. The Co-Op will report to the Employee Communications Supervisor.
Key attributes of a successful candidate include:
Interest in multiple media channels including writing, video, editing and animation
Curiosity for technology and understanding how technology powers our business
Ability to work with all levels of employees both written and verbally
Tenacity, resourcefulness, and the ability to think critically
Being well organized
Able to learn new software and bring creative communications solutions to solve complex business problems
The ability to work on multiple types of media
Required Skills:
Experience writing for newspaper, blog, or website
Experience setting up video shoots, lighting, audio and post-production
Experience in Adobe Creative Cloud Suite (Premiere Pro, After Effects, Photoshop) or AVID Media Composer, or comparable media
Intermediate skills in Microsoft Office products including Excel, PowerPoint, and Word
Experience using PC and/or Mac operating systems
Preferred Skills:
Storyboarding experience
Experience in still photography and/or photo editing
Experience in Adobe Creative Cloud Suite (Premiere Pro, After Effects, Photoshop) or AVID Media Composer, or comparable media
Experience in graphic design and/or web design
Experience using a content management system (CMS)
Ability to write in a deadline-driven environment
Ability to multi-task, with the flexibility to move from project to project, daily, weekly, as required
The successful candidate must be able to work 15-20 hours per week during the school year, and up to 32-40 hours per week during the summer months.
Education:
The desired Co-Op (Communications Major-Sophomore/Junior/Senior) must be currently enrolled in an accredited college/university program pursuing a 4-year degree or master's degree in Communications, Public Relations, Journalism, or a related discipline. Preference will be given to candidates in their junior year or above, but sophomore candidates with strong writing portfolios are encouraged to apply. Recent graduates from a degreed college/university program within the last 24 months are also welcome to apply.
This position offers an exceptional opportunity to work for a Fortune 50 industry leader. If you are selected, you will join our dynamic technology team in making a difference to our business and customers. Do you think you have what it takes? Prove it! At UPS, ambition knows no time zone.
UPS is an equal opportunity employer. UPS does not discriminate on the basis of race/color/religion/sex/national origin/veteran/disability/age/sexual orientation/gender identity or any other characteristic protected by law
Benefits & Career Advantages
IT Professionals get a full slate of benefits and rewards.
401(k)

Full healthcare

Great Growth
Potential

Extensive training
opportunities

Scale of
technology
Career Path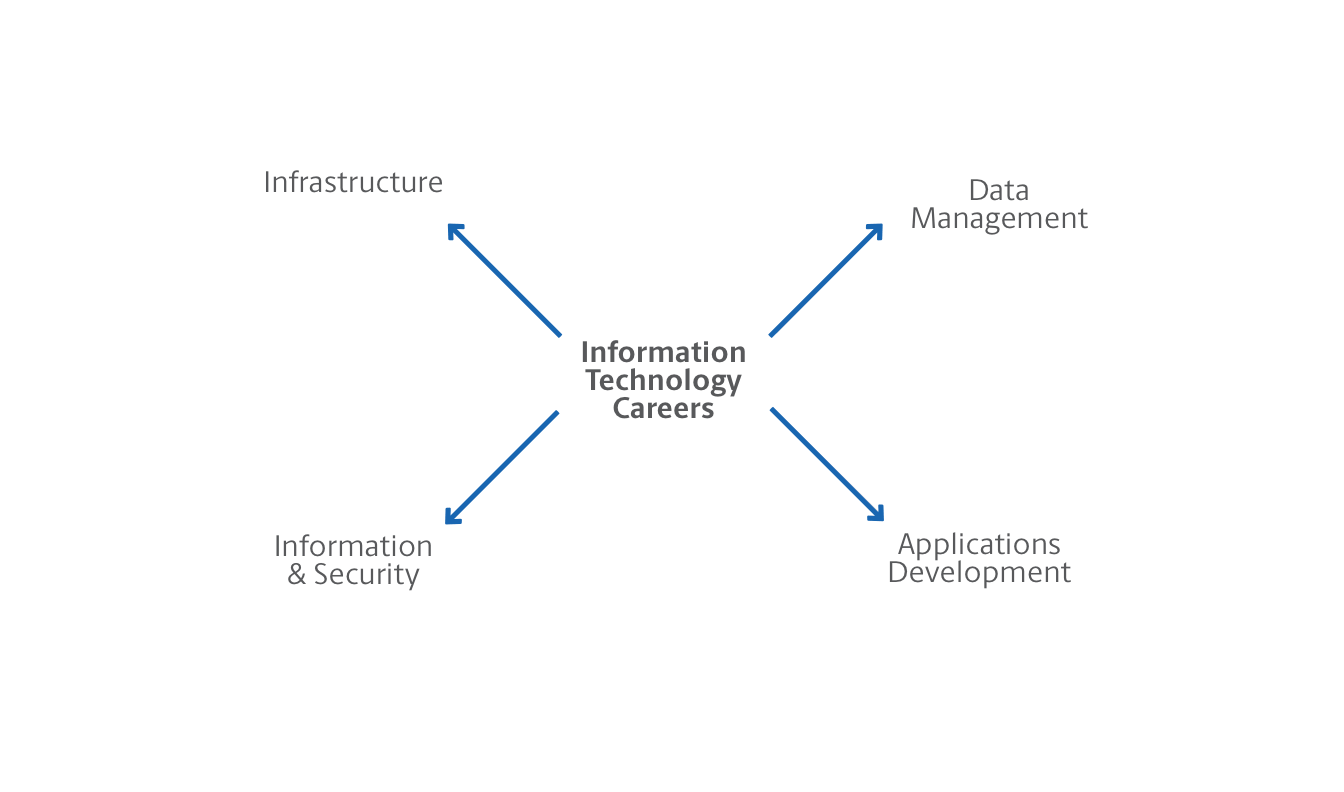 Location
A great career in IT is about more than just what you do at work. It's about your whole life - and where you live it. Explore these locations and find the perfect place to become you.
New Jersey

Parsippany and Mahwah

Georgia

Alpharetta

Maryland

Timonium

Kentucky

Louisville
UPS I.T. Overview
Join our team of experts in a variety of different specialties. We are more than you think- we are UPS I.T.