Primary Location , Mahwah, New Jersey Job ID R23008584
Full-Time
Mahwah, New Jersey
Level: Varies based on position
Explore your next opportunity at a Fortune Global 500 organization. Envision innovative possibilities, experience our rewarding culture, and work with talented teams that help you become better every day. We know what it takes to lead UPS into tomorrow—people with a unique combination of skill + passion. If you have the qualities and drive to lead yourself or teams, there are roles ready to cultivate your skills and take you to the next level.
Job Description:
Job Summary
The desired Co-Op / Intern team member will be trained and mentored to assist the Field Certification (FC) test team with daily certification of 3rd party and UPS applications as needed along with performing various additional tasks under the guidance of FC team members such as:
Use of testing procedures to perform core functionality, co-existence testing with other applications and infrastructure software, communication interfaces, connectivity to external devices, application recovery / back out
Assisting with the creation of automated test scripts
May also assist with the configuration of various types of desktops, laptops, tablets and server device as needed
Must be able to work 15 - 20 hours per week while school is in session. Potentially work 40 hours per week during the summer months. All hours are Eastern Time Zone (between 7am to 6pm).
Minimum Qualifications:
Have a stable internet connection to provide consistent remote access
Be available during US Eastern Time Zone Hours (between 7am to 6pm)
Operating Systems:

Windows 10 & 11 – Intermediate experience
Windows Server 2012, 2016, 2019 & 2022– a plus but not required
Linux – a plus but not required
Experience and/or knowledge with – C++, Java, Shell Scripting
Ability to think methodically.
Verbal and writing communication skills.
Attention to detail.
Ability to work other team members.
Customer focused.
Employee Type:
Permanent
UPS is committed to providing a workplace free of discrimination, harassment, and retaliation.
Other Criteria:
Employer will not sponsor visas for position. UPS is an equal opportunity employer. UPS does not discriminate on the basis of race/color/religion/sex/nationalorigin/veteran/disability/age/sexual orientation/gender identity or any other characteristic protected by law.
Basic Qualifications:
Must be a U.S. Citizen or National of the U.S., an alien lawfully admitted for permanent residence, or an alien authorized to work in the U.S. for this employer.
Benefits & Career Advantages
IT Professionals get a full slate of benefits and rewards.
401(k)

Full healthcare

Great Growth
Potential

Extensive training
opportunities

Scale of
technology
Career Path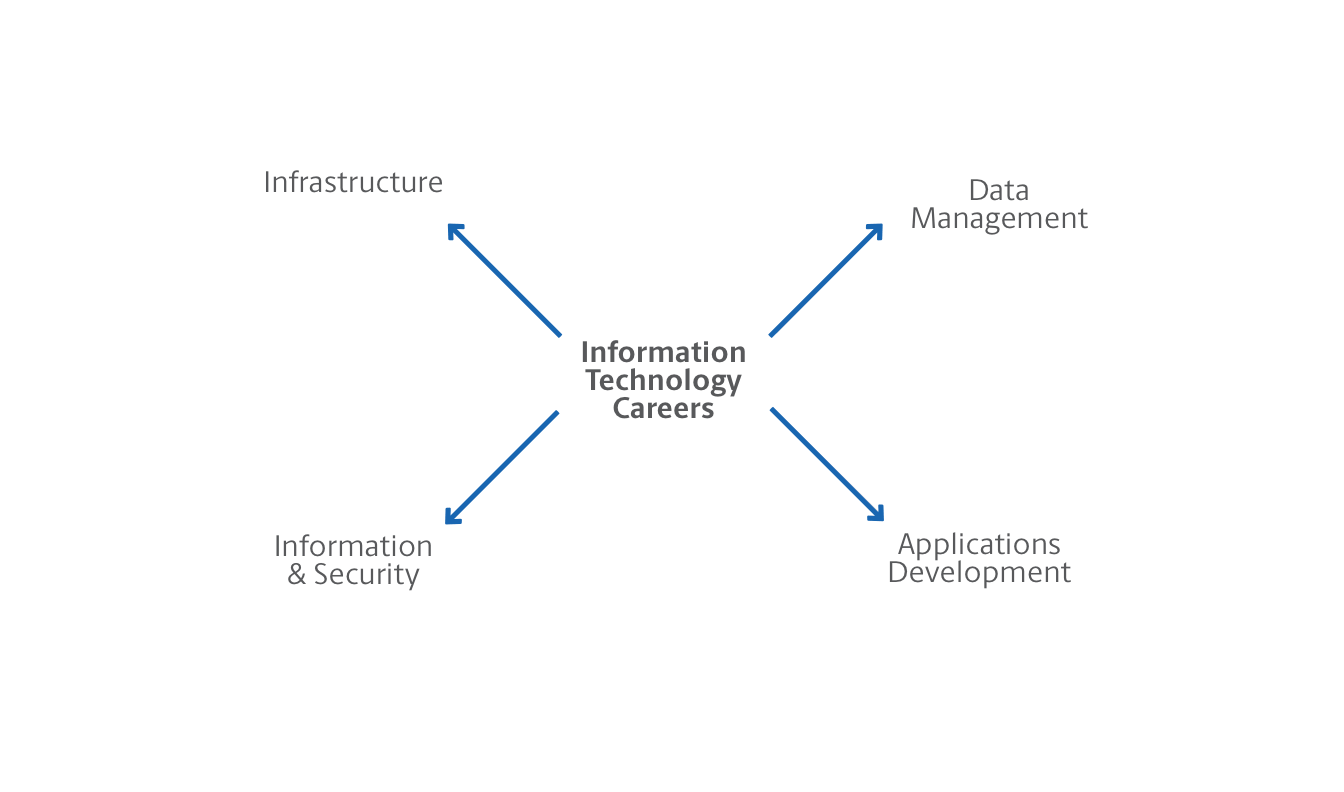 Location
A great career in IT is about more than just what you do at work. It's about your whole life - and where you live it. Explore these locations and find the perfect place to become you.
New Jersey

Parsippany and Mahwah

Georgia

Alpharetta

Maryland

Timonium

Kentucky

Louisville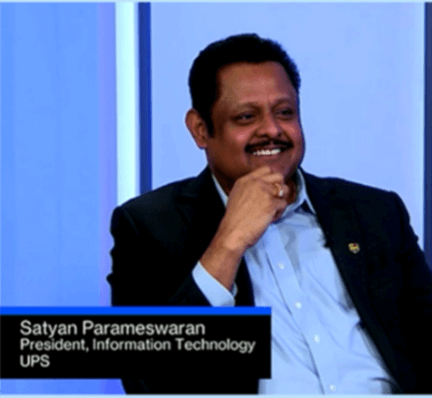 UPS I.T. Speaks With Bloomberg
Satyan Parameswaran, Vice President, UPS Information Technology (I.T.), Operations Technology (OPT), sat down with Lisa Abramowicz of Bloomberg TV to discuss intelligent automation and its effects on the UPS enterprise.
Learn More
UPS I.T. Overview
Join our team of experts in a variety of different specialties. We are more than you think- we are UPS I.T.