Software Quality Engineer
Primary Location

1400 N. HURSTBORNE PARKWAY

, Louisville, Kentucky
Job ID 347170
Full-Time
Louisville, Kentucky
Level: Varies based on position
Software Quality Engineer
We will consider candidates from the following I.T. locations: GA, NJ, MD & KY
We're the obstacle overcomers, the problem get-arounders. From figuring it out to getting it done… our innovative culture demands "yes and how!" We are UPS. We are the United Problem Solvers.
About Quality Assurance at UPS Technology:
Our Quality Assurance (QA) team provides world-class automation and quality improvement. They rise to the challenge of testing multiple unique releases, impacting UPSers and customers alike. Our QA teams find and remove any glitches that could jeopardize our integrity. On our QA team, you'll be at the forefront of keeping our software sailing ahead smoothly.
About this role:
Position will provide testing support for UPS Gateway systems, the coordination of test planning and execution, and support for test automations.
The Software Quality Engineer is expected to take ownership of the quality for multiple applications while conducting QA development processes, develop testing solutions, and assisting in the development, implementation, and maintenance of new testing practices and standards. Specific activities include analyzing business/functional requirements and design documents for completeness and testability; identifying and documenting test strategies and approaches; creating test scenarios, conditions and test scripts; creating estimates for test preparation and execution; capturing test metrics; participating in the system verification test activities; utilizing Azure DevOps (TFS); capturing and analyzing defects, and summarizing test results.
The Software Quality Engineer will contribute to various quality progress reports and presentations that are presented to key project stakeholders. This position requires the ability to collaborate with the Project Leads, application team members, business analyst, and users. The position requires the ability to participate in and lead work sessions and peer reviews. Excellent oral, written, and presentation skills are required.
Minimum Qualifications:
Experience with Microsoft Office
Knowledge of Microsoft Team Foundational Server (TFS), Java Programming and Selenium
Excellent written and verbal communication skills
Bachelor's degree in Computer Science or related discipline, or the equivalent in education and work experience
This position offers an exceptional opportunity to work for a Fortune 50 industry leader. If you are selected, you will join our dynamic technology team in making a difference to our business and customers. Do you think you have what it takes? Prove it! At UPS, ambition knows no time zone.
UPS is an equal opportunity employer. UPS does not discriminate on the basis of race/color/religion/sex/national origin/veteran/disability/age/sexual orientation/gender identity or any other characteristic protected by law
Benefits & Career Advantages
IT Professionals get a full slate of benefits and rewards.
401(k)

Full healthcare

Great Growth
Potential

Extensive training
opportunities

Scale of
technology
Career Path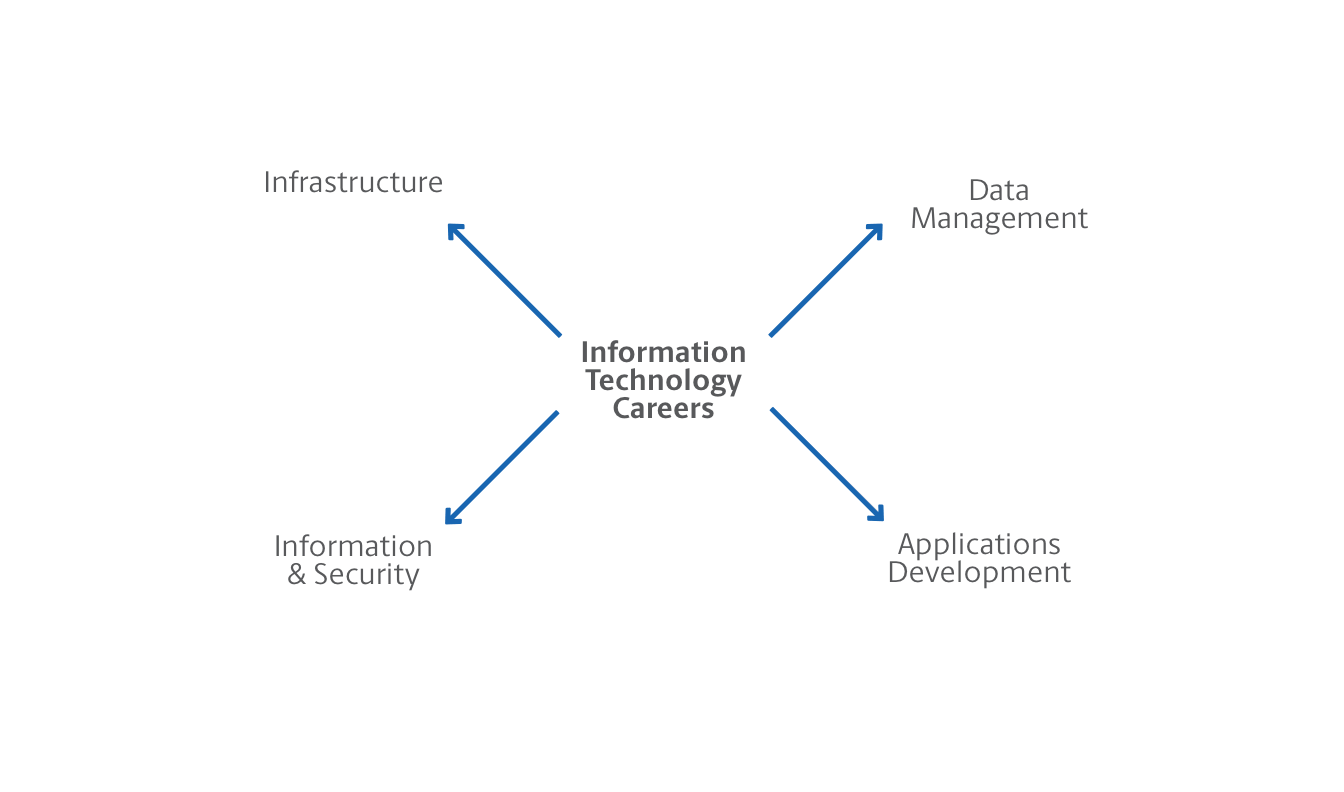 Location
A great career in IT is about more than just what you do at work. It's about your whole life - and where you live it. Explore these locations and find the perfect place to become you.
New Jersey

Parsippany and Mahwah

Georgia

Alpharetta

Maryland

Timonium

Kentucky

Louisville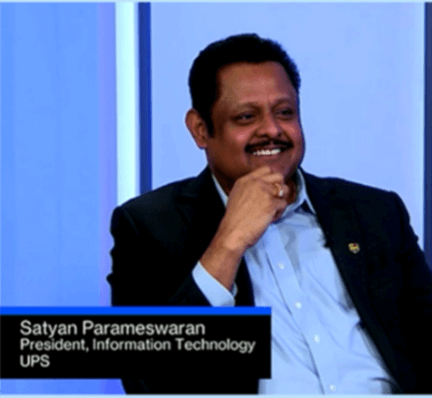 UPS I.T. Speaks With Bloomberg
Satyan Parameswaran, Vice President, UPS Information Technology (I.T.), Operations Technology (OPT), sat down with Lisa Abramowicz of Bloomberg TV to discuss intelligent automation and its effects on the UPS enterprise.
Learn More
UPS I.T. Overview
Join our team of experts in a variety of different specialties. We are more than you think- we are UPS I.T.