Middle Market Account Manager - Hunter
Primary Location

9828 E BLUEGRASS PKWY

, Louisville, Kentucky
Job ID 346081
Full-Time
Louisville, Kentucky
Level: Varies based on position
Job Summary
This position develops new revenue and maintains customer satisfaction for the book of business in the $2 million to $30 million revenue range. This role promotes business relationships internally (e.g., UPS Small Package, Sales Service Centers, etc.) to identify opportunities in sharing business leads and conducting joint sales calls. The incumbent supports customers to ensure committed offerings (e.g., accurate billing, shipping times, pricing, etc.) are delivered.
The primary responsibilities of this position are to execute the revenue plan and monitor territory activities. This includes reviewing sales leads to define solutions, gain agreement, and obtain required data in order to qualify customer accounts. The incumbent gathers detailed customer information and manages the consistency of revenue through the sales funnel.
Responsibilities
Monitors existing customer relationships to ensure satisfaction
Generates sales activity reports to provide visibility of pipeline to secured accounts
Compiles monthly activity reports for sales and management review
Monitors customer revenue commitments
Identifies new revenue growth opportunities
Conducts customer follow-up calls and meetings to sustain account focus
Preferences
Applies supply chain and logistic knowledge of the flow of materials, information, finances involved in manufacturing and distributing products
Builds business partnerships and develops key customer relationships to maximize account profitability
Understands the customer's business and aligns account strategies to customer goals
Applies knowledge of the features and business applications of services, products and customer-facing technology offerings/solutions
Conducts competitive analysis of competitor's offerings and strategies, and maintains awareness of competitive environment
Applies knowledge of freight structure and operations to resolve problems, make decisions and achieve business objectives
Negotiates with others by identifying desired outcomes, organizational priorities, strategies and concessions
Asks pertinent questions, considers alternatives, persuades others, and bargains for win-win solutions
Experience in sales from Business-to-Business or Business-to-Consumer or in a UPS management job or customer facing role
This position is being offered by TFI International Inc. or its affiliates, which is not affiliated with United Parcel Service, Inc. or any of its affiliates, subsidiaries or related entities ("UPS").
UPS is an equal opportunity employer. UPS does not discriminate on the basis of race/color/religion/sex/national origin/veteran/disability/age/sexual orientation/gender identity or any other characteristic protected by law
Benefits & Career Advantages
Sales employees get a full slate of benefits and rewards.
401(k)

Full Healthcare

Career Growth
& Mobility

Comprehensive
training

Competitive Pay
Career Path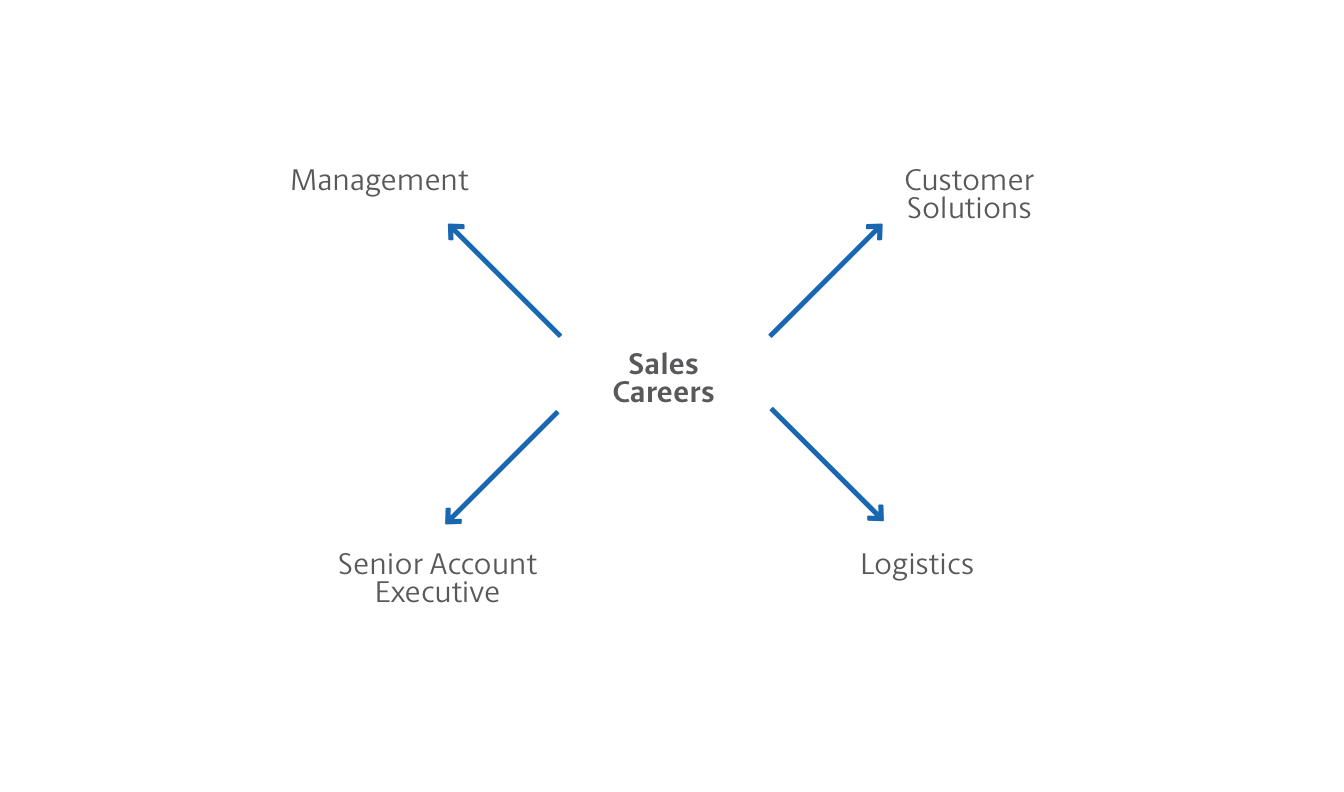 Career Snapshot
Opportunities to Grow

Strength of the UPS name behind you

Diverse team of experts

Creating custom solutions for businesses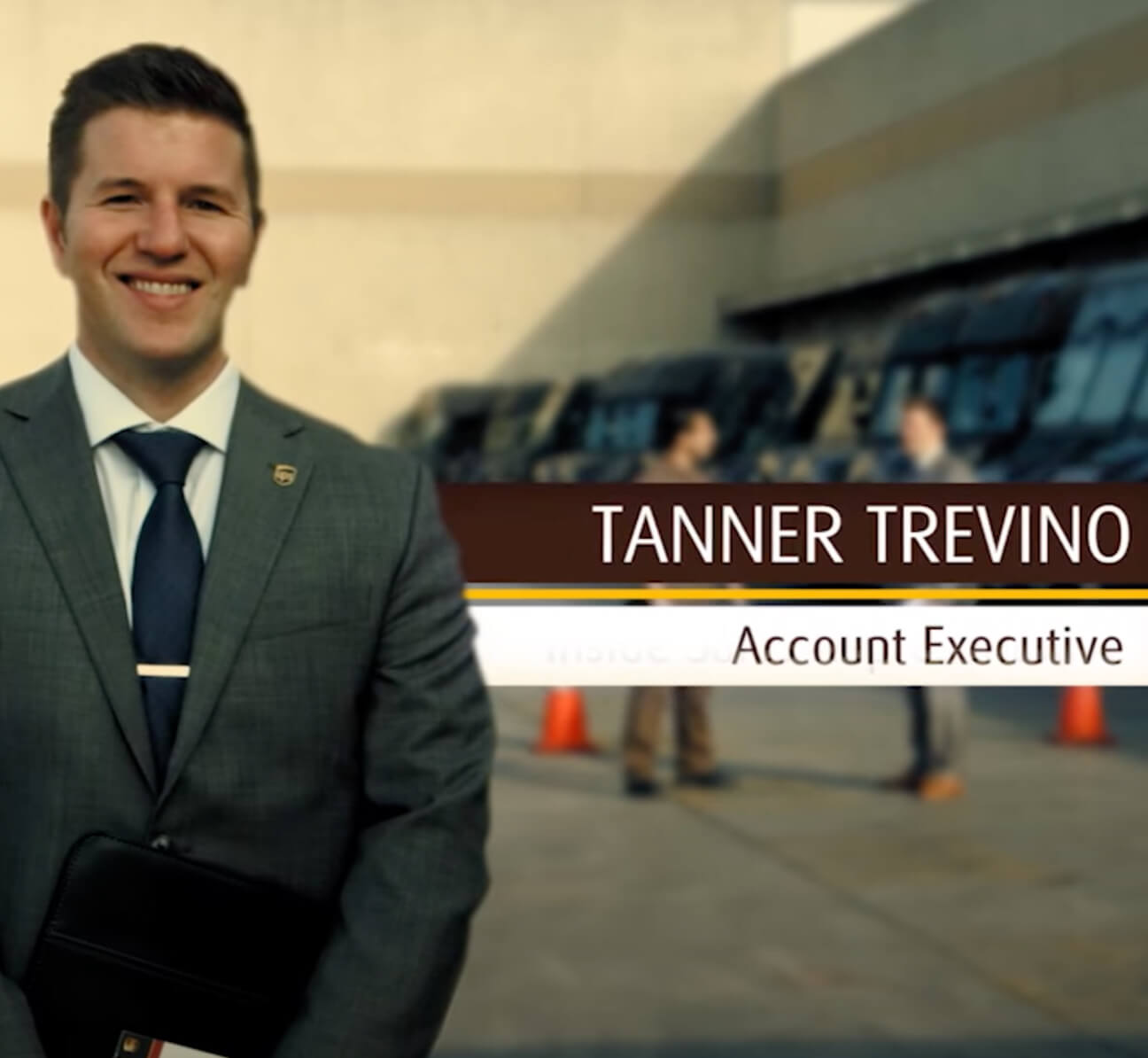 UPS Account Executives
Tanner Trevino, Account Executive, shares how he started in Inside Sales and has grown within our Business Development team.