Industrial Engineering Fall Co-Op (Healthcare)
Primary Location

2240 OUTERLOOP BUILDING 5

, Louisville, Kentucky
Job ID 339535
Full-Time
Louisville, Kentucky
Level: Varies based on position
UPS Supply Chain Solutions is seeking a dynamic US Distribution Industrial Engineering (IE) Co-op. The IE Co-op supports each Distribution Center to ensure it's engineered with an operating plan that drives continuous improvement, controls cost, increases revenue, and provides innovative solutions for our customers. If you're looking for an exciting co-op with real-life, hands-on work experience, we want to hear from you!
Responsibilities and Duties
Develops process improvement and layout changes to increase productivity and profitability
Performs operational observation and process documentation
Creates, analyzes and applies original work measurement
Monitors and develops productivity standards for functional areas based on work measurement
Develops operational volume forecasts and presents staffing plans to the IE team
Interacts with cross-functional teams to resolve operational problems
Identifies exceptions, formulates recommendations, and implements process improvements
Develops and maintains distribution center AutoCAD layouts and square footage calculations
Provides steady flow of information to management, customers, internal personnel, and direct reports as committed
Conducts cost benefit analysis on projects requiring capital expenses and document validation of findings
Knowledge and Skills
Must be a rising college sophomore, junior or senior, or recent graduate within the last 24 months, in Industrial or Systems Engineering, or related field
Ability to work independently or on a team in fast-paced work environment
Ability to work flexible shift hours
UPS is an equal opportunity employer. UPS does not discriminate on the basis of race/color/religion/sex/national origin/veteran/disability/age/sexual orientation/gender identity or any other characteristic protected by law
Benefits & Career Advantages
SCS Healthcare Logistics Professionals get a full slate of benefits and rewards.
401(k)

Full Healthcare

after 30 days

Growth from within

Work on a
Team of Experts

Make a Global Impact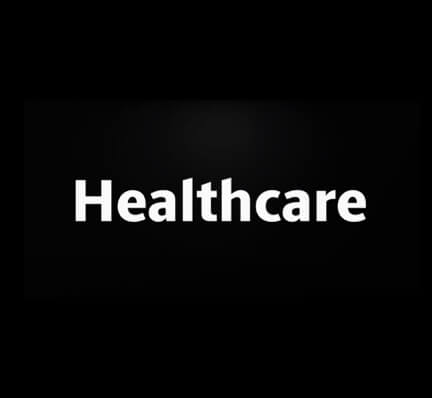 UPS Healthcare
Hear about UPS Healthcare's capabilities- the future of healthcare is being built right now, and UPS Healthcare is helping to shape it.
UPS Premier
Learn about our Technology Enabled Network for Healthcare shipments, helping to deliver hope.