Primary Location

2200 Outer Loop, Ste 100

, Louisville, Kentucky
Job ID 346307
Full-Time
Louisville, Kentucky
Level: Varies based on position
UPS Procurement is looking for a motivated and detail-oriented individual to assist with performing financial forecasting, reporting, and analysis of the global Procurement budget. If you're looking to make an impact with your reporting and analytical skills, we want to hear from you!
The Procurement Finance Specialist will analyze past results, perform variance analysis, identify trends, and make recommendations for improvements. The analyst will also be responsible for developing and implementing innovative operational processes for the team. This role requires cross-functional collaboration to provide analytical support for commodity-related initiatives and strategic organizational objectives. He/she will manage day-to-day activities by collecting data and providing stakeholders with support and maintenance of various reports used within the Procurement function.
Responsibilities and Duties
Creates and maintains complex spreadsheets and reports for Procurement initiatives from multiple data sources
Responsible for assisting with budgeting $100M+ across thousands of accounts and more than 80 Procurement cost centers
Examines monthly cost reports and provides explanations for expense variances
Creates journal entries for accruals and adjustments during month-end close
Investigates monthly shipments to verify accounts are being charged properly
Assists with updating and maintaining employee records for 700+ Procurement positions across multiple platforms
Communicates strategies and results through recurring reporting to leadership
Conducts data analysis and obtains stakeholder feedback to execute process improvement as opportunities arise
Knowledge and Skills
Skilled in researching problems for benchmarking and gathering data for each business case; develops a working knowledge of literature related to research problem
Understands basic project planning processes, including planning action items and resources
Detail-oriented
Strong written and verbal communication skills
Responsible for ensuring timely and accurate report generation
Generates reports in appropriate format using basic software; reviews to ensure accuracy and completeness; identifies issues (e.g. missing variables, incorrect data, etc.)
Recognizes basic impact of technology on UPS business, services and processes; identifies technological barriers; maintains appropriate technological knowledge
Strong Microsoft Office skills (Excel, PowerPoint, etc.)
Bachelor's Degree (or internationally comparable degree) - Preferred
UPS is an equal opportunity employer. UPS does not discriminate on the basis of race/color/religion/sex/national origin/veteran/disability/age/sexual orientation/gender identity or any other characteristic protected by law
Benefits & Career Advantages
Finance Professionals get a full slate of benefits and rewards.
401(k)

Full Healthcare

Career Growth
& Mobility

Consistent
scheduling

Competitive Pay
Career Path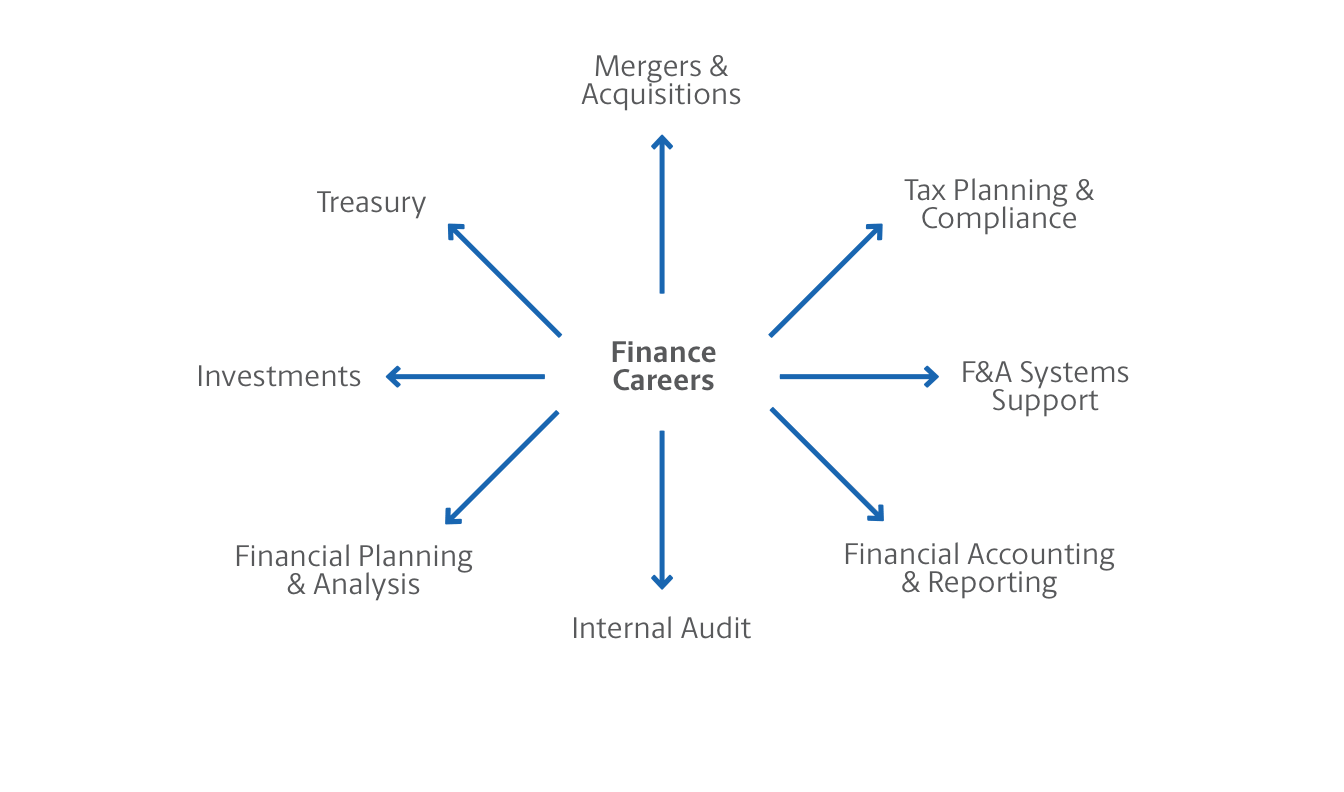 Career Snapshot
Support Operations in over 220 Countries and Territories

Scope and Stability of a Fortune 100 Organization

Diverse Team of Experts

Promote-from-within Culture