Air Operations Support TSG Technician II
Primary Location

825 LOTUS AVENUE

, Louisville, Kentucky
Job ID 345931
Full-Time
Louisville, Kentucky
Level: Varies based on position
Air Operations Support TSG Technician II
(Internal Title: TSG Technician II)
We're the obstacle overcomers, the problem get-arounders. From figuring it out to getting it done… our innovative culture demands "yes and how!" We are UPS. We are the United Problem Solvers.
About Technology Support at UPS Technology:
When you have a tech problem that seems insurmountable, we will be there to guide you to the finish line! Our people skills and ability to simplify technical terms and processes set us apart from the average I.T. worker. Our tech support teams are just as committed to helping fix your problems as we are to promoting technology literacy.
Job Summary: The AOS Technician provides support for all technology activities in the Global Operations Center and is committed to prompt resolution of all technical related issues within the Flight Operations "Core" area. The AOS Technician provides support for all technical activities and is responsible for timely resolution of assigned SMC events.
Highlights of this role include taking ownership of the end -user base and resolve technology related problems with all computer equipment including peripherals, network interface components, operating systems, Audio Video equipment and mobile devices supported by TSG. Accurately managing technology hardware and software inventory. Updating all work tracking tools with detailed troubleshooting and resolution information. Use of remote tools to support customers on-site and those teleworking.
Job Description:
Identifies and resolves technical issues and provides user support for, desktop and laptop computers, tablets, and cellular phones. Performs troubleshooting to resolve computer hardware, software, and network problems. Escalates to the next level as needed. Daily activities will include technical problem resolution, follow-up, and documentation in Service Now. Job involves the imaging, moving and replacement of workstations, and peripherals, including data transfer and cable management.
Work hours are Saturday – Tuesday 6:00am – 4:30pm with a 15 minute Flex Start. Holiday and Peak Support coverage may require change in work schedule
Minimum Required Skills:
A degree in Technology, equivalent technology certifications or minimum of 2 years technology support experience
Knowledge of MS Office Suite
Proficient in PC Hardware, Software, and Networking
Must be able to think analytically and have excellent customer service skills
Must have knowledge of Service Now (SMC)
Must be able to physically move computer equipment
Ability to interact and work well together in a team environment
Must have the ability to perform with a fast-paced operation
Must be a self-starter and have a positive attitude
Excellent written and verbal communication
Knowledge of UPS applications: SMC, and Tech Budget applications, Track-It Inventory System is a plus
Advanced understanding of Corporate Hardware and Software Standards processes
Basic understanding of the Change and Problem facilitation process
Basic understanding of the Computer Facilities SNAPUP process
Knowledge of both LAN Network and Wireless LAN Networks (more specifically switches and Access Points)
Knowledge of overall Airline and Flight operations applications
This position offers an exceptional opportunity to work for a Fortune 50 industry leader. If you are selected, you will join our dynamic technology team in making a difference to our business and customers. Do you think you have what it takes? Prove it! At UPS, ambition knows no time zone.
UPS is an equal opportunity employer. UPS does not discriminate on the basis of race/color/religion/sex/national origin/veteran/disability/age/sexual orientation/gender identity or any other characteristic protected by law
Benefits & Career Advantages
IT Professionals get a full slate of benefits and rewards.
401(k)

Full healthcare

Great Growth
Potential

Extensive training
opportunities

Scale of
technology
Career Path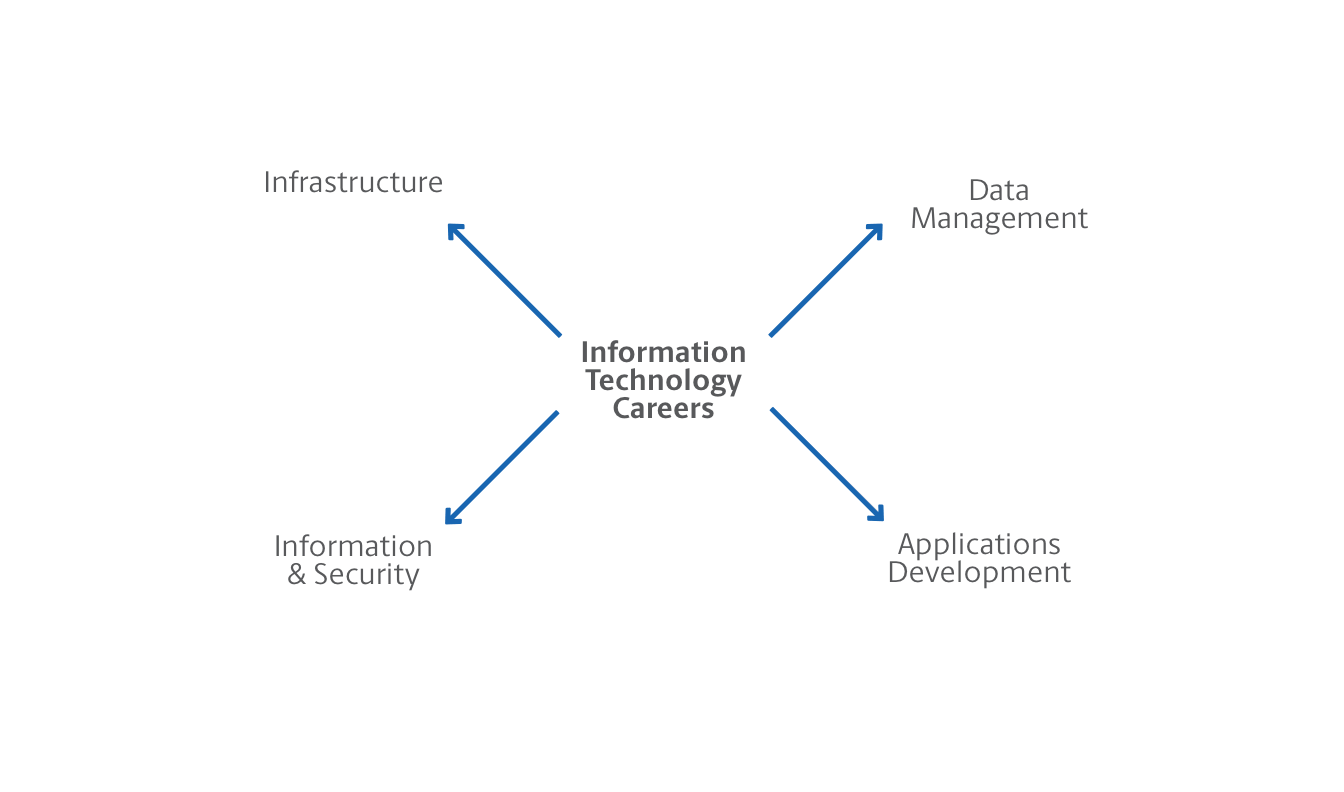 Location
A great career in IT is about more than just what you do at work. It's about your whole life - and where you live it. Explore these locations and find the perfect place to become you.
New Jersey

Parsippany and Mahwah

Georgia

Alpharetta

Maryland

Timonium

Kentucky

Louisville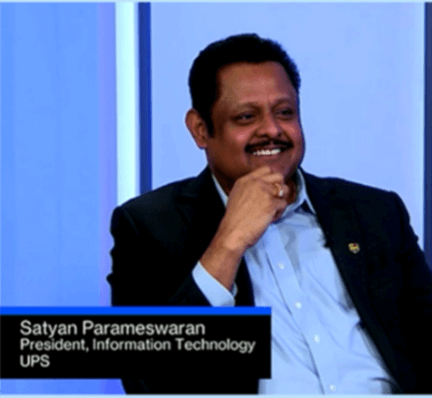 UPS I.T. Speaks With Bloomberg
Satyan Parameswaran, Vice President, UPS Information Technology (I.T.), Operations Technology (OPT), sat down with Lisa Abramowicz of Bloomberg TV to discuss intelligent automation and its effects on the UPS enterprise.
Learn More
UPS I.T. Overview
Join our team of experts in a variety of different specialties. We are more than you think- we are UPS I.T.