Primary Location , Istanbul, Turkey Job ID R23006943
Full-Time
Istanbul, Turkey
Level: Varies based on position
Explore your next opportunity at a Fortune Global 500 organization. Envision innovative possibilities, experience our rewarding culture, and work with talented teams that help you become better every day. We know what it takes to lead UPS into tomorrow—people with a unique combination of skill + passion. If you have the qualities and drive to lead yourself or teams, there are roles ready to cultivate your skills and take you to the next level.
Job Description:
JOB SUMMARY
This position creates and implements advanced analytics models and solutions to yield predictive and prescriptive insights from large volumes of structured and unstructured data. This position works with a team responsible for the research and implementation of predictive requirements by leveraging industry standard machine learning and data visualization tools to draw insights that empower confident decisions and product creation. This position leverages emerging tools and technologies available in On-prem and Cloud environments. This position utilizes industry standard machine learning and data visualization tools to transform data and analytics requirements into predictive solutions and provide data literacy on a range of machine learning systems at UPS. This position identifies opportunities for driving descriptive to predictive and prescriptive solutions, which become inputs to department and project teams on their decisions supporting projects.
RESPONSIBILITIES
• Defines key data sources from UPS and external sources to deliver models.
• Develops and implements pipelines that facilitates data cleansing, data transformations, data enrichments from multiple sources (internal and external)  that  serve as inputs for data and analytics systems. 
• For larger teams, works with data engineering teams to validate and test data and model pipelines identified during proof of concepts 
• Develops data design based on the exploratory analysis of large amounts of data to discover trends and patterns that meet stated business needs.
• Defines model key performance indicator (KPI) expectations and validation, testing, and re-training of existing models to meet business objectives.
• Reviews and creates repeatable solutions through written project documentation, process flowcharts, logs, and commented clean code to produce datasets that can be used in analytics and/or predictive modeling.
• Synthesizes insights and documents findings through clear and concise presentations and reports to stakeholders.
• Presents operationalized analytic findings and provides recommendations.
• Incorporates best practices on the use of statistical modeling, machine learning algorithms, distributed computing, cloud-based AI technologies, and run time performance tuning with the goal of deployment and market introduction
• Leverages emerging tools and technologies together with the use of open-source or vendor products in the creation and delivery of insights that support predictive and prescriptive solutions.
QUALIFICATIONS
Requirements: 
• Strong analytical skills and attention to detail. 
• Able to engage key business and executive-level stakeholders to translate business problems to high level analytics solution approach.
• Expertise with statistical techniques, machine learning or operations research and their application in business applications.
• Expertise in R, SQL, Python.
• Deep understanding of data management pipelines and experience in launching moderate scale advanced analytics projects in production at scale.
• Demonstrated experience in Cloud-AI technologies and knowledge of environments both in Linux/Unix and Windows. 
• Experience implementing open-source technologies and cloud services; with or without the use of enterprise data science platforms.
• Solid oral and written communication skills, especially around analytical concepts and methods. 
• Ability to communicate data through a story framework to convey data-driven results to technical and non-technical audience.
• Master's Degree in a quantitative field of mathematics, computer science, physics, economics, engineering, statistics (operations research, quantitative social science, etc.), international equivalent, or equivalent job experience.
Preferences:
• Familiarity with Java or C++

Employee Type:

Permanent

UPS is committed to providing a workplace free of discrimination, harassment, and retaliation.
Benefits & Career Advantages
IT Professionals get a full slate of benefits and rewards.
401(k)

Full healthcare

Great Growth
Potential

Extensive training
opportunities

Scale of
technology
Career Path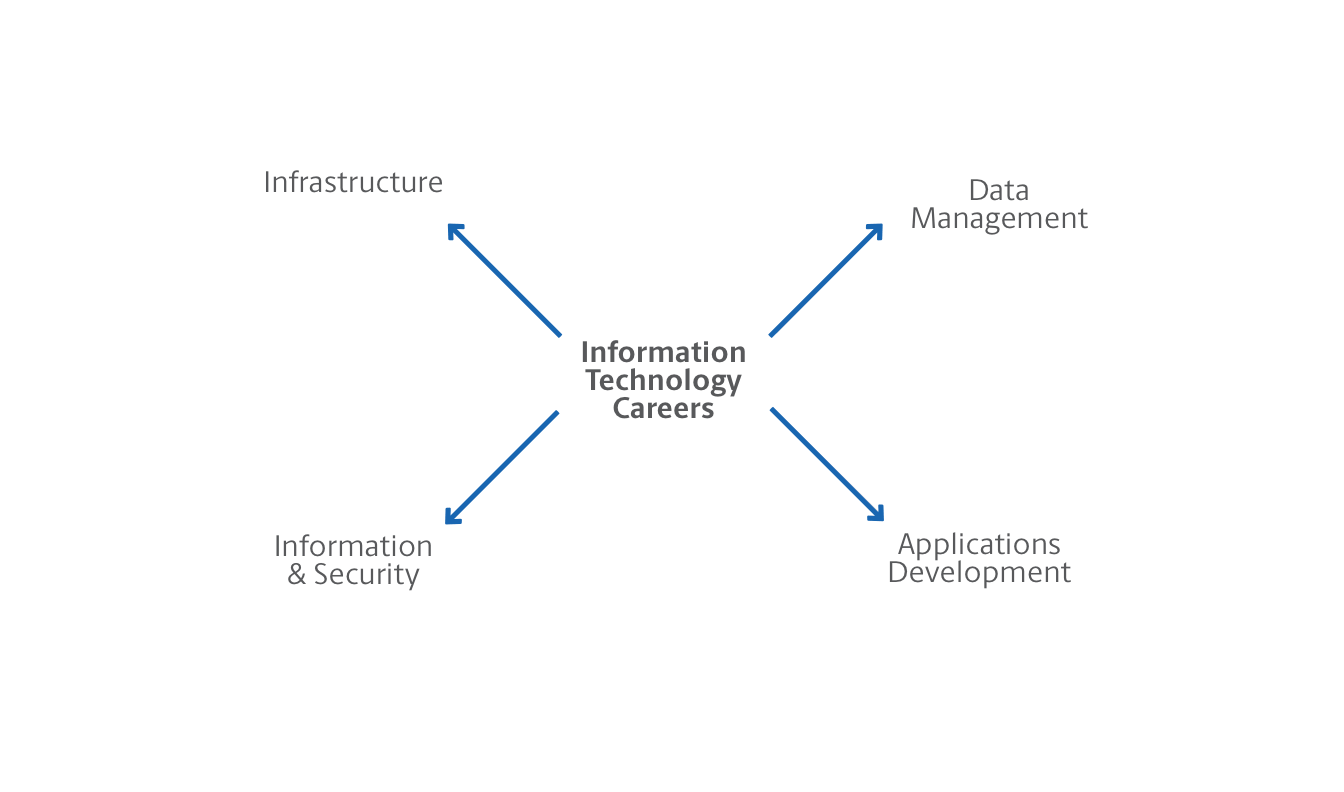 Location
A great career in IT is about more than just what you do at work. It's about your whole life - and where you live it. Explore these locations and find the perfect place to become you.
New Jersey

Parsippany and Mahwah

Georgia

Alpharetta

Maryland

Timonium

Kentucky

Louisville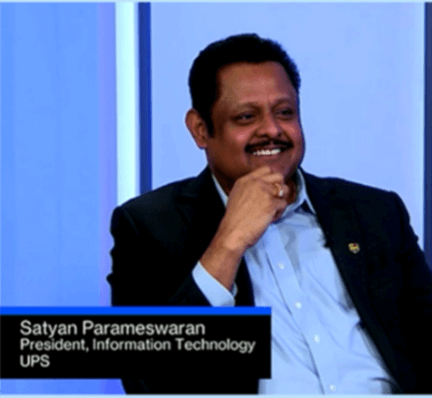 UPS I.T. Speaks With Bloomberg
Satyan Parameswaran, Vice President, UPS Information Technology (I.T.), Operations Technology (OPT), sat down with Lisa Abramowicz of Bloomberg TV to discuss intelligent automation and its effects on the UPS enterprise.
Learn More
UPS I.T. Overview
Join our team of experts in a variety of different specialties. We are more than you think- we are UPS I.T.
Learn More