Distribution Supervisor II
Primary Location

401 Quality Circle

, Harrisburg, Pennsylvania
Job ID 324335
Full-Time
Harrisburg, Pennsylvania
Level: Varies based on position
If you're looking to show the world what UPS can do, we want to hear from you! UPS is seeking a Distribution Supervisor II to manage daily activities for an account, department(s) or stations of a warehouse operation and act as a customer liaison within UPS Supply Chain Solutions (SCS). He/she supervises a group of employees who oversee inbound flow, inventory control and outbound flow activities for customer products, as well as supervisors within the department. In addition, the Distribution Supervisor II manages operational efficiency and ensures work completion.
The core responsibilities of the Distribution Supervisor II involve supervising operational processes and productivity and directing/conducting inventory control activities. He/she collaborates with Industrial Engineering to develop new processes and set compliance standards and monitors process compliance, identifies operational inefficiencies and develops process improvements. The Distribution Supervisor II also reviews client contracts to establish inventory control standards and practices, monitors inventory levels, performs periodic physical audits and researches discrepancies.
Responsibilities and Duties
Conducts performance tracking to monitor operational compliance
Develops corrective action plans
Creates and manages account and system reports
Promotes customer satisfaction and acts as a customer liaison
Assists with new account implementation, customer activity tracking and problem resolution
Manages workloads to ensure customer contract requirements and deadlines are met
Participates in customer meetings
Leverages customer knowledge to identify new business development opportunities
Determines training needs
Provides feedback and support
Conducts performance evaluations and resolves individual and group performance issues
Knowledge and Skills
Applies legal, regulatory and safety compliance knowledge to reduce company risk
Applies supply chain and logistics knowledge as it relates to manufacturing and distributing products
Coaches and develops others using career development processes and tools
Manages budgets and understands accounting processes; determines needed resources and allocates funds; monitors expenditures to budget targets; resolves discrepancies
Manages and establishes working relationships with vendors (e.g., suppliers, consultants, contractors)
UPS is an equal opportunity employer. UPS does not discriminate on the basis of race/color/religion/sex/national origin/veteran/disability/age/sexual orientation/gender identity or any other characteristic protected by law
Benefits & Career Advantages
SCS Healthcare Logistics Professionals get a full slate of benefits and rewards.
401(k)

Full Healthcare

after 30 days

Growth from within

Work on a
Team of Experts

Make a Global Impact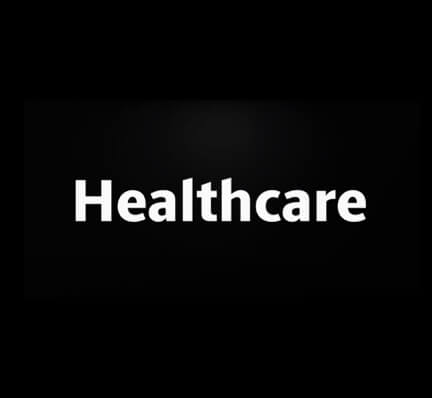 UPS Healthcare
Hear about UPS Healthcare's capabilities- the future of healthcare is being built right now, and UPS Healthcare is helping to shape it.
UPS Premier
Learn about our Technology Enabled Network for Healthcare shipments, helping to deliver hope.