UPS Capital Senior Marine Claims Adjuster
Primary Location

4100 INTERNATIONAL PLAZA

, Fort Worth, Texas
Job ID 346546
Full-Time
Fort Worth, Texas
Level: Varies based on position
UPS Capital is the financial services branch of UPS, established to meet the financial needs of businesses while accelerating money and protecting goods through their supply chains. By combining financial services with all other UPS capabilities, UPS Capital creates a key link in the UPS global commerce synchronization strategy.
Under general supervision and direction, the Marine Adjuster resolves beginning to moderately complex Ocean & Inland Marine claims by investigating losses, negotiating settlements, presenting evidence in legal proceedings while maintaining adequate production and quality levels.
Job Duties
Examines claim forms, policies and endorsements, and other records to determine coverages.

Investigates claims by interviewing shipper, consignee, witnesses, requesting and obtaining official reports, requesting and reviewing survey reports, and comparing claim information with evidence.

Sets loss reserves.

Prepares reports by collecting and summarizing information required by clients, local, state and federal government and by UPS Capital.

Settles claims by determining insurance carrier liability, insurance policy, issuing settlement checks, disposing of salvage, pursuing subrogation when appropriate.

Controls claims costs

Maintains company reputation and integrity of insurance products by complying with federal and state regulations and service standards.

Recommends litigation when appropriate.

Presents evidence at legal proceedings, producing products and other documents as evidence.

Maintains expected case load.

Maintains professional and technical knowledge through continuing education.

Participates in special projects or performs duties in other areas as requested.

Maintain acceptable product quality through compliance with service standards and internal quality control initiatives.
Preferred Competencies
Detail oriented

Solid time management skills and organizational ability

Strong analytical and mathematical ability

Excellent interpersonal skills including the ability to handle challenging situations
UPS is an equal opportunity employer. UPS does not discriminate on the basis of race/color/religion/sex/national origin/veteran/disability/age/sexual orientation/gender identity or any other characteristic protected by law
Benefits & Career Advantages
Finance Professionals get a full slate of benefits and rewards.
401(k)

Full Healthcare

Career Growth
& Mobility

Consistent
scheduling

Competitive Pay
Career Path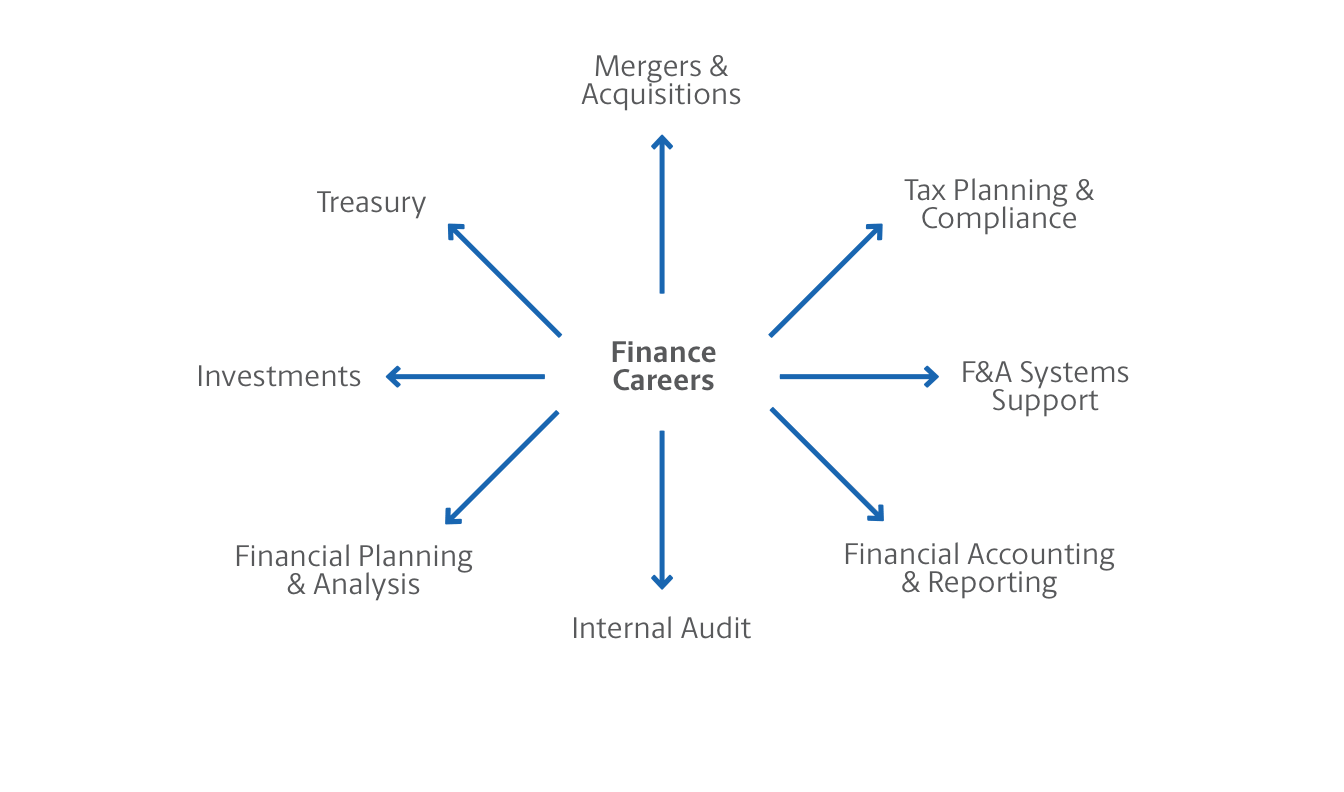 Career Snapshot
Support Operations in over 220 Countries and Territories

Scope and Stability of a Fortune 100 Organization

Diverse Team of Experts

Promote-from-within Culture