UPS Capital Product Support Specialist
Primary Location

4100 INTERNATIONAL PLAZA

, Fort Worth, Texas
Job ID 348489
Full-Time
Fort Worth, Texas
Level: Varies based on position
Job Summary
The Product Support Specialist impacts the organization by providing UPS Capital (UPSC) business units with tracking, analysis, reporting, and research to ensure key activities and lending and/or revenue products are executed in compliance with policies, regulatory requirements and legal requirements. The Product Support Specialist is responsible for conducting research by validating information, splitting payments, analyzing documentation against approval, reviewing collateral files, researching manual and GL entries that have created an out-of-balance situation, and correcting errors.
The Product Support Specialist analyzes product documents (e.g., legal, credit approvals, etc.) to ensure adherence with company policies and regulatory requirements. He/She also generates product reports to track loan information (i.e., daily balances, payments, loan history, investors, account reconciliations, and collateral deficiencies).
Other Duties
Works with Portfolio Managers, Attorneys, and Loan Closers to answer questions and resolve loan deficiency issues.
Writes interdepartmental procedures to clarify loan processes and make product support operations more efficient.
Reviews product reports to determine the information that is required for monitoring performance and compliance.
Analyzes product data to identify trends and provide recommendations to UPSC Management, Finance and Accounting, Portfolio Managers, and Loan Closers.
Maintains vendor relationships to resolve system functionality issues and sustain data integrity.
Preferred Competencies
Accounting Knowledge: Demonstrates basic knowledge of accounting theory and principles.
Detail Orientation: Captures/documents specific and accurate information; learns subjects thoroughly and in detail; completes work with thoroughness; supplies appropriate details when requested; maintains organized files.
Finance Knowledge: Demonstrates an understanding of basic financial terminology and concepts such as cash flows, operating profit/loss, and net income; conducts financial analyses.
Legal, Regulatory, and Compliance Knowledge: Applies knowledge of agency functions and regulations to compliance and enforcement activities; identifies routine situations where the organization may be out of compliance as well as the specific impacts of non-compliance.
Report Generation: Generates reports in appropriate format using basic software; reviews reports to ensure accuracy and completeness; identifies some problems with report generation (e.g., missing variables, incorrect data, etc.)
Risk Management: Identifies and evaluates risks; determines and applies appropriate risk treatment(s).
Technology Knowledge: Demonstrates a general understanding of technology used by the company; communicates basic technological concepts and terminology; applies standard technology in daily work.
Vendor/Supplier Management: Identifies internal customers' needs and vendors to meet those needs; determines costs and benefits to UPS for vendors' products, commodities or services; creates bid proposals for vendor solicitation; analyzes vendor responses and develops recommendations for award.
MINIMUM QUALIFIERS
Bachelor's degree - Preferred
Where permitted by applicable law, employees must be fully vaccinated for COVID-19 by their date of hire/placement to be considered for employment. Fully vaccinated means two weeks after receiving the second shot for Pfizer and Moderna, or two weeks after Johnson & Johnson
UPS is an equal opportunity employer. UPS does not discriminate on the basis of race/color/religion/sex/national origin/veteran/disability/age/sexual orientation/gender identity or any other characteristic protected by law
Benefits & Career Advantages
Finance Professionals get a full slate of benefits and rewards.
401(k)

Full Healthcare

Career Growth
& Mobility

Consistent
scheduling

Competitive Pay
Career Path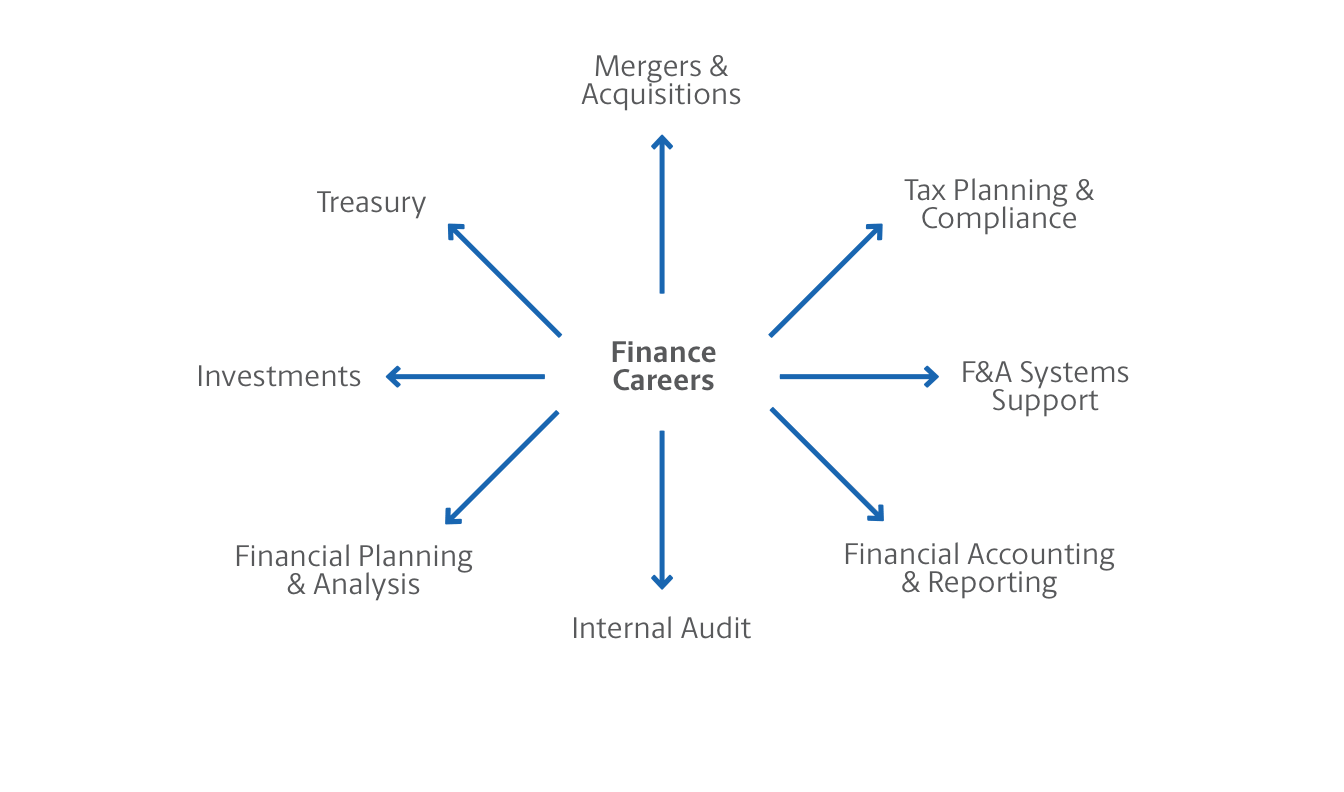 Career Snapshot
Support Operations in over 220 Countries and Territories

Scope and Stability of a Fortune 100 Organization

Diverse Team of Experts

Promote-from-within Culture