Vehicle Carwasher
Twilight (6:15 PM - 10:00 PM)<br />
Woodbridge
Primary Location: DETROIT, MI - United States
Facility Woodbridge
Job ID MIWOO15
Zip Code 48205
---
Shift: Twilight (6:15 PM - 10:00 PM)
We are recruiting for Part-Time, Seasonal/Temporary Car Washers. Requirements include must operate manual transmission vehicles safely, at least 18 years of age and possess a current valid drivers license.

This is a physical, fast paced job that requires both interior and exterior cleaning of the UPS vehicle fleet using hand held tools including a long handled brush.

The work period for this position is working 3 to 5 hours per day.
Vehicle Car Washers receive a competitive hourly rate and also an attractive benefits package. Please note that these opportunities are part-time only working approximately 17 1/2 – 20 hours per week. Employees can expect to take home between $140.00 and $170.00 each week after deductions have been taken for taxes, etc.
UPS is an equal opportunity employer. UPS does not discriminate on the basis of race/color/religion/sex/national origin/veteran/disability/age/sexual orientation/gender identity or any other characteristic protected by law
Apply Now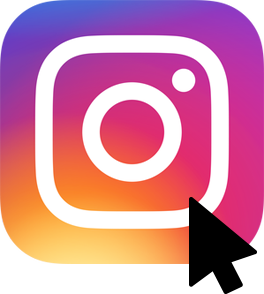 Future You
Loves

Our Instagram Page Follow Us
Jobs on the map
See where Future You will go.
Learn More
Get Job Alerts
Take another step toward Future You.