GBS Payroll Administrative-1
Primary Location

100 E. CAMPUS VIEW BLVD #300

, Columbus, Ohio
Job ID R23010155
Full-Time
Columbus, Ohio
Level: Varies based on position
Explore your next opportunity at a Fortune Global 500 organization. Envision innovative possibilities, experience our rewarding culture, and work with talented teams that help you become better every day. We know what it takes to lead UPS into tomorrow—people with a unique combination of skill + passion. If you have the qualities and drive to lead yourself or teams, there are roles ready to cultivate your skills and take you to the next level.
Job Description:
Job Summary
This position work with UPS systems, and internal and external contacts to ensure employees are paid correctly.

Responsibilities:
Supports payroll processes.

Maintains confidentiality of payroll information.

Qualifications:
Excellent communication skills, both verbal and written

Proficient in Microsoft Word, Excel, and Access

Ability to create and run large queries using Microsoft Access

Availability to work flexible schedule including weekends and holidays as needed

Prior payroll experience - Preferred

Possess working knowledge of union contractual language and non-union wage plans - Preferred
Employee Type:
Permanent
UPS is committed to providing a workplace free of discrimination, harassment, and retaliation.
Other Criteria:
Employer will not sponsor visas for position. UPS is an equal opportunity employer. UPS does not discriminate on the basis of race/color/religion/sex/nationalorigin/veteran/disability/age/sexual orientation/gender identity or any other characteristic protected by law.
Basic Qualifications:
Must be a U.S. Citizen or National of the U.S., an alien lawfully admitted for permanent residence, or an alien authorized to work in the U.S. for this employer.
Benefits & Career Advantages
Finance Professionals get a full slate of benefits and rewards.
401(k)

Full Healthcare

Career Growth
& Mobility

Consistent
scheduling

Competitive Pay
Career Path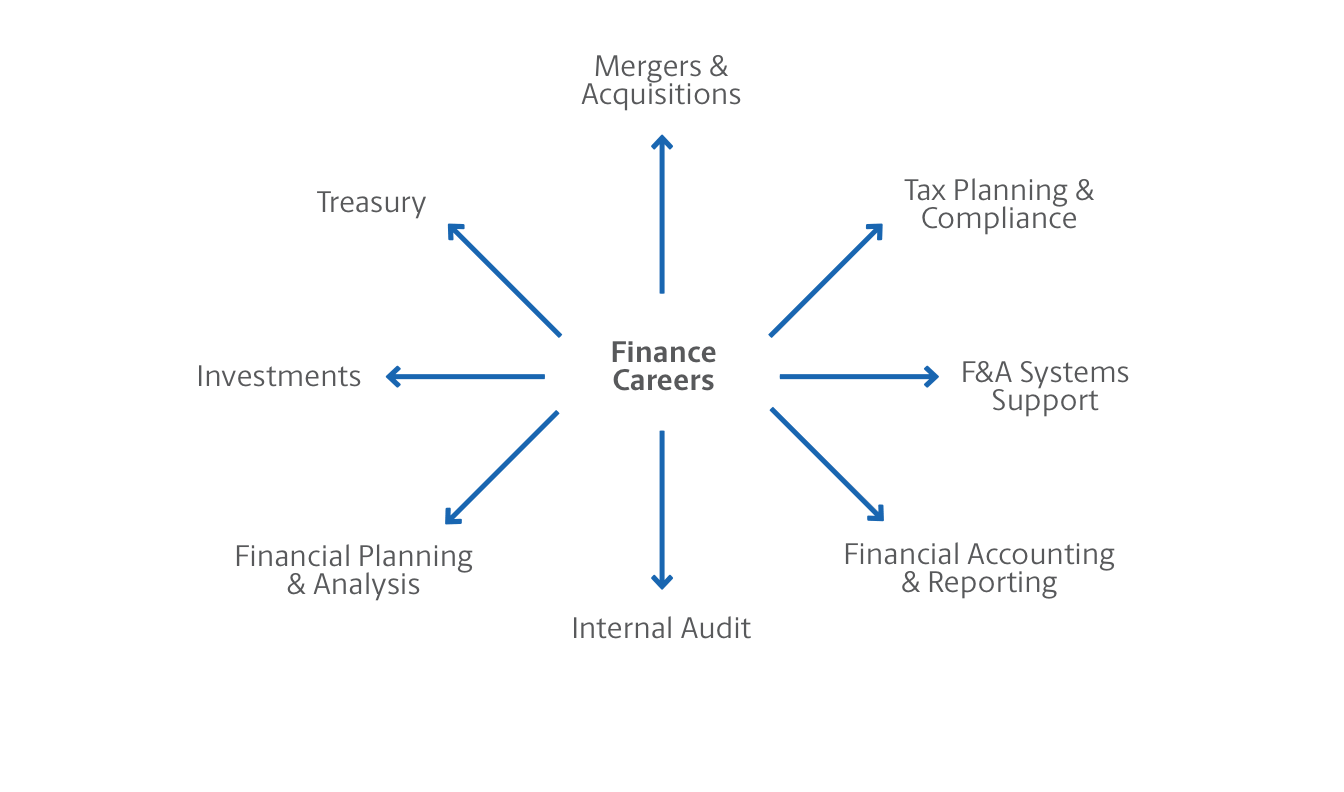 Career Snapshot
Support Operations in over 220 Countries and Territories

Scope and Stability of a Fortune 100 Organization

Diverse Team of Experts

Promote-from-within Culture