Warehouse II M-F 13:00 - 21:30
Primary Location

775 EAST DRIVE

, Carol Stream, Illinois
Job ID 350622
Full-Time
Carol Stream, Illinois
Entry Level
UPS Global Logistics & Distribution
Highlights:
Team oriented environment
Full benefits including 401(k)
Benefit-eligible after ~1 month
Advancement opportunities
With UPS Supply Chain Solutions, you'll enjoy an active, team-oriented job in our logistics warehouses. You'll use a hand cart or push cart to pick orders for our customers—often well-known brands in e-commerce and other global industries. This is far from your typical, old-school warehouse job. You'll use modern technology and equipment to fulfill orders, including working with some of the most innovative tools and processes in the logistics industry.
And if you're looking to advance, you'll want to link up with a team that supports you, now and in the future. Within UPS Supply Chain Solutions, there's plenty of opportunity to move into higher paying warehouse, supervisor or management roles.
Come join the exciting world of UPS Supply Chain Solutions and help enable worldwide commerce!
Join a team that's customer-first, people led, and innovation driven. Be part of something great with UPS Supply Chain Solutions!
UPS is an equal opportunity employer. UPS does not discriminate on the basis of race/color/religion/sex/national origin/veteran/disability/age/sexual orientation/gender identity or any other characteristic protected by law
Benefits & Career Advantages
SCS Global Logistics & Distribution Warehouse employees get a full slate of benefits and rewards.
401(k)

Full Healthcare

after 30 days

Full-Time Roles

Advancement Opportunities

Light Industrial work
Career Path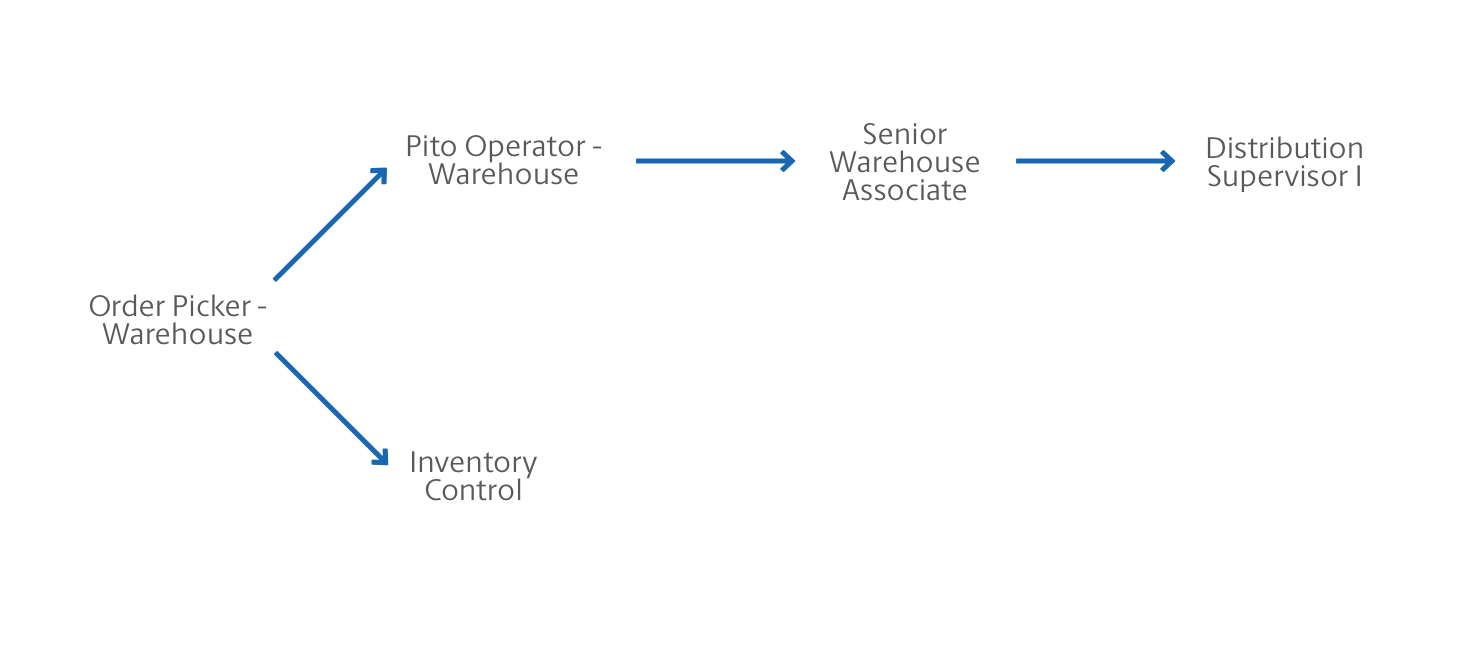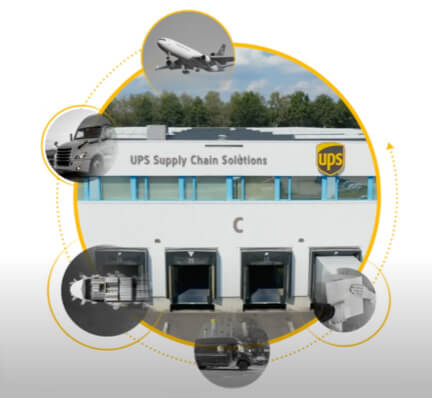 UPS Global Logistics & Distribution
See how we work with our customers and as an organization to be better together, providing retail and e-commerce fulfillment solutions for companies of all sizes.
Our Purpose
Our purpose is not just what we do, more importantly, it's why we do it. It's the reason we get up in the morning. It's the motivation that guides how we choose to spend our day. Simply put, it's the reason we are here.