Inside Sales Representative
Primary Location

CUYO 2850/2870

, Buenos Aires, Argentina
Job ID R23001890
Full-Time
Buenos Aires, Argentina
Level: Varies based on position
Explore your next opportunity at a Fortune Global 500 organization. Envision innovative possibilities, experience our rewarding culture, and work with talented teams that help you become better every day. We know what it takes to lead UPS into tomorrow—people with a unique combination of skill + passion. If you have the qualities and drive to lead yourself or teams, there are roles ready to cultivate your skills and take you to the next level.
Job Description:
This position conducts sales calls and routine check-ups to existing and potential customers to maintain and grow revenue. He/She researches and analyzes historic shipping trends to ensure the customer is asked focused questions. This position responds to customer issues (e.g., billing, shipping, etc.) to clarify, resolve, and address concerns. He/She performs other duties as requested.

Employee Type:

Permanent

UPS is committed to providing a workplace free of discrimination, harassment, and retaliation.
Benefits & Career Advantages
Inside Sales Professionals get a full slate of benefits and rewards.
401(k)

Full Healthcare

Career Growth
& Mobility

Comprehensive
training

Competitive Pay
Career Path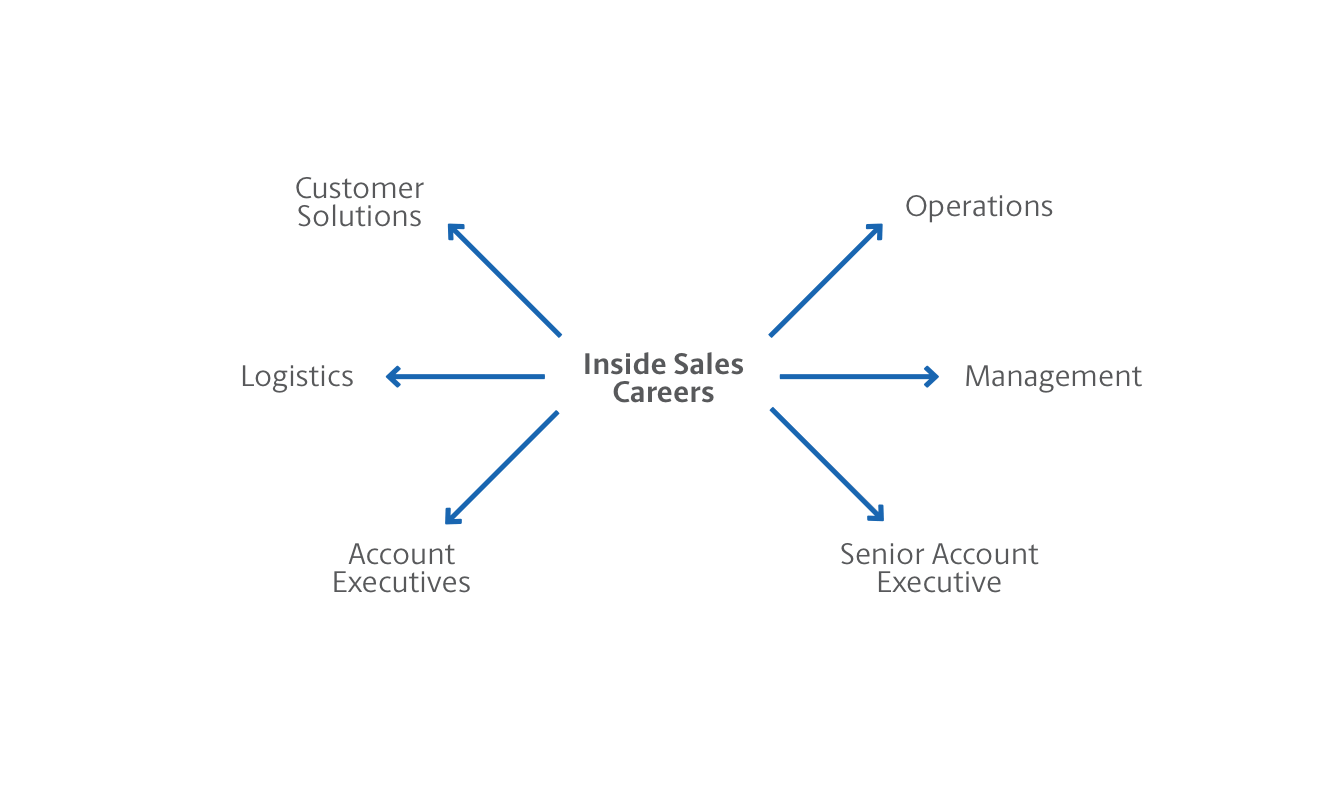 Career Snapshot
Opportunities to Grow

Strength of the UPS name behind you

Diverse team of experts

Creating custom solutions for businesses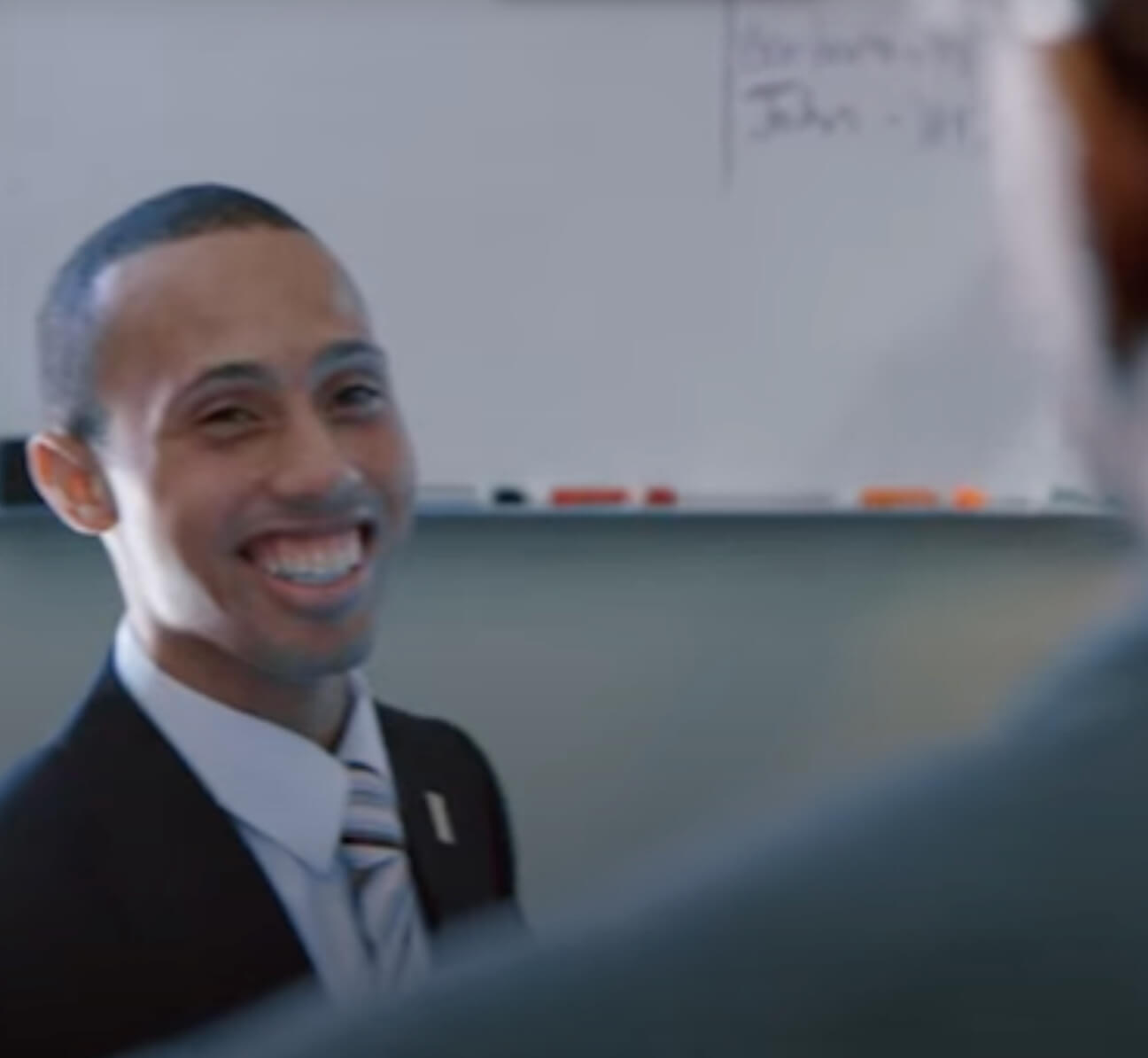 UPS Business Development Overview
Learn about our exciting Business Development opportunities. UPS provides great training and support to make sure you are successful in the role.
UPS Inside Sales
Hear from two of our Inside Sales Representatives on how they got started with UPS and how they are helping others develop their careers.