Senior Business Systems Analyst
Primary Location

1400 N. HURSTBORNE PARKWAY

, Atlanta, Georgia
Job ID 315114
Full-Time
Atlanta, Georgia
Level: Varies based on position
Senior Business Systems Analyst
We're the obstacle overcomers, the problem get-arounders. From figuring it out to getting it done… our innovative culture demands "yes and how!" We are UPS. We are the United Problem Solvers.
About Business Analysis at UPS Technology:

Our Business Systems Analysts tie our technology to our business needs as they determine how new technology solutions will affect our customers. Their analysis ensures we maximize the positive impact of new technology across the business. As a UPS Business Analyst, you are a problem solver that enables the organization to achieve its goals and bring value to our UPS teams and customers!
About this role:
The Senior Business Systems Analyst (SBSA) is an experienced Business Analyst who will be working on various projects as an analyst and Scrum Master in the Transportation System IT organization. They will be responsible for facilitating Scrum events (daily standups, sprint planning, retrospectives, and refinement meetings), promoting Agile best practices, and supporting application development teams goals. As a SBSA/Scrum Master they will work closely with product owners, development teams and architecture teams to develop user stories and define business and functional work products to support new projects and existing applications for the organization. They will mediate conflict and track an Agile work team's progress to ensure successful team dynamics and mitigation of risks (e.g., project's progress, successful completion, etc.).
The Senior Business Systems Analyst performs functions on highly complex projects and provides guidance on cross-functional projects. They serve as a liaison between the business community and Information Services (I.S.). Business Systems Analysis skills are critical in this position to promote teamwork on strategic projects with a high level of quality and adherence to organizational standards. This position elicits and analyzes business needs for highly complex projects, determines the impact and integration of solutions to business processes and systems, and validates that solutions fit within the long-term strategic vision. They ensure that BSA work products conform to quality and content standards, and stays current on industry best practices, standards, trends, tools and techniques. They collaborate with organizational stakeholders and senior management to establish and implement processes that enhance efficiency and improve work products for the enterprise.
Minimum Qualifications:
Experience with

Agile Business Analysis, Agile and Scrum Concepts, Team Leadership & Motivation and Scrum

Knowledge of

Business Process Analysis, Structured Systems Analysis and Microsoft Team Foundational Server (TFS)

Scrum Master certification preferred

Excellent written and verbal communication skills

Bachelor's degree in Computer Science or related discipline, or the equivalent in education
This position offers an exceptional opportunity to work for a Fortune 50 industry leader. If you are selected, you will join our dynamic technology team in making a difference to our business and customers. Do you think you have what it takes? Prove it! At UPS, ambition knows no time zone.
UPS is an equal opportunity employer. UPS does not discriminate on the basis of race/color/religion/sex/national origin/veteran/disability/age/sexual orientation/gender identity or any other characteristic protected by law
Benefits & Career Advantages
IT Professionals get a full slate of benefits and rewards.
401(k)

Full healthcare

Great Growth
Potential

Extensive training
opportunities

Scale of
technology
Career Path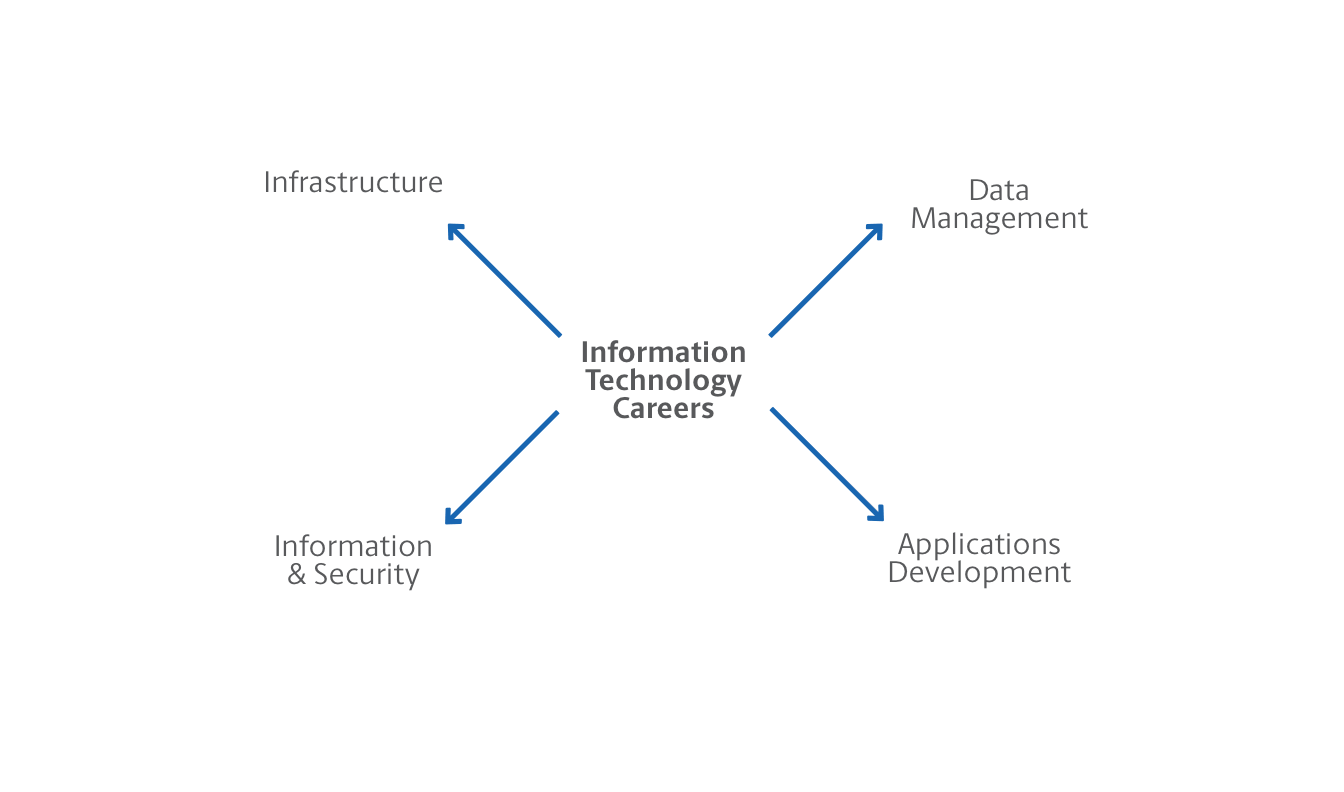 Location
A great career in IT is about more than just what you do at work. It's about your whole life - and where you live it. Explore these locations and find the perfect place to become you.
New Jersey

Parsippany, Mahwah and Wayne

Georgia

Alpharetta

Maryland

Timonium

Kentucky

Louisville
UPS I.T. Overview
Join our team of experts in a variety of different specialties. We are more than you think- we are UPS I.T.