Global Accounting Controls Specialist
Primary Location

55 GLENLAKE PARKWAY

, Atlanta, Georgia
Job ID 345165
Full-Time
Atlanta, Georgia
Level: Varies based on position
Job Summary
This position assists with the delivery of the Global Accounting Centers (GACs) controls and compliance objectives, including supporting self-assessments, and communicating regarding accounting policies and compliance. This role works directly with their supervisor to maintain a strong control environment across the GACs. The incumbent may deal with confidential material on a regular basis.
Responsibilities
Completes self-assessment testing and documentation of account reconciliations, both SOX and non-SOX, in the Global Accounting Centers (GAC) timely
Conducts Business Process Reviews (BPR) and documentation of GAC financial processes
Completes account reconciliation testing on behalf of Corporate Internal Audit
Review of Service Level Agreement (SLA) metrics
Works with support personnel within/outside of the GAC to complete audit requirements
Tracks Corrective Action Plan (CAP) responses to ensure implementation for all testing, including self-assessment testing conducted by the group
Supports other audits (internal, external, etc.) as necessary
Tracks monthly reporting results to management
Participates in weekly team meeting reviews
Performs other special projects as necessary
Assists with variance analysis
Communicates with management team
Preferences
Demonstrates strong knowledge of Generally Accepted Accounting Practice (GAAP)
Possesses strong communication (oral and written) skills
Utilizes strong problem-solving skills with the ability to exercise mature judgment
Interprets ambiguous and complex information, understanding relationships and constructing relevant analysis for diagnostics and implementation
Demonstrates business acumen and ability to work effectively across teams and levels
Seeks out diverse views to encourage improvement and innovation
Captures/documents specific and accurate information; learns subjects thoroughly and in detail; completes work with thoroughness and attention to detail; supplies details when requested and maintains organized files
Displays ability to generate simple reports using basic functions in software; identifies information required to complete reports and identifies existing reports generated by others
Develops relationship-building and influencing skills to foster effective working relationships across corporate functions, business units, and senior leadership
Bachelor's Degree (or internationally comparable degree) in Finance or Accounting
Master's Degree (or internationally comparable degree) in Finance or Accounting
Certified Public Accountant (CPA) or Certified Internal Auditor (CIA)
Finance and Accounting experience, including audit and reporting
UPS is an equal opportunity employer. UPS does not discriminate on the basis of race/color/religion/sex/national origin/veteran/disability/age/sexual orientation/gender identity or any other characteristic protected by law
Benefits & Career Advantages
Finance Professionals get a full slate of benefits and rewards.
401(k)

Full Healthcare

Career Growth
& Mobility

Consistent
scheduling

Competitive Pay
Career Path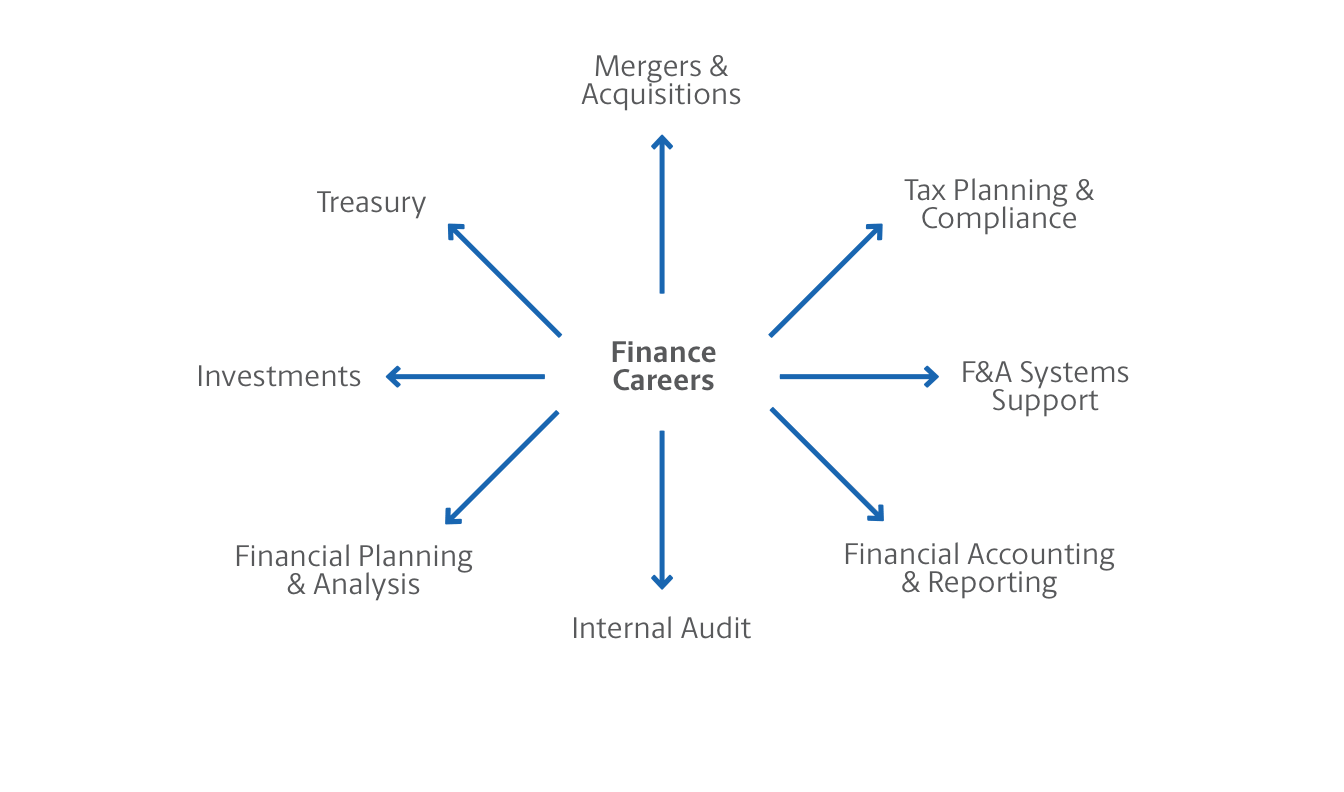 Career Snapshot
Support Operations in over 220 Countries and Territories

Scope and Stability of a Fortune 100 Organization

Diverse Team of Experts

Promote-from-within Culture