External Reporting Manager
Primary Location

55 GLENLAKE PARKWAY

, Atlanta, Georgia
Job ID 346869
Full-Time
Atlanta, Georgia
Level: Varies based on position
The External Reporting Manager is responsible for managing the external reporting processes to ensure all governmental filings (e.g., Securities and Exchange Commission [SEC] forms 10-K, 10-Q, 8-K, etc.) are completed in an efficient and timely manner. He/She assists in researching and documenting the appropriate accounting treatment of transactions based on Generally Accepted Accounting Principles (GAAP). This position manages others within the department.
The External Reporting Manager prepares SEC filings (e.g., 10-K, 10-Q, etc.), and prepares financial data and calculations contained within the filings. He/She performs accounting research for technical issues to ensure SEC and other statutory filings comply with Generally Accepted Accounting Principles (GAAP), SEC disclosure requirements, and related guidance. This position prepares documentation on accounting treatment for these technical issues. The External Reporting Manager prepares accounting entries and documentation for several complex accounting areas (e.g., Derivatives, Investment, Leases, Goodwill Impairment, etc.).
Responsibilities and Duties
Prepares presentations for the Audit Committee and senior management on various financial topics
Prepares and reviews updates to the company's internal accounting policies and procedures manual, to ensure that accounting personnel in other parts of the company have access to current UPS accounting policies
Provides updates to senior management on new and proposed accounting guidance, and the potential impact on the company
Provides supporting documentation and other materials to the external auditors in conjunction with the completion of their annual and quarterly audit and review processes
Knowledge and Skills
Applies standard GAAP methods; makes recommendations to improve practices or procedures in compliance with GAAP
Considers industry and financial trends when making account decisions; understands critical aspects of business models and operating structures to provide input into decisions
Uses the enterprise strategy to identify the key indicators of performance for individuals, departments, and/or groups; creates measures relevant to desired results; recommends methods for measurement (e.g., surveys, focus groups, observations, metrics, etc.)
Bachelor's Degree (or internationally comparable degree) – Accounting, Finance – Preferred
Master's Degree (or internationally comparable degree) – Business Administration, Accounting – Preferred
Experience with SEC filing and reporting – Preferred
Experience working in a Public Accounting Firm - Preferred
UPS is an equal opportunity employer. UPS does not discriminate on the basis of race/color/religion/sex/national origin/veteran/disability/age/sexual orientation/gender identity or any other characteristic protected by law
Benefits & Career Advantages
Finance Professionals get a full slate of benefits and rewards.
401(k)

Full Healthcare

Career Growth
& Mobility

Consistent
scheduling

Competitive Pay
Career Path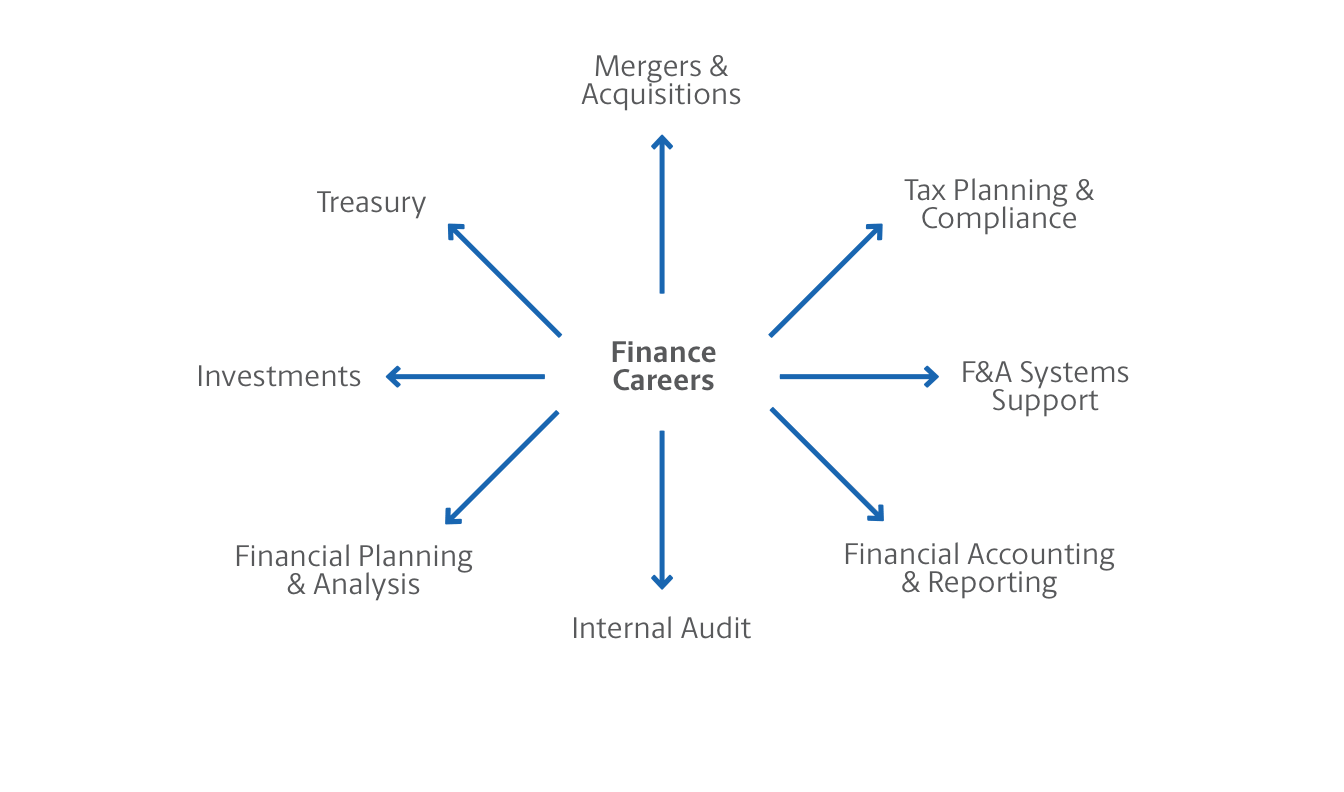 Career Snapshot
Support Operations in over 220 Countries and Territories

Scope and Stability of a Fortune 100 Organization

Diverse Team of Experts

Promote-from-within Culture