Primary Location

12380 MORRIS ROAD

, Alpharetta, Georgia
Job ID 348213
Full-Time
Alpharetta, Georgia
Level: Varies based on position
If you're looking for a valuable opportunity with the global leader of logistics, UPS has an internship for you! UPS is seeking a Human Resources (HR) Intern to support the daily operations of the HR Department with attention to Employee Services and Workforce Planning.
Responsibilities and Duties
Compose memos to employees to effectively communicate policy and procedural changes
Assist manager and supervisor with a variety of projects
Participate in employee training, emergency preparedness and ensure the quality of programs
Make and maintain presentations for HR updates to management teams
Update communication to Leadership for weekly recaps
Organize and update Organization Charts
Maintains accurate and updated employee files in accordance with company policies and government regulations
Assists in the development and improvement of company policies and procedures
Composes competent employee communications regarding policy and procedural changes
Reviews resumes in online database to recruit qualified individuals for specific open positions
Maintains employment resumes, applications and applicant flow logs in line with company procedures
Assists in recruitment activities and special projects, as needed Files documents and answers phones
Knowledge and Skills
Exceptional verbal, written and interactive communication skills
Demonstrates effective research tactics
Good organizational skills
Ability to maintain high standards of confidentiality
Ability to convey a positive and professional image to internal and external customers
Knowledge of Microsoft Office products such as Word, Excel, PowerPoint and Access
UPS is an equal opportunity employer. UPS does not discriminate on the basis of race/color/religion/sex/national origin/veteran/disability/age/sexual orientation/gender identity or any other characteristic protected by law
Benefits & Career Advantages
SCS Healthcare Logistics Professionals get a full slate of benefits and rewards.
401(k)

Full Healthcare

after 30 days

Growth from within

Work on a
Team of Experts

Make a Global Impact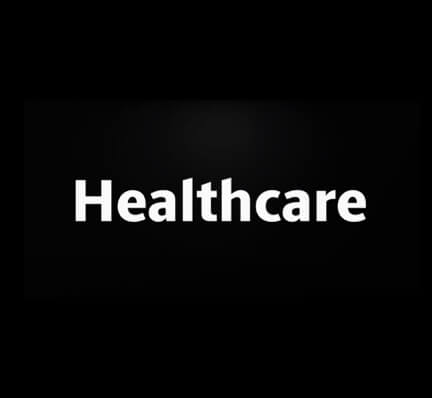 UPS Healthcare
Hear about UPS Healthcare's capabilities- the future of healthcare is being built right now, and UPS Healthcare is helping to shape it.
UPS Premier
Learn about our Technology Enabled Network for Healthcare shipments, helping to deliver hope.