Data Center Facilities Engineering Specialist
Primary Location

1865 MCFARLAND ROAD

, Alpharetta, Georgia
Job ID 336209
Full-Time
Alpharetta, Georgia
Level: Varies based on position
Job Summary
This position's primary responsibility is to assist in the protection of UPS's Information Technology assets, including the Enterprise data center building and the power and cooling infrastructure equipment. The incumbent must provide or develop cross-discipline expertise to assist in supervising the operation, inspections, repairs, and development of procedures for the power and cooling infrastructure. This role will ensure 100% uptime of all operating Equipment.
Responsibilities
Assists with proper management of the raised floor environment, including Critical Power Distribution (e.g., redundant power architecture & load management)
Manages under-floor power and data cabling and proper delivery of cooling air to equipment racks
Assists with planning of equipment locations
Possesses knowledge of the available capacity of the raised floor power and cooling infrastructure equipment
Demonstrates engineering skill set, including housekeeping management, project management, environmental and safety compliance
Assists with supervision and management of all aspects related to the I.S. Facilities Group, including completing work by directing administrative personnel, in-house staffing, and outside service vendors
Preferences
Demonstrates planning and organizational skills, project management abilities
Possesses strong communication (written/verbal) skills and is results-oriented
Displays ability to work as a team and possesses strong analytical abilities
Bachelor's Degree (or internationally comparable degree) in Electrical or Mechanical Engineering, or related field
UPS is an equal opportunity employer. UPS does not discriminate on the basis of race/color/religion/sex/national origin/veteran/disability/age/sexual orientation/gender identity or any other characteristic protected by law
Benefits & Career Advantages
Plant Engineers get a full slate of benefits and rewards.
401(k)

Full Healthcare

Career Growth
& Mobility

Consistent
scheduling

Competitive Pay
Career Path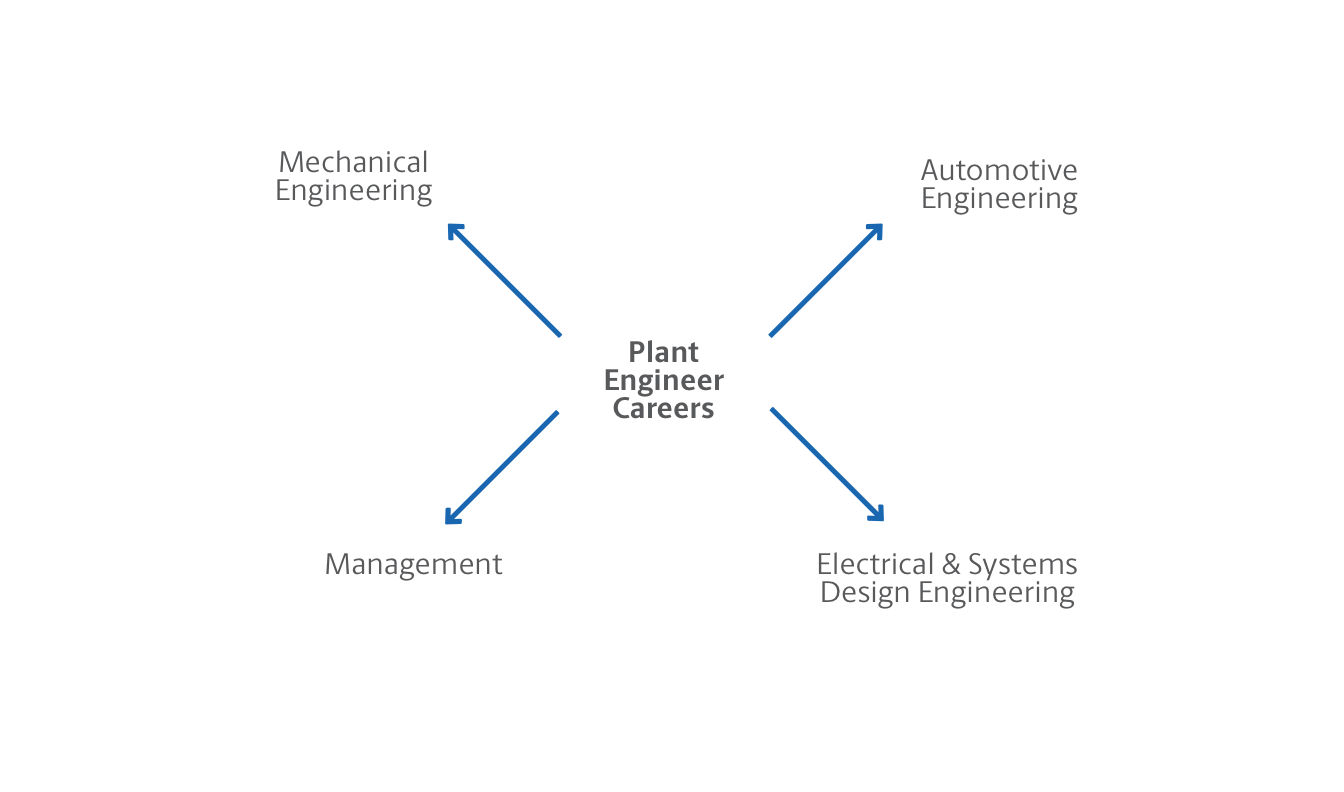 Career Snapshot
Environmental and safety practices

Design and construction of facilities

Work with a committed team

Leadership and relationship building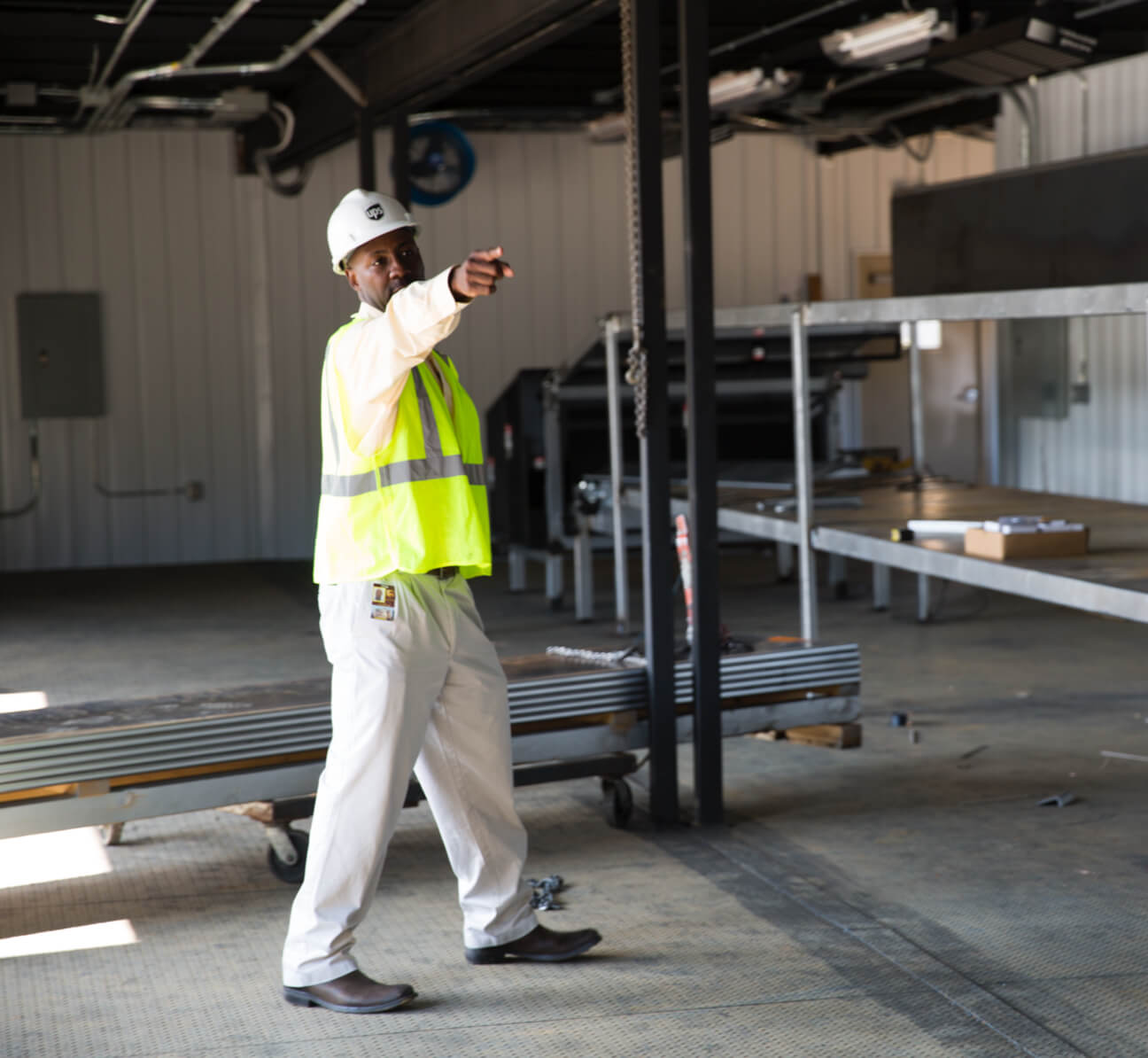 Nashua Modular Hub
While most of our engineering partners help maintain buildings that are already built, here is a glimpse of how our Engineers construct innovative new buildings.
UPS Plant Engineering
Hear from Mike about what it means to work in Plant Engineering at UPS.