Primary Location

12380 MORRIS ROAD

, Alpharetta, Georgia
Job ID R23010340
Full-Time
Alpharetta, Georgia
Level: Varies based on position
Explore your next opportunity at a Fortune Global 500 organization. Envision innovative possibilities, experience our rewarding culture, and work with talented teams that help you become better every day. We know what it takes to lead UPS into tomorrow—people with a unique combination of skill + passion. If you have the qualities and drive to lead yourself or teams, there are roles ready to cultivate your skills and take you to the next level.
Job Description:
As the DAP Product Owner you will be involved in supporting the dynamic Digital Access Program (DAP). You will have overall responsibility for managing the product, driving and prioritizing business value by aligning to the customer and product needs. If you like complex and fast-paced projects with visibility in all areas of UPS, this is an opportunity for you.

Responsibilities:
As a member of the extended Product Management function, the PO is the team's primary customer advocate and primary link to business and technology strategy.
Connecting with the Customer -

Ensuring that ARTs are continually building the right things and building them right is a never-ending process. Product strategy, design, and implementation must evolve with ever-changing customer desires and business needs. The PO, in close partnership with Product Management, applies a customer-centric mindset along with design thinking tools to guide the ART toward delivering solutions that are desirable, viable, feasible, and sustainable.

Contributing to the Vision and Roadmap -

While product managers contemplate the solutions and experiences an ART should deliver, POs understand what solutions and experiences the ART can deliver. This practical insight is a valuable contribution to the vision and roadmaps that guide solution implementation.

Managing and Prioritizing the Team Backlog -

With input from Product Management, System Architecture, and other stakeholders, the PO is primarily responsible for maintaining the content and the conceptual and technical integrity of the team backlog. Consisting of user stories, enablers, and defects, the backlog must always contain work ready to be pulled for implementation by the team and aligned with the most current needs of customers and stakeholders.

Supporting the Team in Delivering Value -

Value is created when Agile teams pull from the backlog, implement stories, integrate and test changes, and deliver a solution increment. These value-creation activities occur primarily during iteration execution. As an integral member of the team and their primary customer proxy, the PO provides daily insights that guide development toward the highest-value outputs and the team toward meeting iteration goals.

Getting and Applying Feedback -

The PO is responsible for maximizing the value delivered by an Agile team. This, of course, implies that value is known. That knowledge comes from frequent feedback from customers and stakeholders—not just upon delivery but throughout the entire delivery life cycle. The PO is critical in enabling the continuous feedback loops that fuel the value stream. The PO seeks quantitative and qualitative feedback to develop a comprehensive understanding of where solutions are and are not providing real value.
Qualifications:
Highly experienced in Agile and Scaled Agile Framework

Highly experienced in User Story elicitation and documentation analysis

Hands-on experience with Software Development tools and ability to perform some scripting tasks

Knowledge of Microsoft Office and other documentation tools

Bachelor's Degree (or internationally comparable degree) in Computer Science or related field - Preferred
Employee Type:
Permanent
UPS is committed to providing a workplace free of discrimination, harassment, and retaliation.
Other Criteria:
Employer will not sponsor visas for position. UPS is an equal opportunity employer. UPS does not discriminate on the basis of race/color/religion/sex/nationalorigin/veteran/disability/age/sexual orientation/gender identity or any other characteristic protected by law.
Basic Qualifications:
Must be a U.S. Citizen or National of the U.S., an alien lawfully admitted for permanent residence, or an alien authorized to work in the U.S. for this employer.
Benefits & Career Advantages
IT Professionals get a full slate of benefits and rewards.
401(k)

Full healthcare

Great Growth
Potential

Extensive training
opportunities

Scale of
technology
Career Path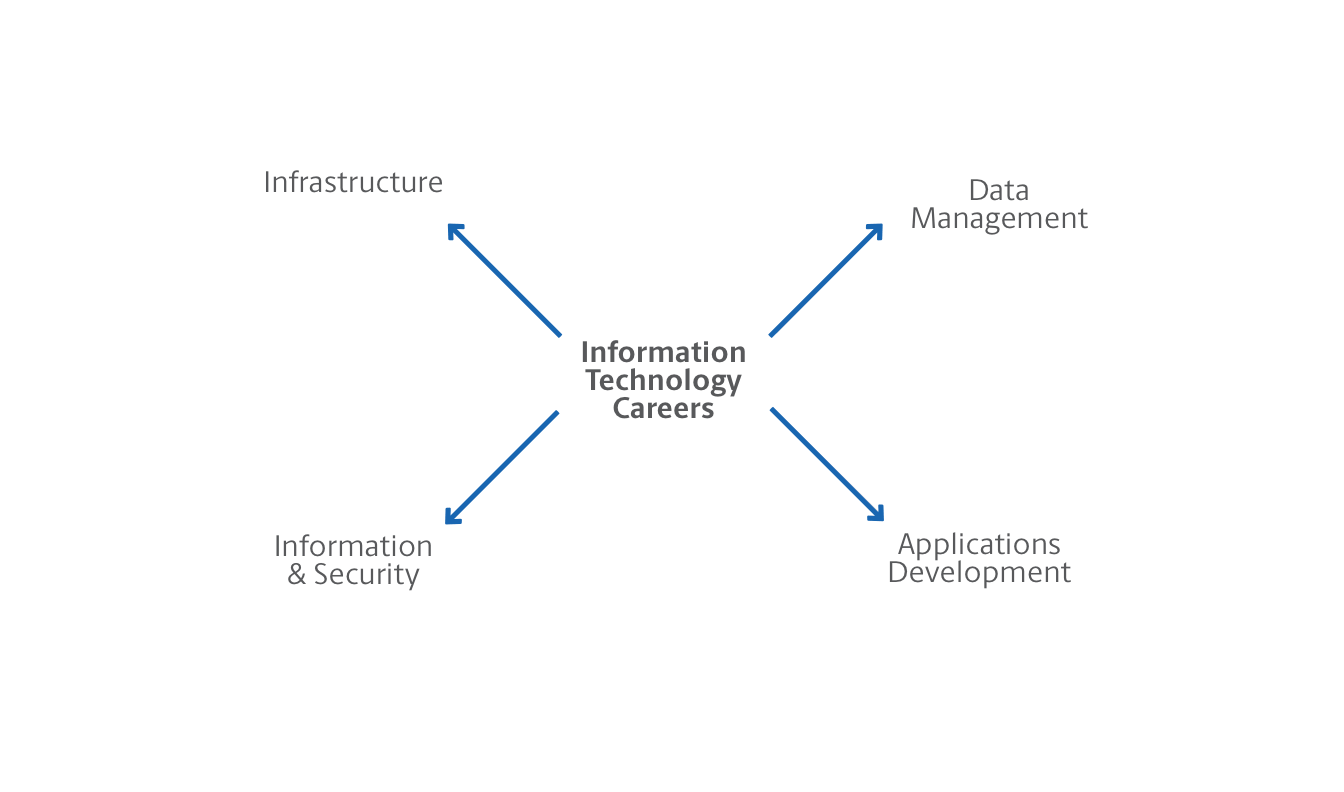 Location
A great career in IT is about more than just what you do at work. It's about your whole life - and where you live it. Explore these locations and find the perfect place to become you.
New Jersey

Parsippany and Mahwah

Georgia

Alpharetta

Maryland

Timonium

Kentucky

Louisville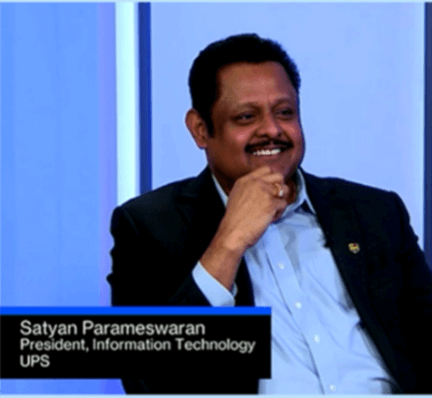 UPS I.T. Speaks With Bloomberg
Satyan Parameswaran, Vice President, UPS Information Technology (I.T.), Operations Technology (OPT), sat down with Lisa Abramowicz of Bloomberg TV to discuss intelligent automation and its effects on the UPS enterprise.
Learn More
UPS I.T. Overview
Join our team of experts in a variety of different specialties. We are more than you think- we are UPS I.T.
Learn More