At UPS, you'll own your work—and you'll know that what you do impacts others every day. With Global Business Services, you'll be at the heart of the UPS customer experience, part of a team that makes more than 325,000 customer interactions each day. Alongside talented professionals, you'll feel a sense of community and global connection like never before.
Search Global Business Services Jobs
Global Business Services Careers
In Global Business Services, you have a wide range of options including:
Industrial Engineering

Human Resources

Financial Planning

Data Analytics & Performance Measurement

Customer Experience

F&A Systems

Customer & Accounting Support
DELIVER A HEALTHIER WORLD
See how UPSers are doing more–including saving lives by safely shipping vaccines over thousands of miles.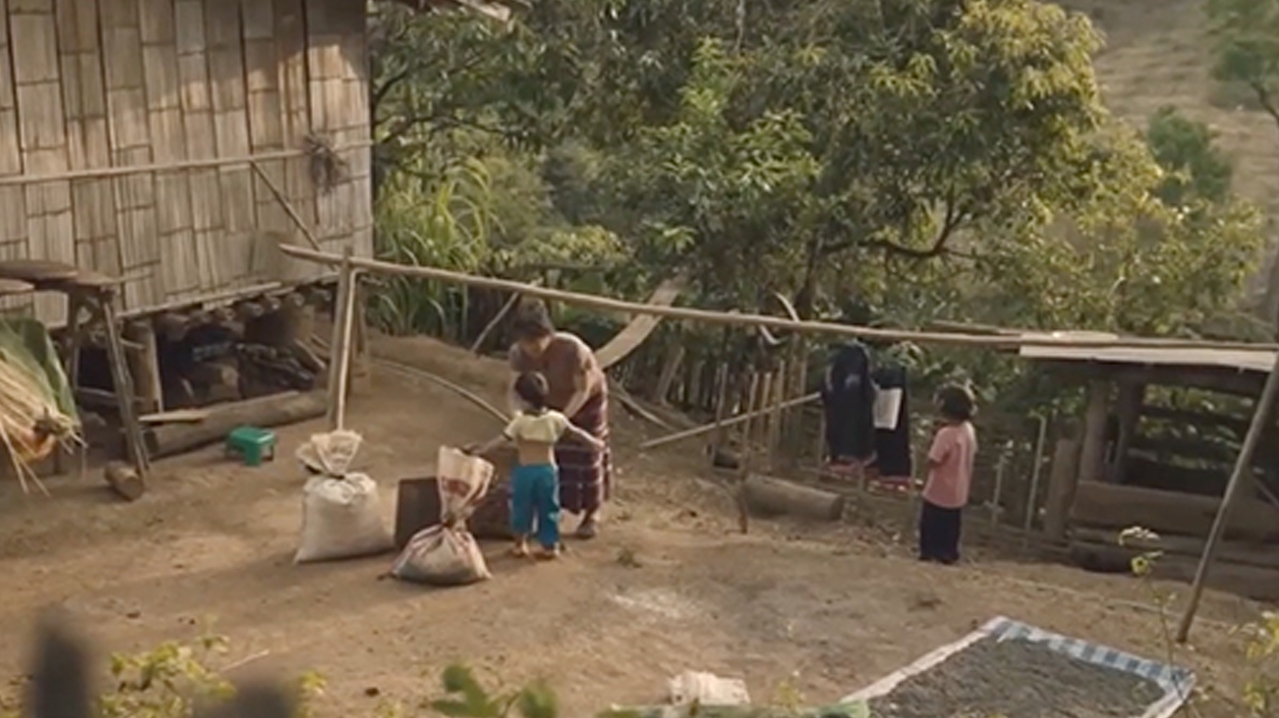 Customer and Accounting Support
As a member of the team, you can feel confident working for a company that sets the standard in reliability. It's all about service. Whether it's fixing the problem, improving a customer's day or meeting UPS' customer experience objectives, your drive and dedication serve the UPS customer, each and every day.
What to expect
With our unique promote-from-within culture, you'll always find exciting new opportunities at every level of the organization. From training and education to growth and empowerment, you'll have the freedom to forge a career path that can take you anywhere you want to go.
What you need
We seek out individuals who are passionate about building strong relationships through exceptional listening, utilizing strong written and verbal communication and problem solving. Candidates must be able to manage multiple tasks simultaneously in a fast-paced environment.