UPS Named Overall Best in Future of Intelligence Winner
Recognized by IDC for Anticipated Delivery and Package Time (ADAPT)
International Data Corporation (IDC) announced that UPS was named Overall Best in Future of Intelligence Winner in its inaugural IDC Future Enterprise Best in Future of Intelligence North America Awards for Anticipated Delivery and Package Time (ADAPT).

Future of Intelligence winners successfully demonstrated an ability to synthesize information from data into insights, learn from these insights, and apply them at scale across the enterprise while embracing a strong data culture. This achievement recognizes UPS's efforts to improve and futurize customer visibility services while advancing the customer experience.
ADAPT uses hundreds of millions of historical delivery data points by synthesizing information from more than 17 data sources to generate real-time delivery estimates. This approach revolutionizes the creation of estimated delivery windows and takes full advantage of Machine Learning (ML) and predictive analytics. ADAPT's delivery window predictions provide customers with what they care about most – more timely and accurate information about their deliveries.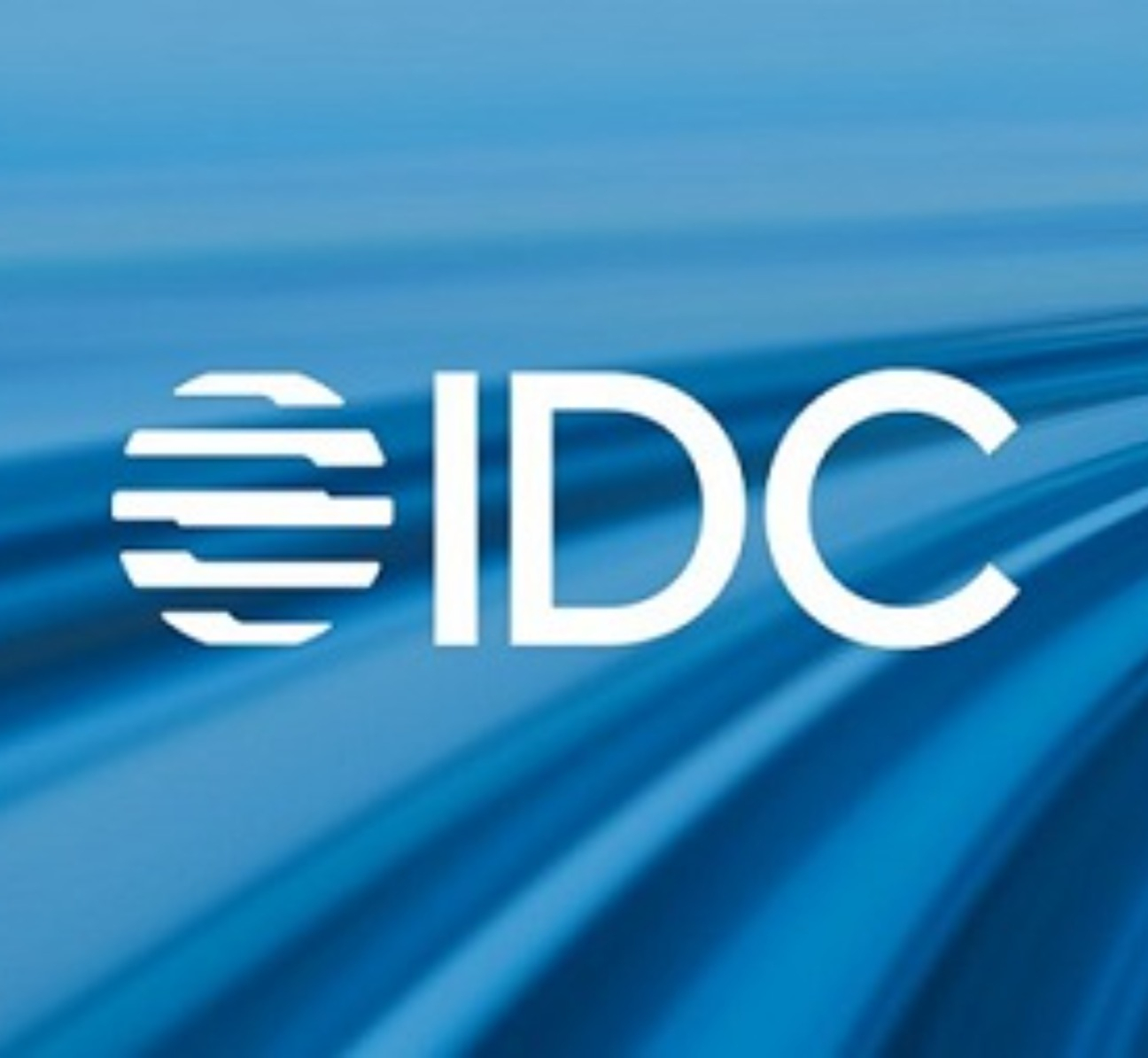 Jeffrey Kunz, Applications Development Manager in the Advanced Analytics Group (AAG), looks toward the future to build upon ADAPT's success. "We are fully underway for the next great thing. We are taking on new technology and new machine learning products to solve new business problems. We are taking everything we learned from ADAPT and rolling it forward, as well as taking advantage of all the new technology that's become available since we had first got involved in the project," said Jeffrey.

ADAPT has increased its ability to provide estimated delivery windows for more than 97 percent of U.S. volume and over 99.5 percent in internationally deployed countries.