The UPS Foundation
Founded in 1951, The UPS Foundation's mission is to deliver pathways to empower resilient, just and safe communities. Our philanthropic approach centers on four focus areas: Health & Humanitarian Relief, Equity and Economic Empowerment, Local engagement, and Planet protection.
At UPS, giving means more than writing a check. We combine UPSers' skills, passion and time with the company's logistics expertise, transportation assets and charitable donations to make a measurable difference in society. The UPS Foundation invests in our global communities with cash grants, in-kind support and skilled volunteers.
Great employers are great corporate citizens. We invite you to learn more about opportunities to work at UPS and the many ways we deliver what matters to communities around the globe.
Delivering HELP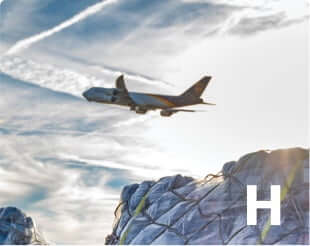 Health & Humanitarian Relief
We improve the well-being of people and communities by tapping into our partnerships and innovative logistical expertise to deliver health and humanitarian solutions for underserved and impacted communities.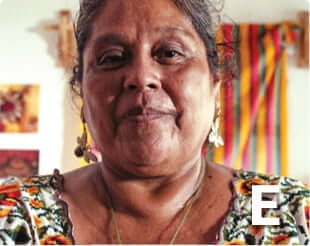 Equity & Economic Empowerment
We invest in organizations that address systemic education and economic barriers and create opportunities for underserved women, youth and marginalized communities.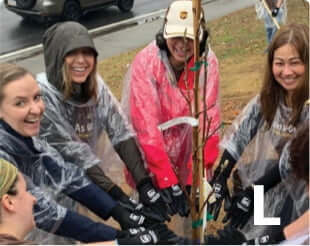 Local Community Engagement
Promoting volunteerism and building capacity within the nonprofit sector.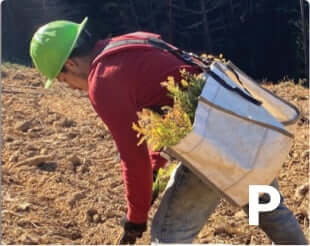 Planet Protection
We advance environmental justice and a sustainable world.
By the Numbers
$68.85M
Total Philanthropic Giving
1.2M
UPSer Volunteer Hours
4300
Organizations Supported
$53.5M
UPSer United Way Contributions
170 Countries
Global Philanthropic Reach