UPS FlightPath II
This is a 36-month program that helps you achieve the required benchmarks needed to interview with UPS Airlines. Existing Ameriflight employees may receive credit for months of employment and achieved benchmarks. These include pilot employees with 20 months of service already holding an ATP, type rating and a check airman letter may be allowed to complete the program in 18 months, as well as BE-99 rated pilots with 30 months of service, service as an instructor pilot, and an associate degree may begin the program at the 12-month mark.
If you're interested in learning more, you can contact us at FlightPath@ups.com. Or if you're ready to get started, apply today!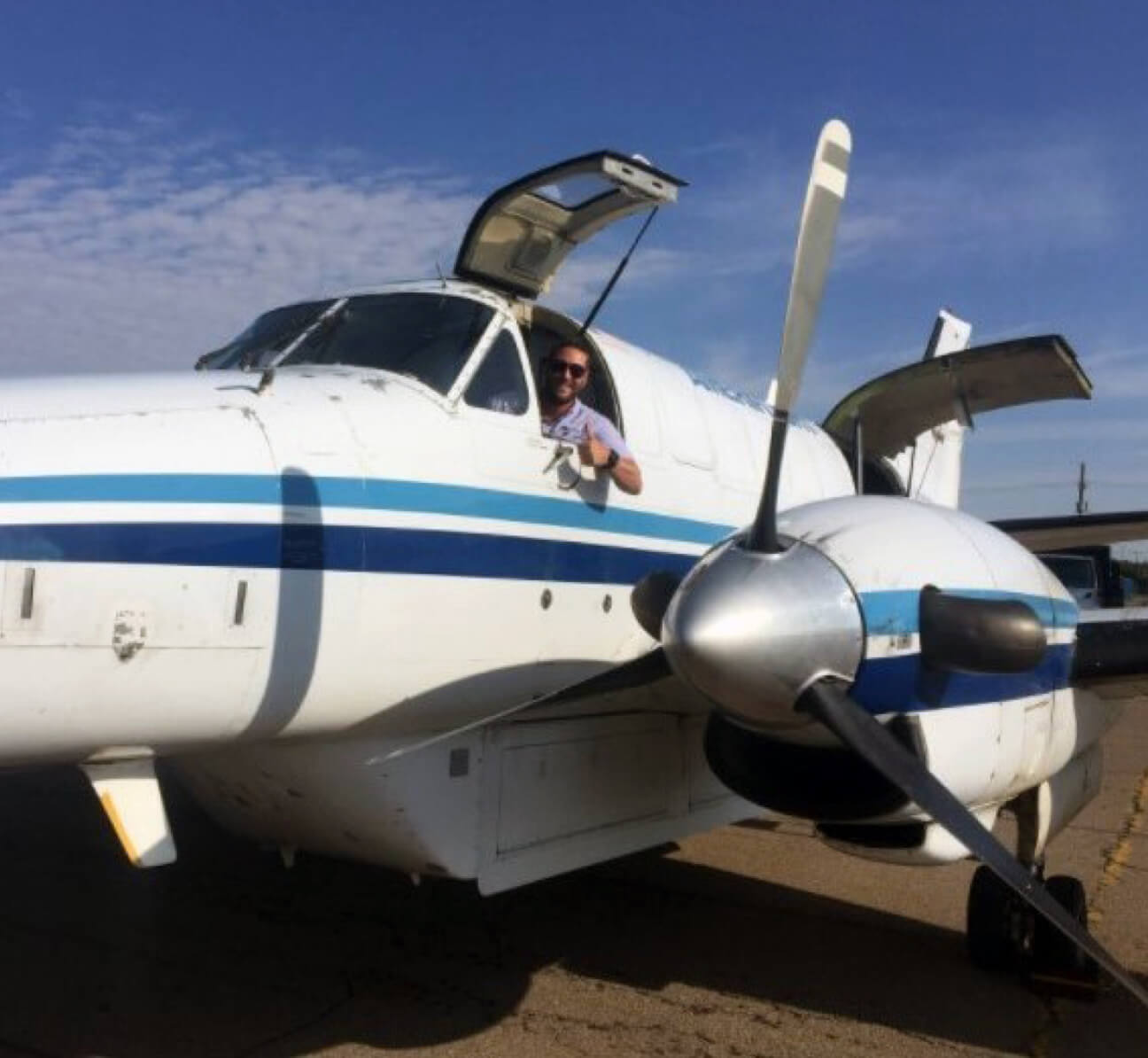 Ameriflight Developmental Stage: Personal and Professional Development
Obtain ATP License
Flying AMF Type rated equipment and candidate is dual rated
One of the following:

Check Airman
Instructor
Management role

Employee in good standing; no discipline or dependability problems
ACP (Accelerated Captain's Program) Mentor
Bachelor's degree preferred
Activities to foster leadership abilities, expert industry skills and personal growth, such as:

Graduate degree or certificate
Foreign language training
Leadership training or seminars
Current volunteer for charity/non-profit organization
Public service or public office
Military reserve or National Guard
Additional non-work-related aircraft ratings
UPS Development & Mentoring Program
Meet or exceed the UPS First Officer's basic qualifications
Minimum 1,000 PIC hours in fixed-wing jet and/or fixed-wing multi-engine turboprop per 14 CFR 1.1
International experience preferred
Receive recommendation based on overall performance at AMF by both Chief Pilot and Director of Training
Mentee in UPS Mentoring Program
Observe UPS line operations while jumpseating on UPS aircraft
Complete online UPS FlightPath Development courses, including Jet Transition course
Pass Hogan Assessment
Apply for F/O at UPS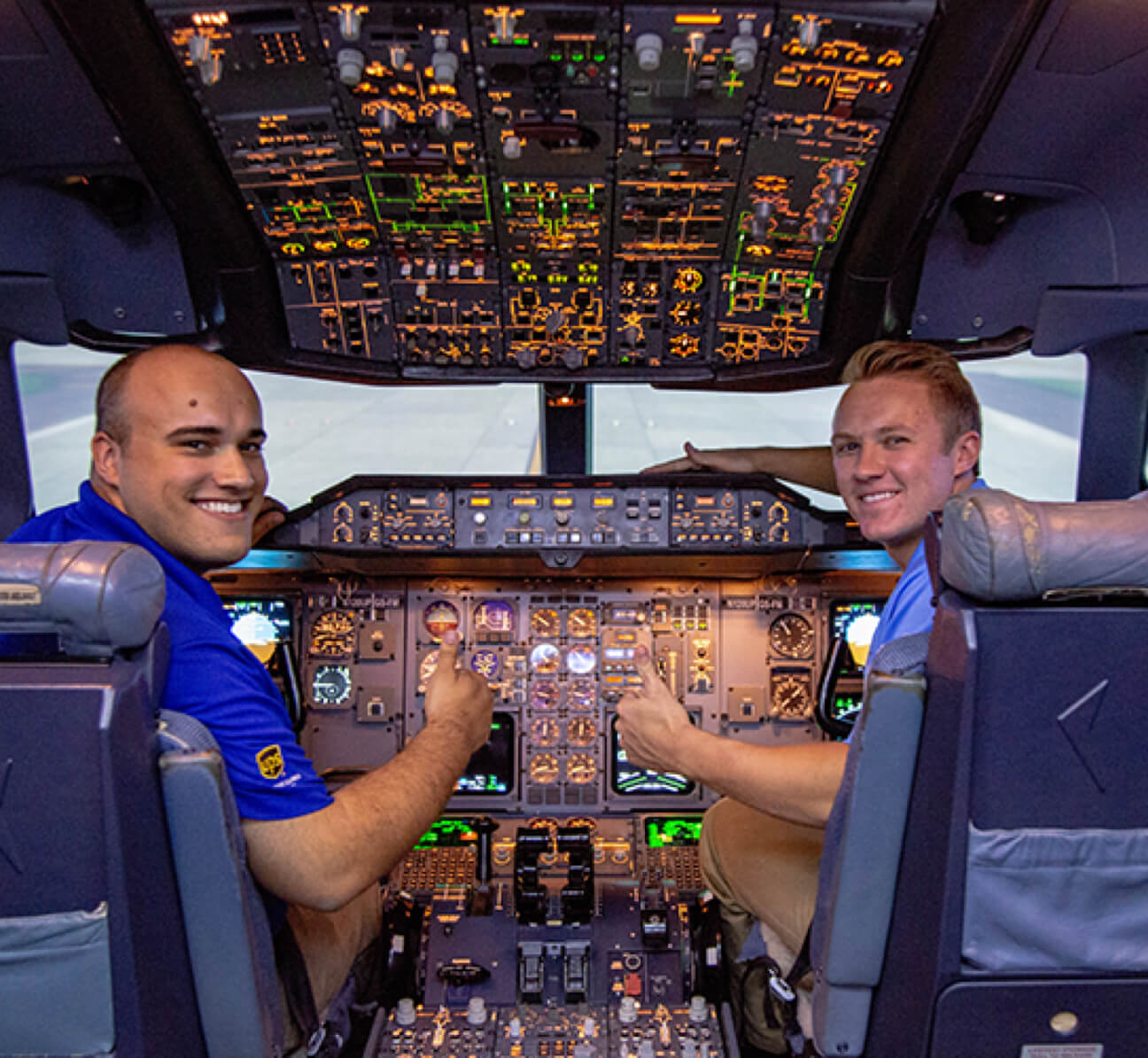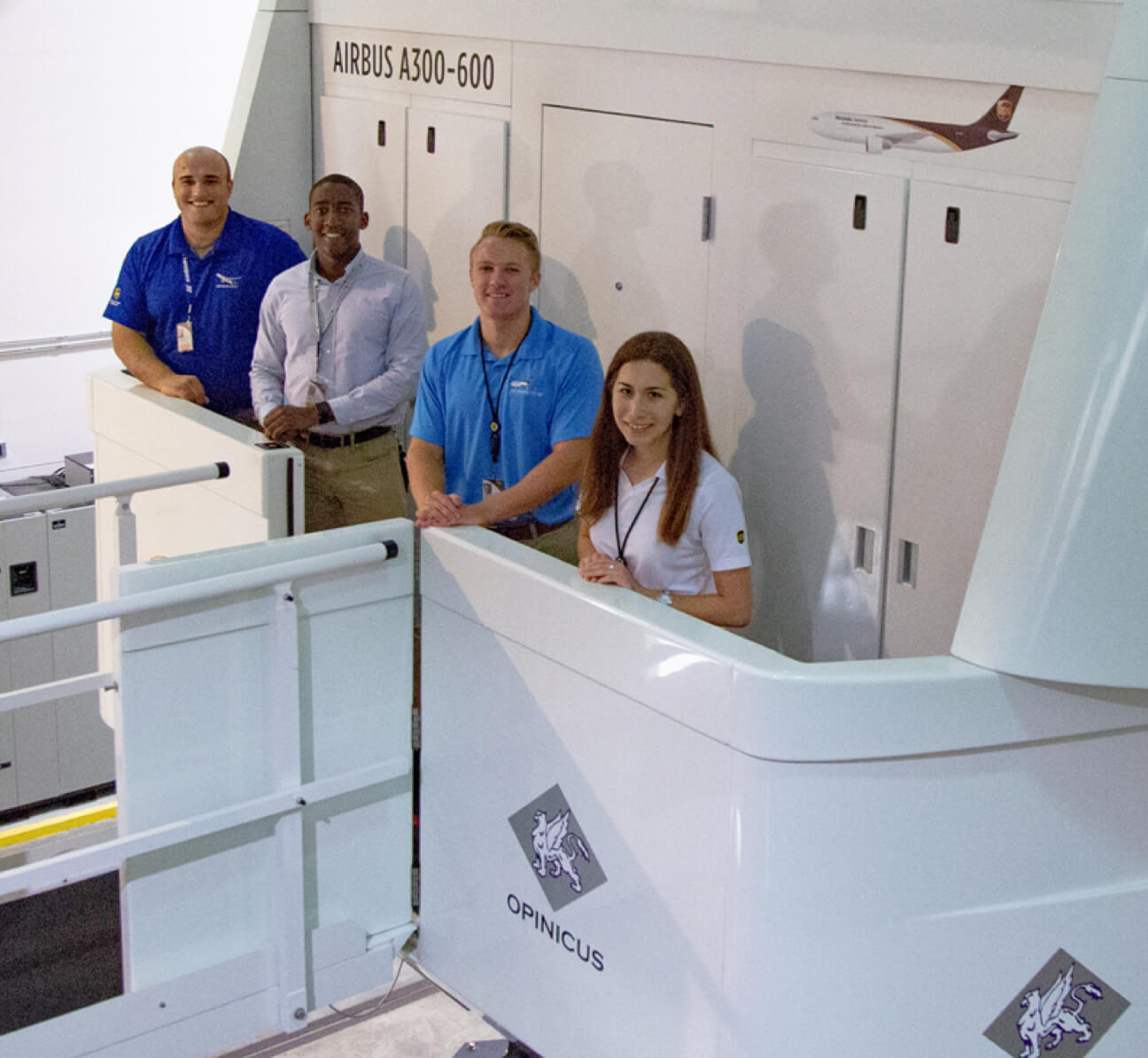 Qualifications & Requirements
Candidates are selected internally to join FlightPath II by Ameriflight.
Minimum 1,000 hours, Turboprop Captain (obtain by end of program).
Bachelor's degree or started in bachelor's program.
Employee in good standing; no discipline or dependability problems.
Before being hired as a pilot, candidates must meet or exceed all posted UPS First Officer requirements. They must also successfully complete the hiring process of UPS Airlines, including, but not limited to, a pilot application, employment records review pursuant to PRIA, and the interview process and simulator evaluation.
Subject to change with approval from UPS and Ameriflight.