UPS@TED Spotlight: Mallory Soldner's Quest to End World Hunger Through Data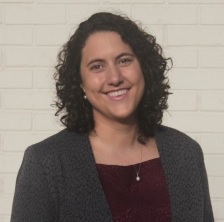 At UPS, it is our belief that when we let go of boundaries and push ourselves to think outside the box, we can achieve anything. This type of thinking encouraged our innovative series UPS@TED, in which our employees share their unique and brilliant ideas on topics closest to their hearts. At this year's 2016 TED@UPS talks, we were introduced to Advanced Analytics Manager Mallory Soldner, who shared her plan to address and one day end world hunger.
Mallory, who not only has a bachelor's degree under her belt but also a master's and PhD, dedicated her thesis to measuring and improving humanitarian problems using practical solutions such as algorithms. This inspired her to turn her attention to addressing world hunger using data paired with an engineering approach.
It is Mallory's hope that by bringing together data and engineering, we can begin to improve humanitarian operations and in turn become more financially effective and help those suffering from hunger.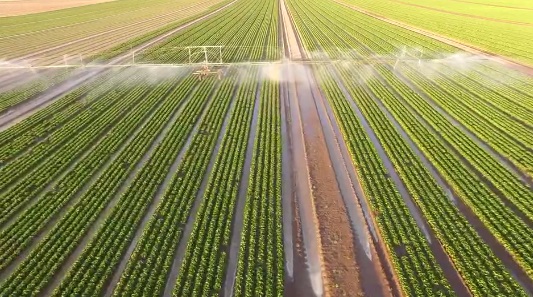 This is the type of original and inventive thinking that allows UPS to think bigger and do better. If you're ready to go above and beyond to make the world work better, join our team today!