Itz-el M.
Industrial Engineering Manager
Mexico
Itz-el has been working for UPS for 22 years and she has done many different things here. She has been a manager for over 12 years and has had the opportunity to develop people through her position.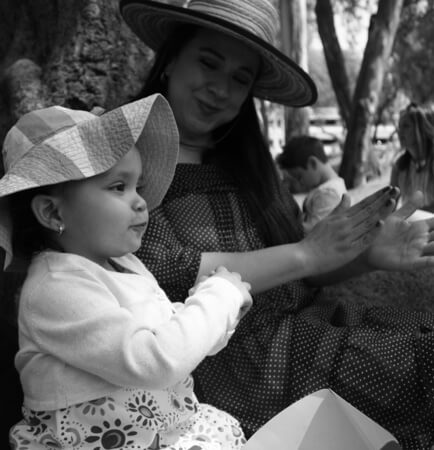 Q&A with Itz-el
What is a UPSer's routine like?
I'm responsible for broad and short-term analysis planning and routes to direct delivery of packages. As a manager, my everyday motivation is to know that I can support people to develop their best and succeed here, because here we have true opportunities to grow.
What makes you stay at UPS?
We are always learning something new and we support each other to achieve all of this. It is possible because here we have respect and confidence in each other. I still have a lot to learn. I have a career plan, and it motivates me to work.
What makes you proud to be a UPSer?
I'm proud of the respect for employees and the community that UPS has. It's not only about business, but also about people, about the UPSer's family.