Anlly M.
Accounts Payable Supervisor
Colombia
Anlly started working at UPS as a recent graduate and without much experience. She saw in UPS a chance to show her knowledge and realized it was a great opportunity for growth. She accepted the offer because it was the first company that trusted her as a new employee and UPS was the only company in Medellin that gave her the opportunity to learn in practice.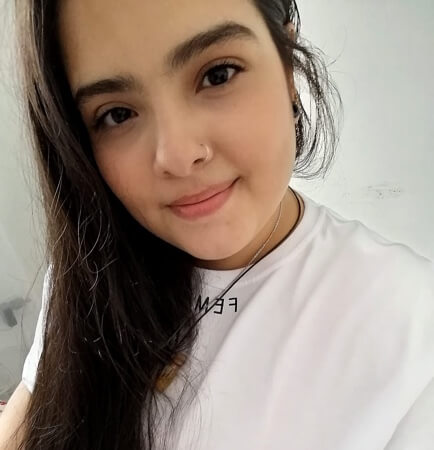 Q&A with Anlly
What is a UPSer's routine like?
What I do has a positive impact on the customer's life. My main job is to collect the money and pay the bills as I'm responsible for maintaining the portfolios of different customers. And now I have the opportunity to be part of the LGBT committee.
What makes you stay at UPS?
During 4 years as a UPSer I have been in 4 different roles. The reason for this is because UPS supports and helps you to grow. UPS is a company that allows employees to learn something new every day. Very dynamic and with the possibility of vertical and horizontal growth.
What makes you proud to be a UPSer?
UPS is my second family. Here we care about each other and our team. In my position I'm able to support people and develop our business. We are a huge company, but we never forget about who makes this happen. I feel that I'm respected, that I can add value. I'm proud to know that we connect the world and that, here, we can be who we are. Even with a dress code, we can express ourselves.
How do people react when you say you work at UPS?
They are very proud to know that I finished university and started working here.